Writing my life – Sara's story
A mother who lost her daughter, at the age of 21, to pulmonary hypertension is encouraging others to celebrate their lives through their writing.
Paula Hunt's daughter Sara loved writing.
Sara was diagnosed with a heart defect at just four days old. By the age of nine she was told she had pulmonary hypertension and she went through two open heart surgeries before her 11th birthday.
But, more than anything, her mum said Sara wanted to achieve her dreams and pursue her love of dancing and writing.
Throughout her early years Sara had her heart set on becoming a dancer, and she took weekly lessons in ballet and tap near the family home in Gloucester. She adored the shows that her dance school produced – especially the costumes, the lights and the make-up.  
Sarah wrote about her love of dance: "Dancing is the one thing that makes me feel like everyone else. I'm going to do it for as long as I can…it's what I do and I couldn't live without it."
Inevitably though, Sara's health interrupted her plans and, as a teenager, she received her GCSE results from a hospital bed having suffered a pulmonary embolism, which is a blood clot in the lungs.
With support from her family she went on to study A levels and started dancing again. She described those two years at schools as the best years of her life. She found like-minded friends and was accepted to do a dance degree at Bath Spa University.
Sara managed to start her degree but, sadly, had to stop dancing due to ill health just two months into the course – only this time it was for good.  Although she never ruled it out completely. "I will dance again one day, I'm convinced of it," she later wrote.
Over the years, through periods of physical limitation, writing became a vital part of Sara's life.  She had always enjoyed writing, not particularly about herself but fiction.
She took notebooks away on holiday or on trips and would write about her surroundings and the people she met. She couldn't always run around like normal children so she would amuse herself quietly writing and drawing.
Sara also began to keep a blog which gave an incredible insight into how Pulmonary Hypertension affected her. She was influenced by a series of articles in a monthly newsletter from The Sommerville Foundation written by a psychologist born with heart disease.  The articles offered an insight into how being ill throughout your childhood impacts your life. Seeing how helpful these articles were made her want to write her own.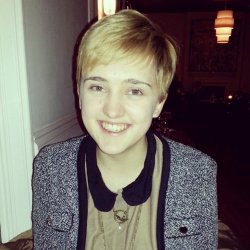 I weave my story as a choreographer weaves a dance, as a writer weaves a novel, as a director weaves a film. I have created it to be read and interpreted as any other piece of art is.
She wrote about going to university with a disability, how to survive in hospital, bravery, transplant thoughts and things that made her happy, such as new clothes, watching The Great British Bake Off and laughing with friends.  
Sara also continued to write fiction.  She didn't manage to complete her studies but her family were very proud to be able to collect a diploma on her behalf, awarded to students who complete two thirds of their degree.   Her brother Jon, 25, who is a creative writing graduate from Bath Spa University, accepted the award on her behalf at the Graduation ceremony at Bath Abbey in July, alongside Sara's very proud parents, Paula and Phil.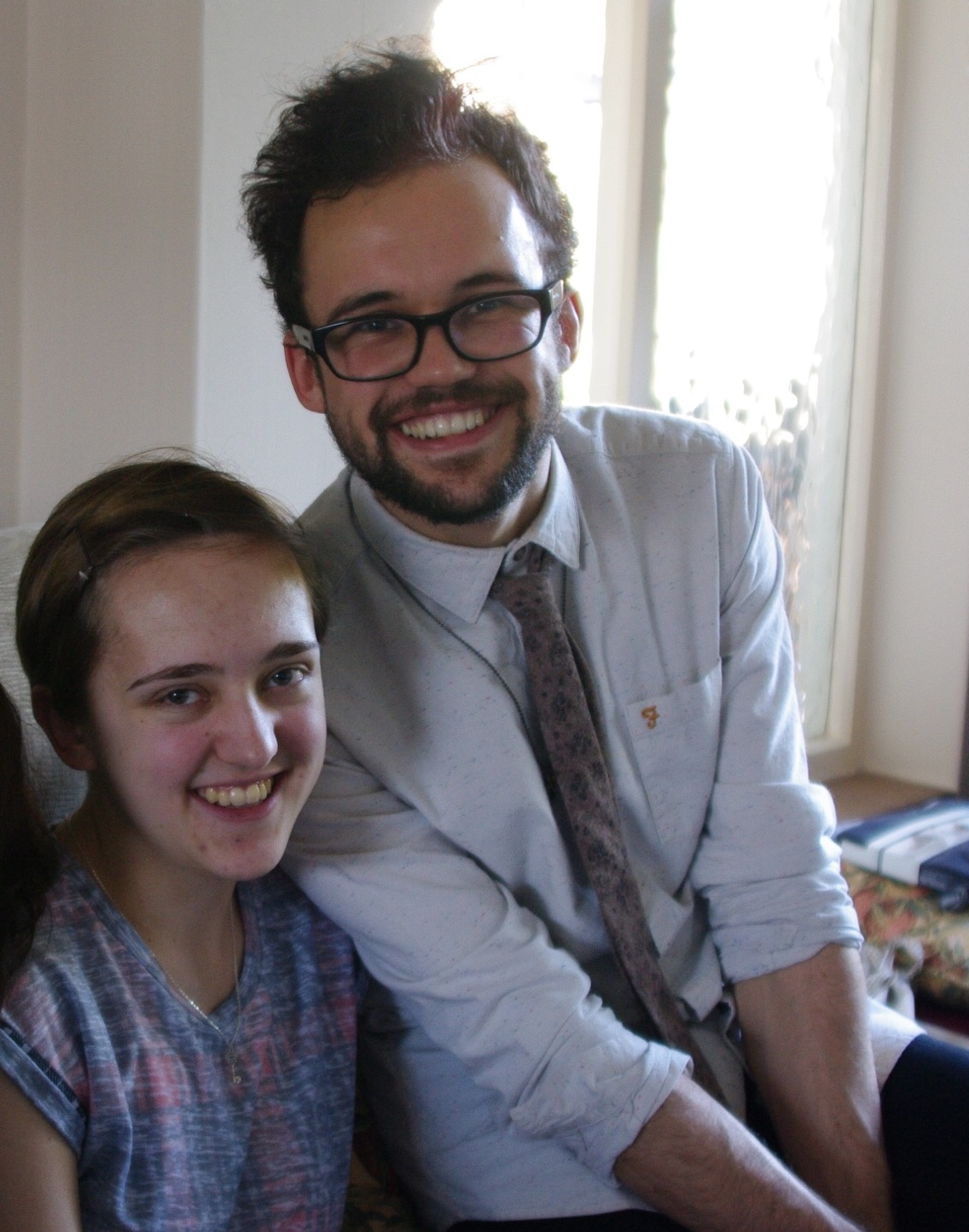 Her mum Paula says she was always optimistic: "Sara never complained despite being in pain and confined to the house. She started writing to help others cope with the disease but I think it really helped her as well and she received great feedback, particularly from people who had read her blog."
Sara wrote an article for PHA-USA about the challenges of being on the waiting list for a heart lung transplant.  The article was also published in her local paper, The Gloucester Citizen.
But it was through fiction, poetry and life-writing that Sara realised her talent. She had deep thoughts, a lively imagination, and sharp observational skills. She wrote; "I found out I'm actually quite good at writing – who knew? I knew I loved it and it turns out I'm not half bad.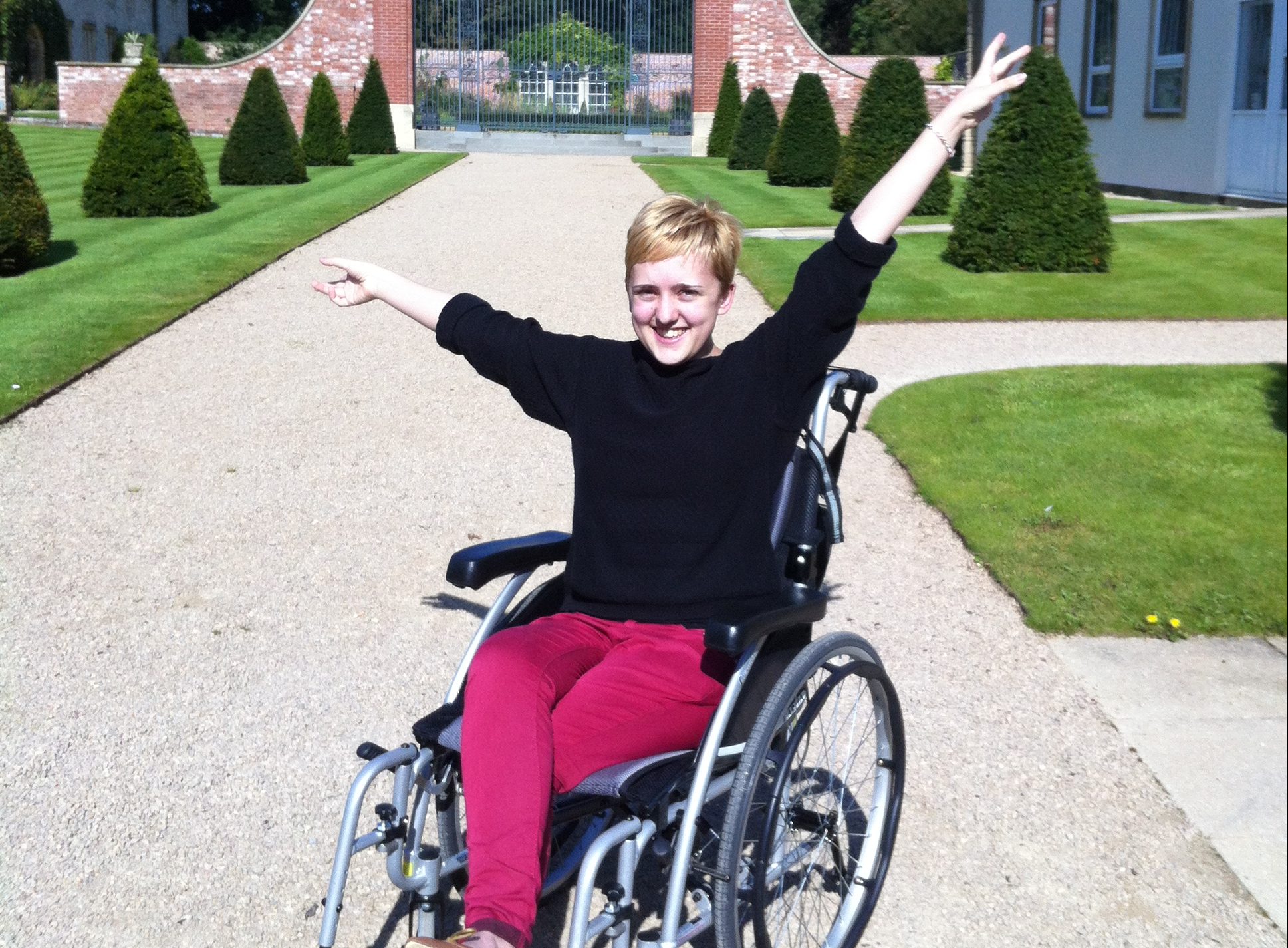 "You can't just live in a hole surrounded by your illness, you have to get up and carry on as if nothing is wrong and hope that it won't be.  Life goes on. I like the quote; 'Everything will be alright in the end, and if it isn't alright, then it's not the end'. "
Paula says Sara lived life to the full, pursued her dreams, challenged how other people related to her disability and kept smiling throughout.  Above all she used her love of the arts to express herself, to tell her story and leave a lasting legacy.
Paula thinks it's only fitting to allow Sara to have the last word:
Other Features You May Be Interested In