Organ donation: Design with meaning
When PHA UK member Kevin McAllister combined his talent for art with his desire to raise awareness of organ donation, the result was a unique sculpture designed to spark conversations that might save lives.
We are sharing this story in support of Organ Donation Week 2021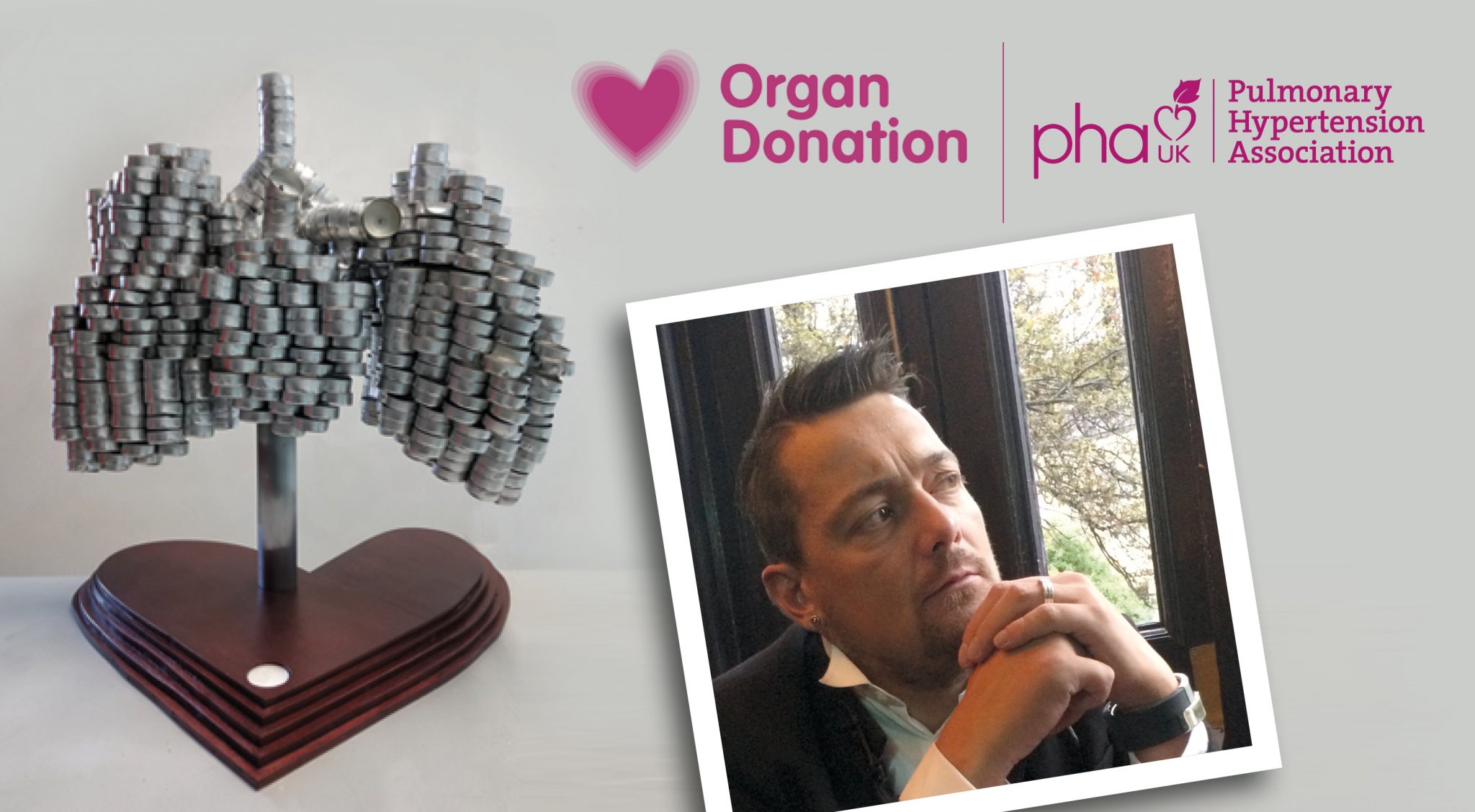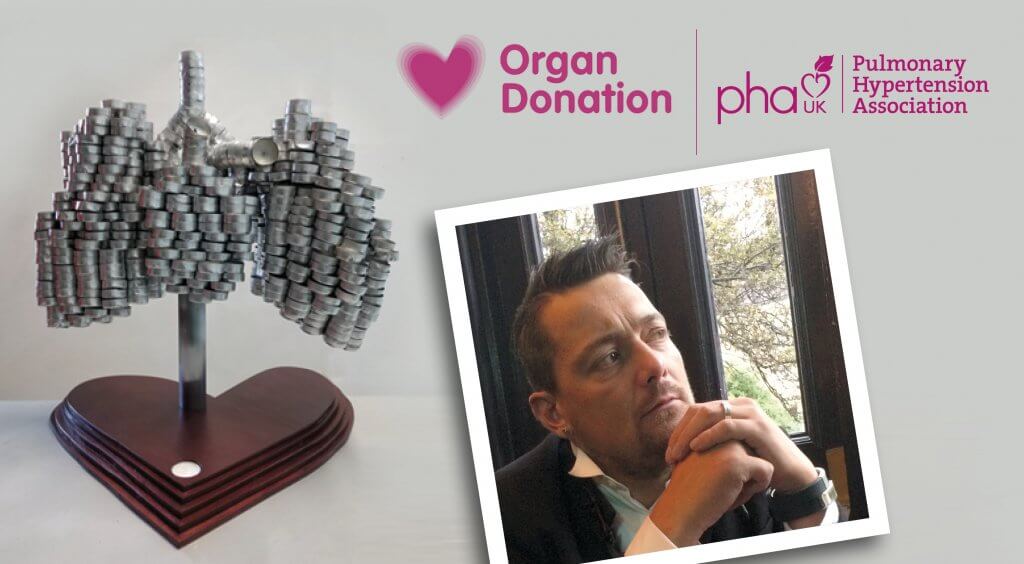 Made of multiple tealight candles and shaped as a heart and lungs, the creation has been a labour of love for Newcastle-based Kevin.
Named 'Phenomenal Continuation', it is the result of a university project that saw the Fine Art student aim to get people talking about organ donation via an eye-catching visual to spark important conversations.
Kevin has lived with heart disease and pulmonary hypertension for most of his life and although he is not yet on the transplant list, he has been told it is something he will need.
Even though organ donation laws have changed to a 'deemed consent' or 'deemed authorisation' system in England, Scotland and Wales, family members can still override a decision – which is why sharing our wishes is so important. And it was a 'Leave Them Certain' media campaign, run by NHS Blood and Transplant last year, that got Kevin thinking.
The idea for the sculpture was sparked by his realisation that tealight candles burn for six hours – the same limited window of time for vital organs including the heart and lungs to be taken from one body and transplanted into another.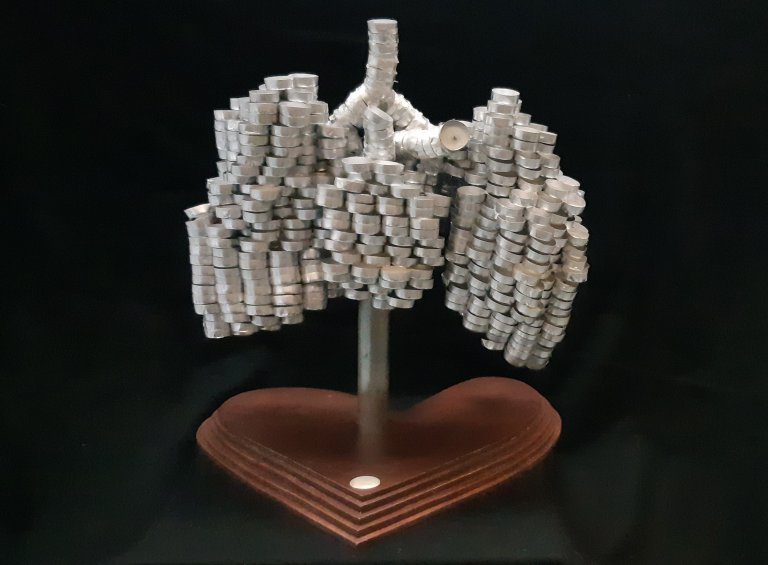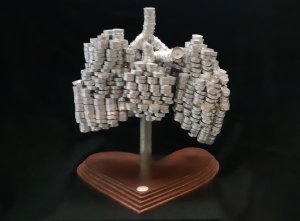 This synergy spoke to Kevin, and he decided to base his design on the idea of hope and the gift of life.
"Six hours is such an insignificant amount of time, that could be compared to a day out or a night's sleep", he said. "Yet for someone awaiting a transplant, it's a matter of life or death. The candles can be refilled and go on to be lit again, representing new life and renewed hope. But I wanted them to be empty in my sculpture initially, to represent the lives that are lost to allow organs to be donated."
All the materials used, including the wire frame and the candles themselves, have been recycled. And the base is made from repurposed wood boards, shaped to match part of the NHS Blood and Transplant logo.
The sculpture stands around 50cm high and although it's currently on display at Newcastle College of Art and Design, Kevin is hoping to find it a more meaningful home.
"I would really like it to go to a hospital, where it can be used to spark conversations about organ donation", he added. "It deserves to go somewhere it will be a focal point and bring real attention to the issue."
"Artwork is where my voice lays"
Kevin has just entered his third year of a Fine Art degree, after rediscovering the power of expressing himself through artwork a few years ago. A lot of his work is based around disability and equality, and he is passionate about changing stereotypes.
You can see more of Kevin's work at www.wheesydesigns.com
Other Features You May Be Interested In