Why choose complementary therapy?
We spoke to Brittany Spence, Chair of the British Complementary Medicine Association (BCMA), to find out more about complementary therapy on behalf of the PH community.
What are the benefits of complementary therapies to general health and wellbeing?
"Complementary therapies teach us to observe our health in a more sensitive way, encouraging us to look more introspectively at our wellbeing and to take responsibility for our own wellbeing.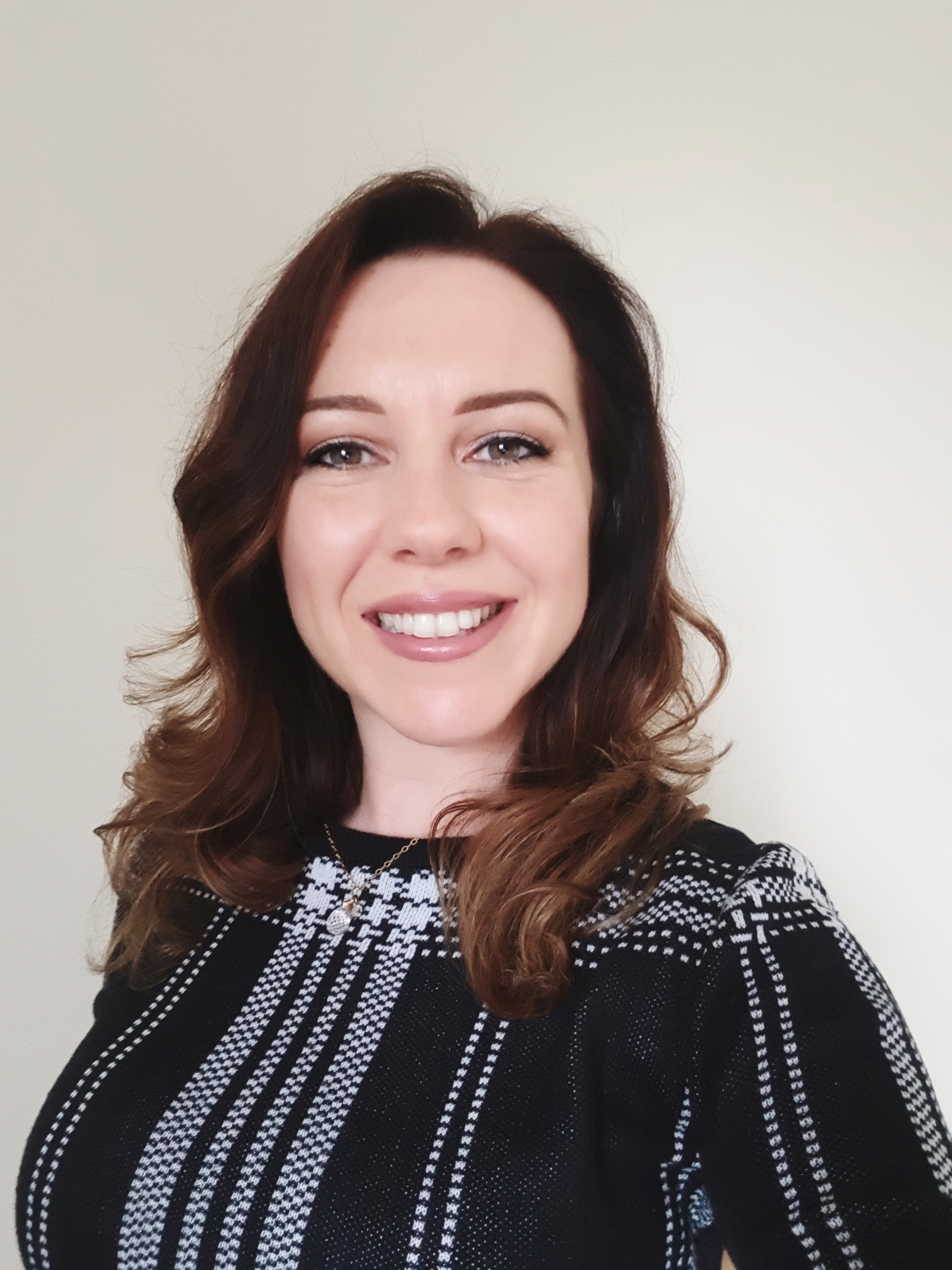 As an example:  If one were to have a headache, a complementary approach would be to assess 'why' (i.e. Am I dehydrated?  Am I tired? Have I been staring at a screen too long?  Is my neck stiff?) and to address the cause to alleviate and to prevent it from reoccurring. An 'allopathic' approach would be to simply take a tablet and not introspectively assess the cause.  As you can see, this distances us from our internal communications, and over time, could lead to us missing the early tell-tale signs of a more serious illness or disease because we have learned only to silence them instead of listen to them."
Is complementary therapy a regulated industry? 
"In this time, complementary medicine is mostly voluntarily regulated.  This means that therapists can choose to join a professional regulatory body, which would see them following a code of conduct, as well as facing a disciplinary procedure if required.  This of course shows a greater self-responsibility and professionalism for therapists who choose to self-regulate, and for the safety of the public, it is encouraged to only use a therapist who has chosen to join a professional association."
How can people decide which therapy is right for them, and where's the best place to go for advice?
"Choosing a therapy is a very personal decision!  For example, while one person might find something like hypnotherapy very effective for something like anxiety, another person may prefer massage or yoga.  I would first encourage them to visit a professional association like BCMA to explore options.  Once they find a therapy that seems like something they would like to explore, then I would encourage them to contact a local therapist in their area and have a consultation with them to gauge how confident the therapist seems in treating their condition, and also if they have a rapport with that therapist.  Therapies are generally subtle to begin with, so it would be advisable to have at least two to four sessions of a therapy before deciding if it is right for you."
How can someone tell if a therapist is reputable, and how should they go about choosing the right one?
"The first step is to only consider a therapist from a professional association directory, because this means they have decided to self-regulate.  After choosing a therapist, I would probably also Google their name to see if there are any positive or negative comments about them floating around on the internet.  If they have a website, it can also give a good feel of their style and professionalism.  Always speak to a therapist on the phone before visiting, and always have a consultation before you agree to treatment. Ask them questions about their education and experience.  As the industry is unregulated, if you find a therapist that is not listed on a self-regulated directory, don't just assume that they are adequately trained!  Never work with a therapist who is not insured or who makes you feel uncomfortable in any way.  Sometimes a recommendation from a friend or family member can be a good way to go, but still also ask the appropriate questions to make sure they are suited to you.  Complementary therapists, as a whole, should make you feel safe and well looked after – so if your instincts are telling you otherwise, walk away."
The British Complementary Medicine Association (BCMA) is an umbrella organisation for the benefit of therapists and their clients. Visit www.bcma.co.uk
Other Features You May Be Interested In