Technology to help you feel safer at home
Living alone with a health condition like PH can make you feel vulnerable or compromise your independence – but technology is available to help. Charlotte Goldthorpe takes a look at some of the options.
SMART WATCHES
They don't come cheap, but if you're able to, you might want to consider investing in a 'smart watch' – which does a lot more than your classic time-tracking device.
As the name suggests, smart watches are clever little things. Many have GPS navigation, can receive message notifications from your phone, and synchronise with your calendar – and they could even alert you and your loved ones to serious problems.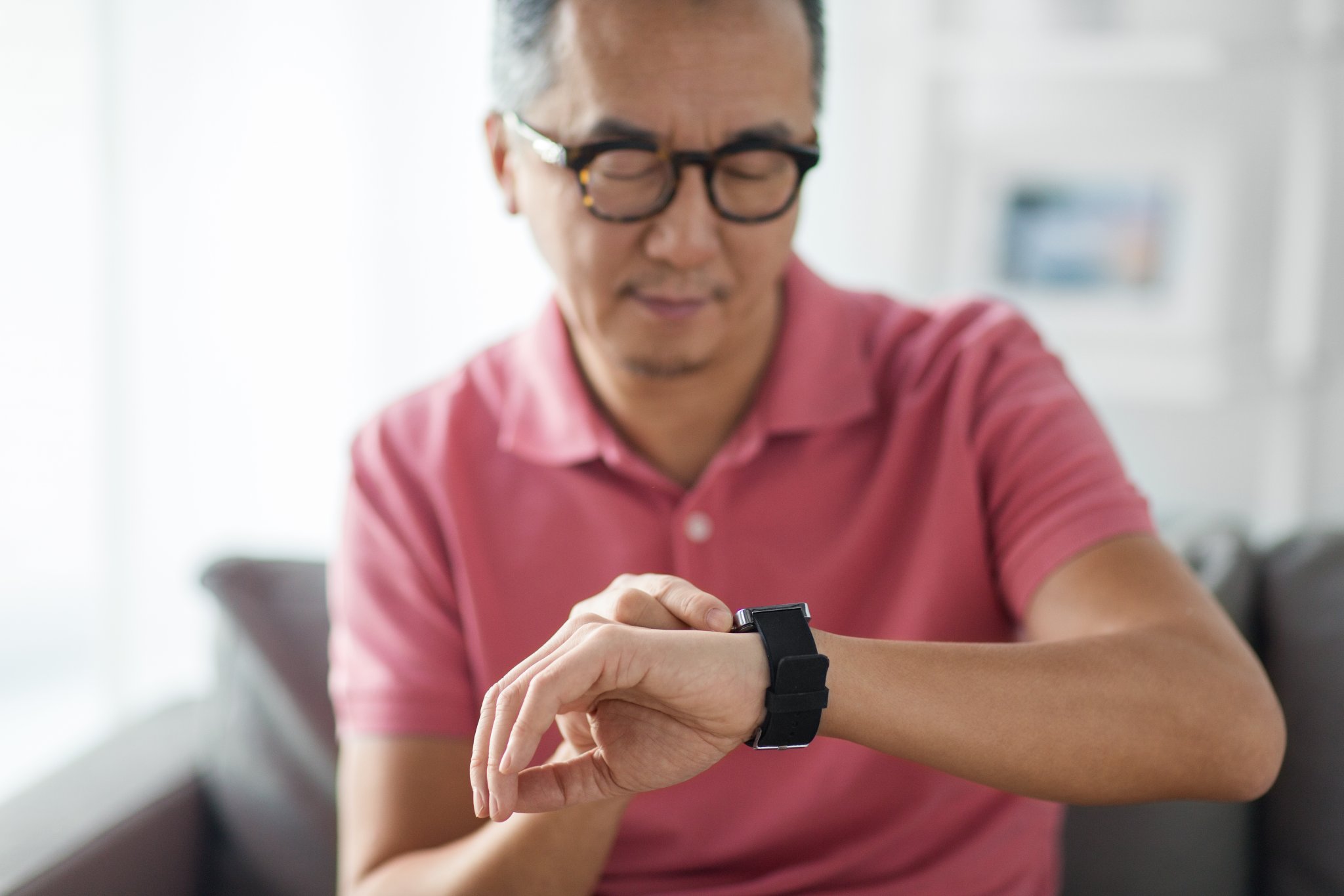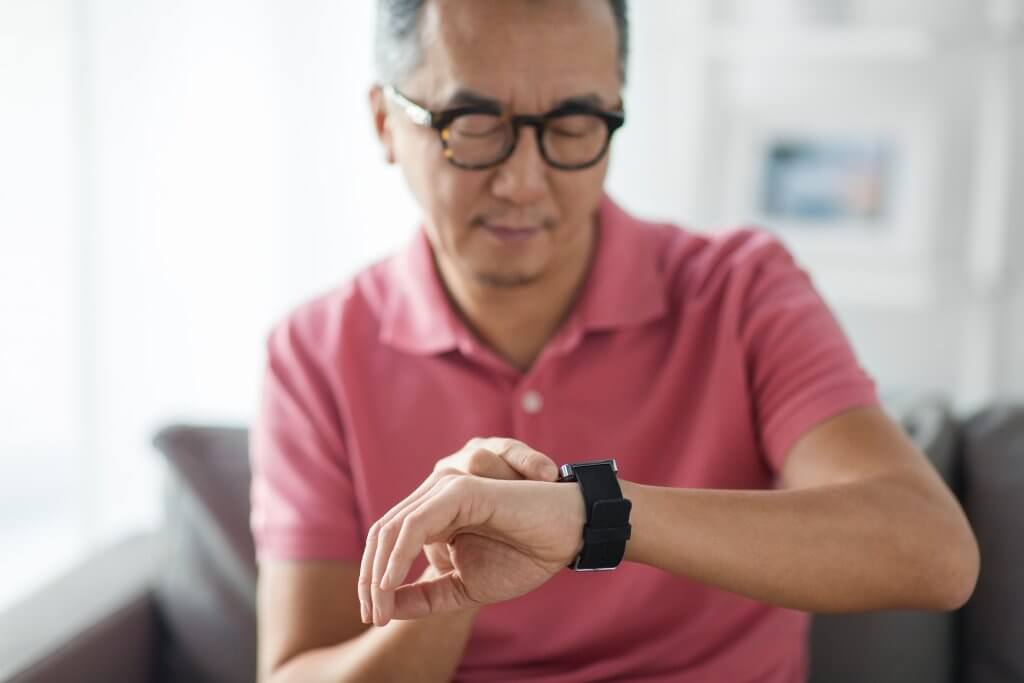 The Apple Watch Series 4 is one of the most high-tech smart watches on the market and comes with a fall-detection feature which has received praise for helping save lives. It works by sounding an alarm if you fall and sends you a notification to ask if you're ok. If the watch doesn't detect movement, it will call the emergency services.
It has many other health features too, such as detecting high and low heart rate and alerting you to abnormal heart rhythms. The downside is the price tag. The watches cost around £400 on Amazon and pre-owned Apple watches on eBay start from around £290.
If you're looking for a device which monitors your heart rate, the Fitbit provides a cheaper alternative which costs around £70. The downside is that it doesn't detect movement like the Apple smart watch.
AMAZON ECHO 'ALEXA'
A little bit like a robot that sits on your sideboard, the Amazon Echo is a hands-free speaker system that you activate with your voice – and it can alert your family and friends in an emergency. Simply shout "Alexa, start My Family SOS" and the gadget will alert a series of pre-set phone numbers and email addresses for help.
You can also use it to contact the emergency services if you are unable to get to a phone. Just say "Alexa, call 999".
The device can also be used in conjunction with other smart home devices to turn on lights, adjust thermostats, lock doors and much more. Prices for the Amazon Echo Dot start from around £50, making it one of the cheaper options for peace of mind.
MOTION DETECTOR LIGHTS
Motion detector lights are typically used to prevent burglaries, but they can also help prevent falls or make it easier for you to get about the house. They can also help you lead a more independent life by brightening a room as soon as you start to move.
There are lots of motion sensor lights on the market, including night lights, strip lights for stairs, as well as lights for walls and outside. Prices typically start from as little as £12 and can range up to around £70.
FRONT DOOR CAMERAS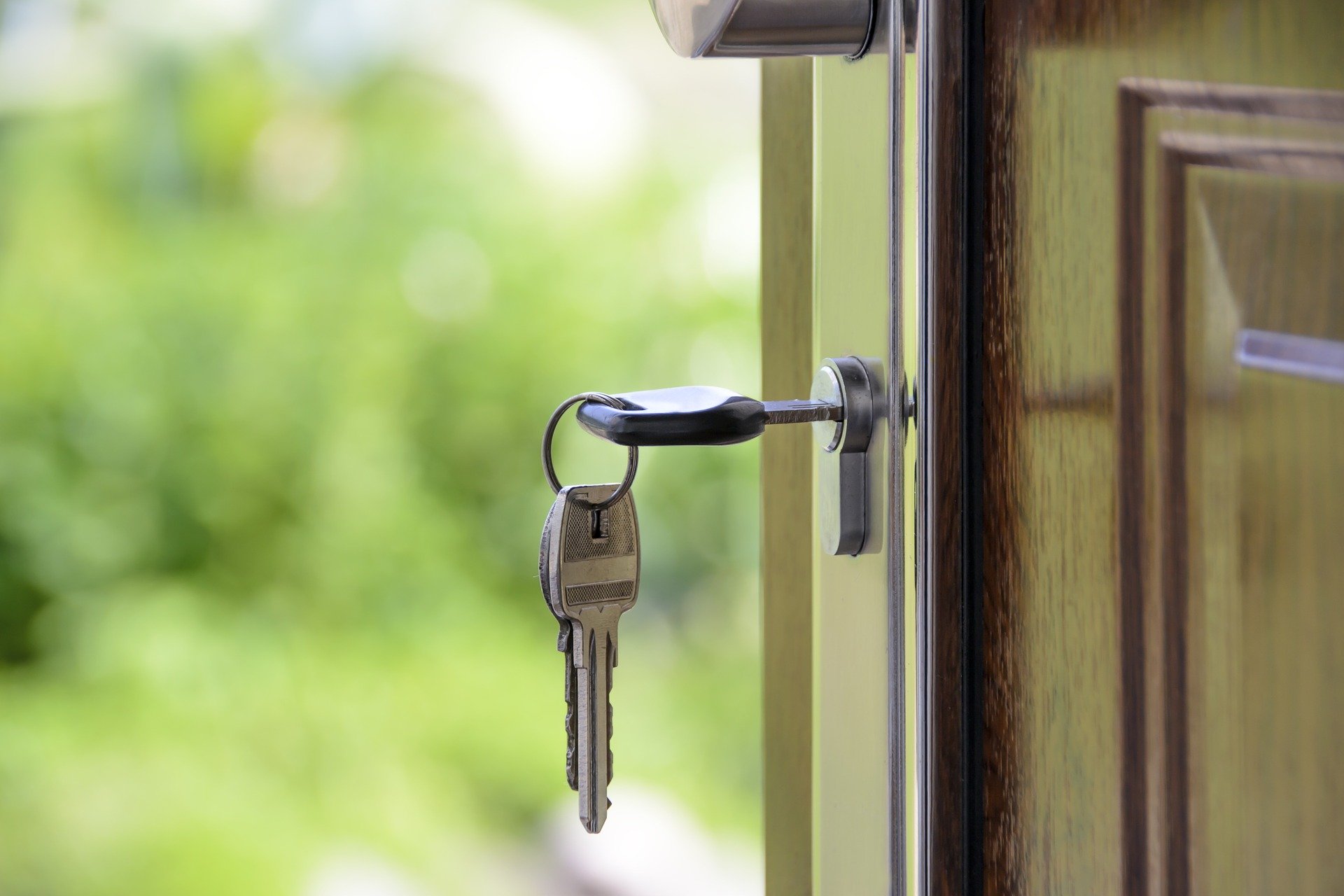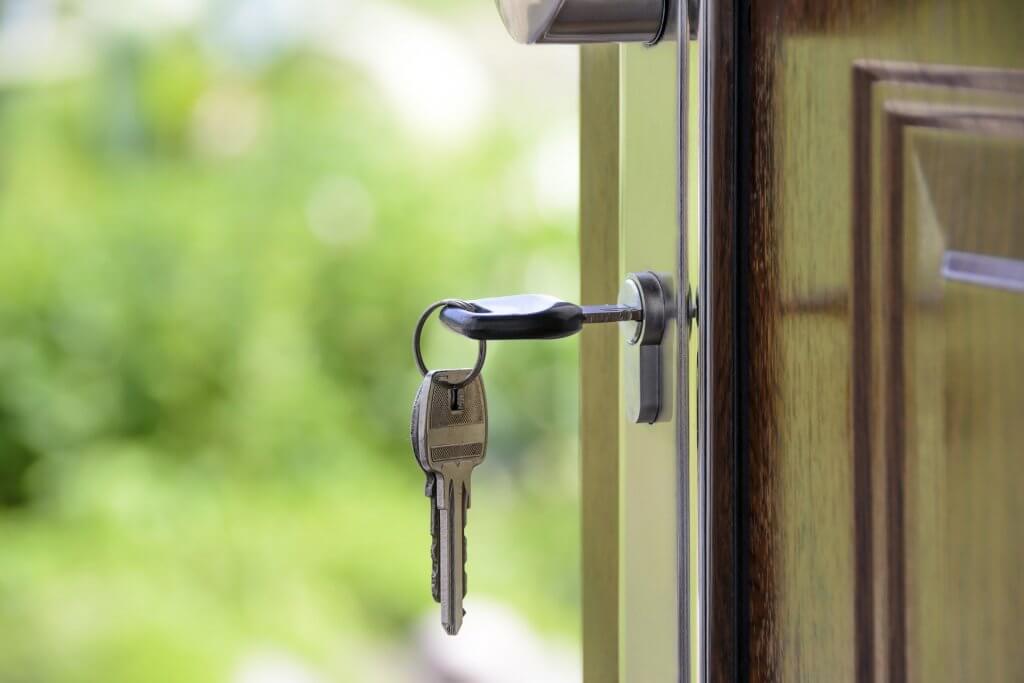 Via connection to your mobile phone, front door cameras can alert you when someone arrives, allow you to check who they are, and speak to them via your phone if you need to – all without having to get up out of your chair!
As you can imagine, prices vary wildly depending on how high-tech you want the device to be, so it's worth making use of good old Google to do some research.
TELECARE AND TELEHEALTH SERVICES
Sometimes it's family and friends who worry the most so to give them peace of mind, services known as 'telecare' and 'telehealth' can help.
Telecare devices can monitor your health and call for help if anything goes wrong.
Examples of devices available include:
Portable alarms to wear on your wrist or round your neck
Fixed alarms, such as pull cords in a bathroom
Movement sensors, for example to detect if you've fallen out of bed or trigger a check-up call if you haven't moved for a long time
Pill dispensers to release medication at the appropriate time and trigger an alarm if it isn't removed from the dispenser
Telehealth devices go a step further. These clever little things can send information to your GP or other healthcare professional so they can monitor your condition and make changes to your treatment as necessary.
This might include:
Monitoring oxygen levels in your blood
Measuring your blood pressure
Prompting you to perform health checks, for example to attend appointments or take medication
If you think telecare or telehealth services might benefit you, the best thing to do is to contact the adult social services department at your local council who will carry out an assessment of your needs to see what support might help you.
Contact your local adult social services department to find out if you're entitled to financial help for the services. For example, you may be eligible for Pension Credit meaning your council would charge you less.
Visit the 'Living Made Easy' section of the Disabled Living Foundation website at www.livingmadeeasy.org.uk/telecare to find out more about the telecare and telehealth suppliers in your area.
BUDDY SYSTEMS
Ok, this isn't technology, but sometimes humans can be just as helpful!
Having a nominated 'buddy' can help you keep safe by staying connected with your friends, family members and neighbours.
By texting your 'buddy' to let them know when you get up or go to bed, for example, they will know to be concerned if they have not heard from you at the regular time.
What works for you?
I have an Apple watch monitoring my BPM and it can detect falls while I am out and about. I also have a wrist alarm for in and around the house that will detect falls and it has a panic button too.

I have an Amazon Echo in every room which is great for turning on and off electrical components, and my mobile shows me who is around the house and lets me hear and speak to anyone at the front door. I can even turn my central heating up and down by voice commands, either to the mobile or Echo. The watch, mobile and cameras are really important to me."

Tony Donaldson, PHA UK member
Have you found any gadgets or devices that help you stay safe and independent at home? Let us know and we'll share them with the PH community!
Other Features You May Be Interested In