Newly diagnosed with PH? These experts – made up of medical professionals, and patients too – have some helpful words of wisdom.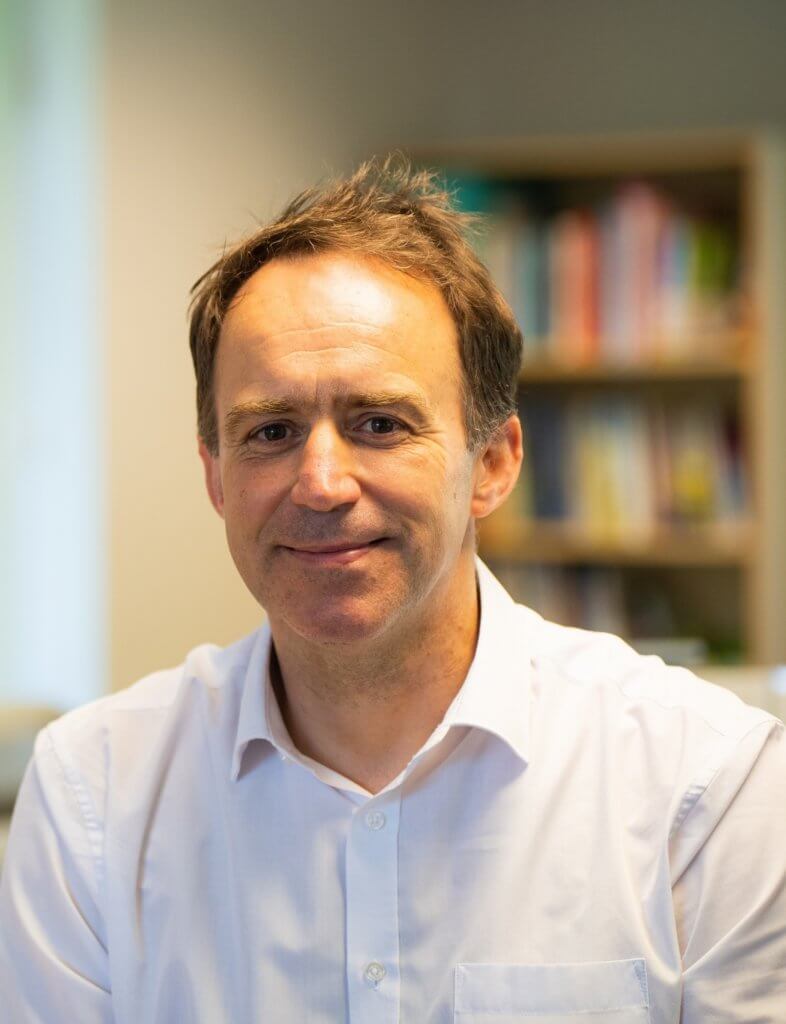 Dr John Wort, Clinical Lead for Pulmonary Hypertension, Royal Brompton Hospital
"One of the things I always say to a patient who is newly diagnosed, is not to believe all they see on the internet. Don't always believe Dr Google! Inevitably, you will hear lots and lots of bad things, but what I can say for certain is that during the time I've been looking after patients with pulmonary hypertension, there have been massive improvements – using the drugs we have already – in terms of how long patients live and the quality of their lives.
There are also new treatments coming through that are really exciting, so I always try to be optimistic when I speak to someone newly diagnosed – and I honestly believe that."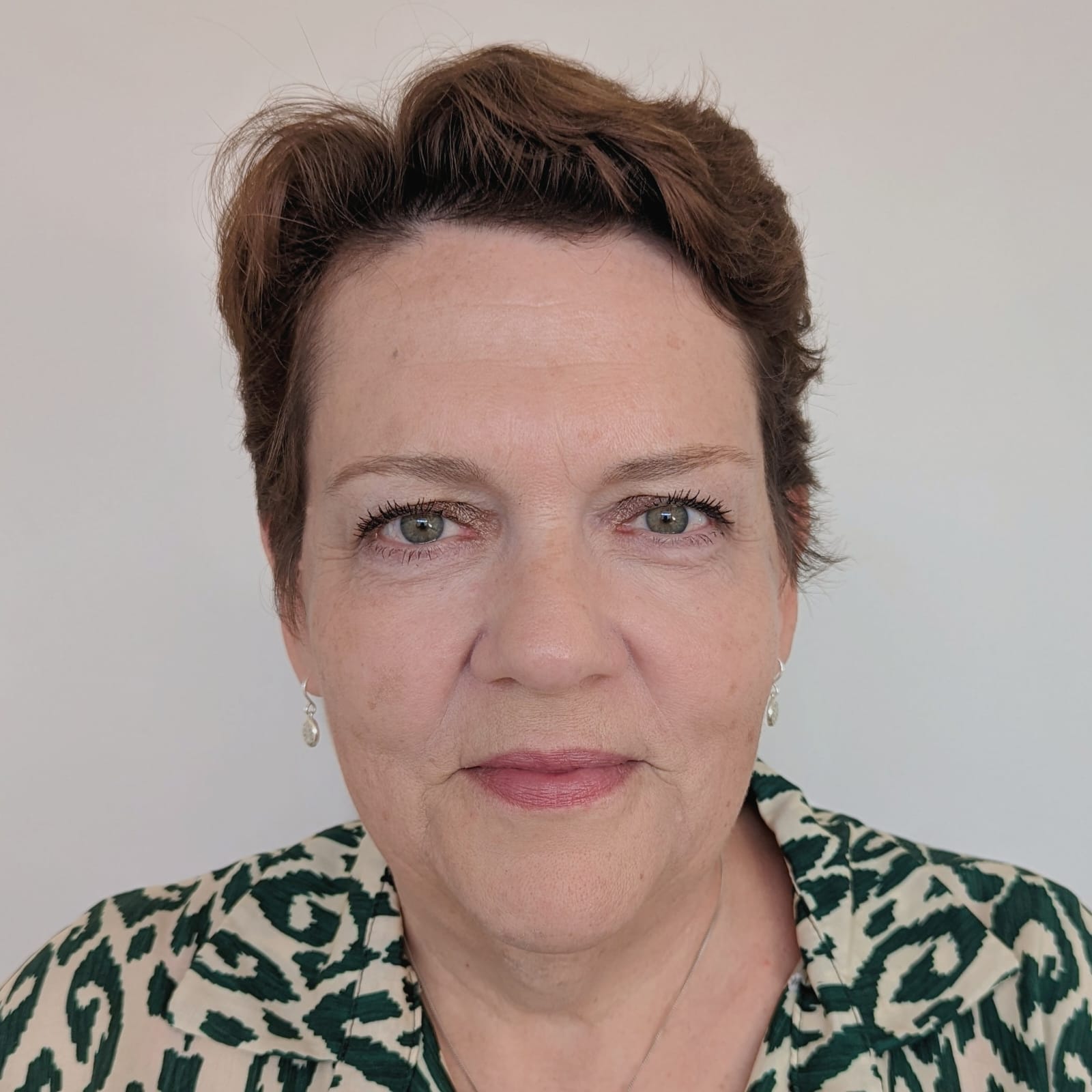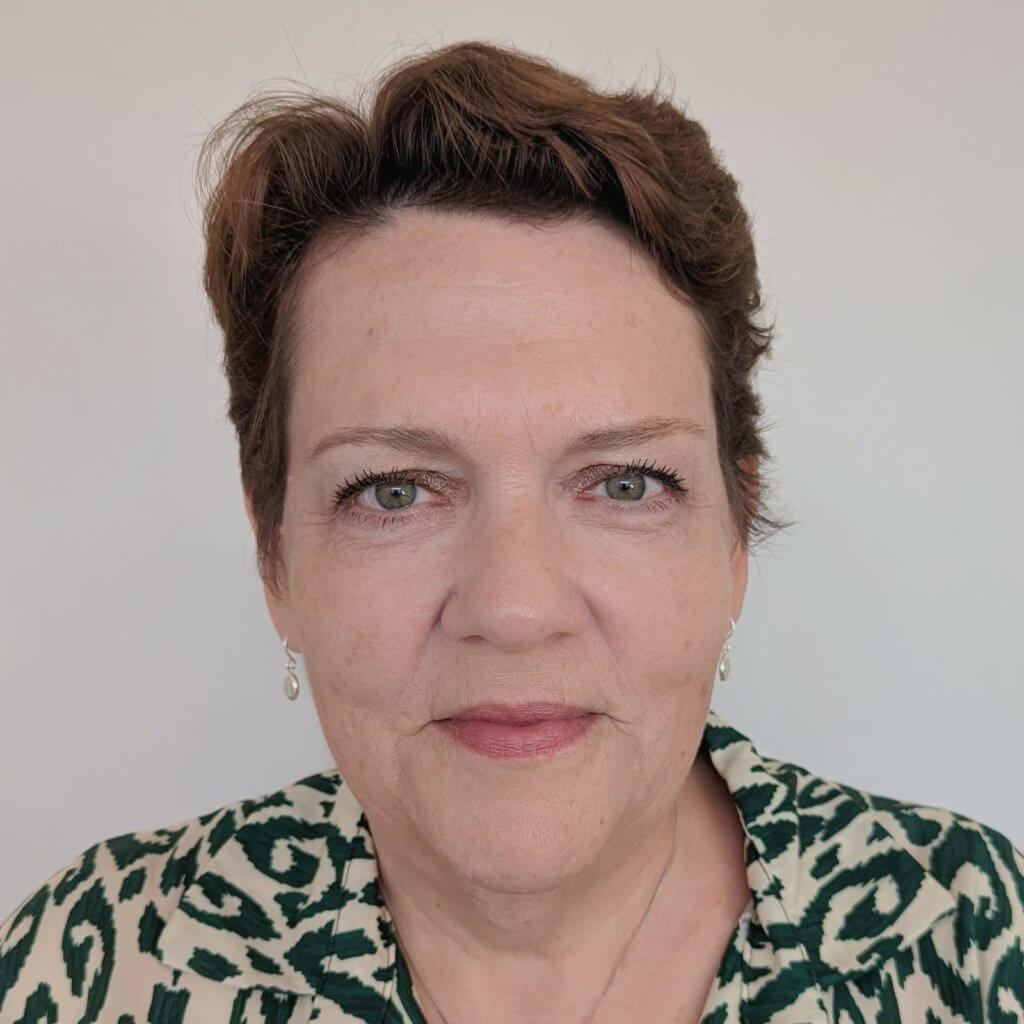 Wendy Gin-Sing, Pulmonary Hypertension Nurse Consultant, Hammersmith Hospital
"Learn about your type of pulmonary hypertension so that you can make informed decisions about treatments that might be offered to you, and what you can do to help yourself. The PHA UK have excellent resources and if you don't understand something ask your PH team, especially the nurses."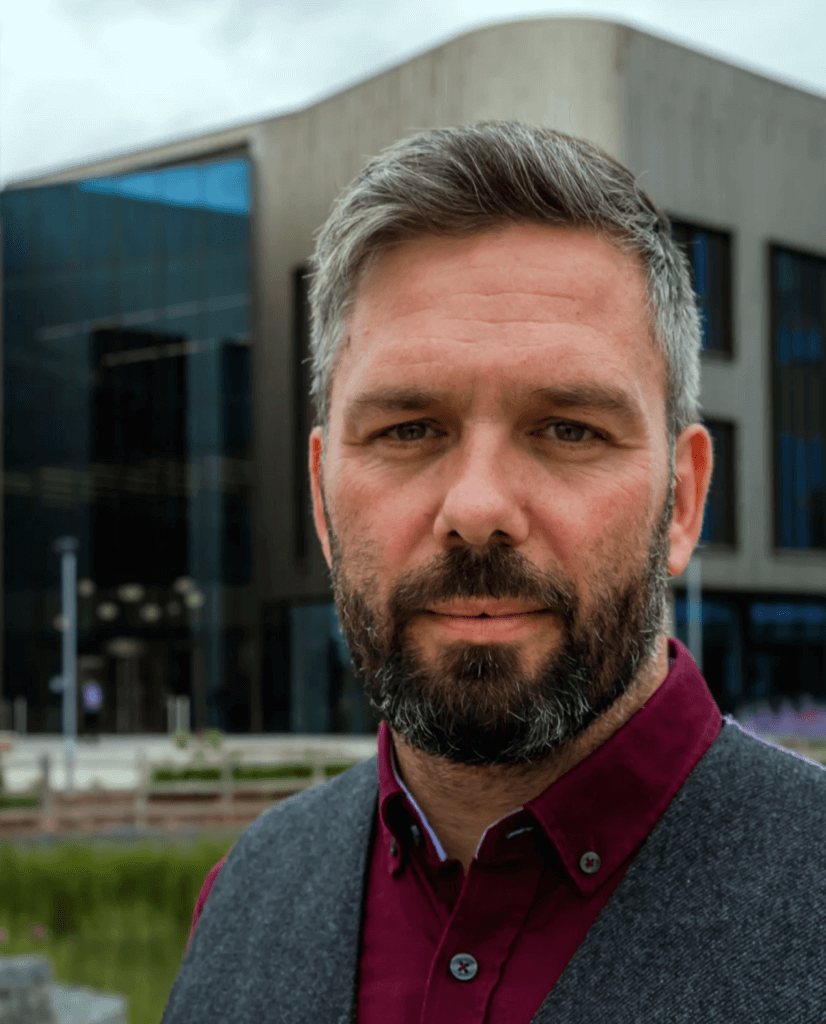 Dr Mark Toshner, PH Consultant, Royal Papworth Hospital
"There's a lot of information out there and sometimes it can be overwhelming, so I think my primary advice would be to be clear on who you trust. That may be the team that's looking after you, or it may be something like the PHA, and think about how you want to be communicated to.
I've been a patient myself and I know that we [as doctors] don't always get it right, but if you don't tell us then we don't learn and we don't know.
The specialist PH service is really good in the UK, and it will be responsive to what you want and what you need."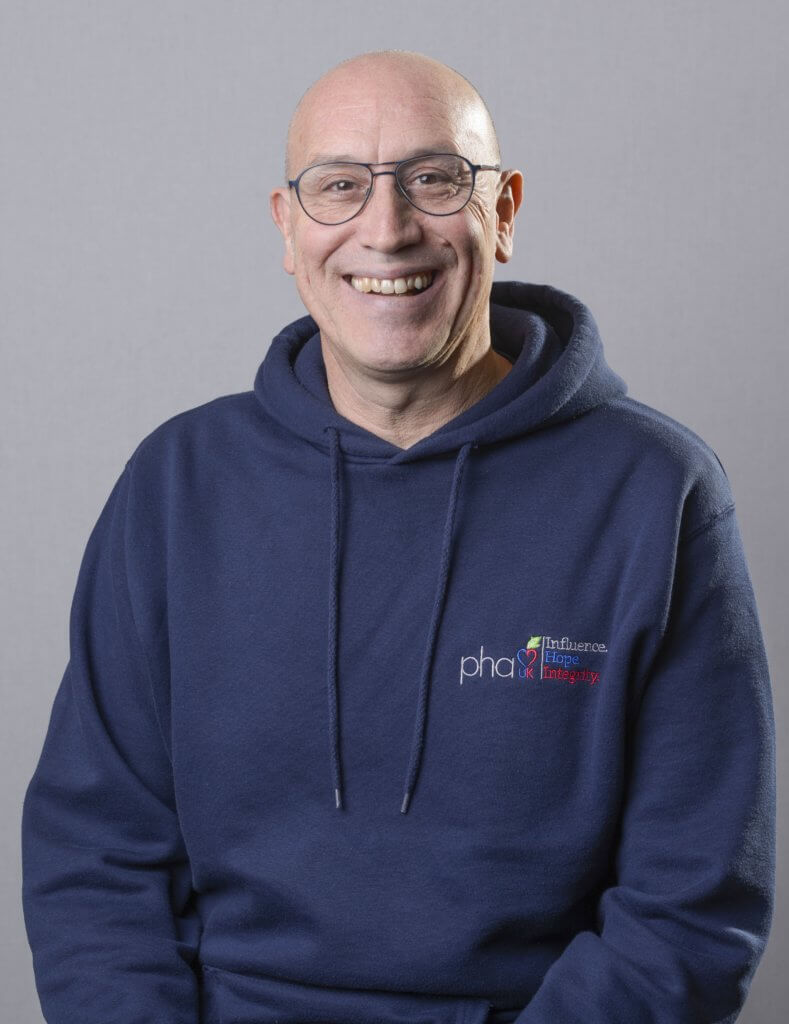 Paul Sephton, PHA UK team member and former Clinical Nurse Specialist in PH
"Remember that the Clinical Nurse Specialists at your centre are there to help you, so never be afraid to contact them. Ask any question at all (there is no such thing as a silly question!) and use them as a sounding board or to seek reassurance if you need to.
If you need to leave a message, someone will always contact you back. It's important to understand that you're not on your own, and there is a team of people around you for whatever you need."

Dr Nina Karia, Royal Free Hospital
"It's a lot to take in when you get a diagnosis, so write your questions down, because when you're in a consultation and you have all of this information thrown at you, it's really hard to think of those questions at that point. Stop your physician talking if you need to, let it digest, and seek support – that's the most important thing I can say."
Advice from the experts by experience:
Helpful tips from patients and carers
"There are good days and bad days – don't give up" (Linda)
"Listen to your own body, you know it best" (Paula)
"Don't Google!" (Graham)
"Don't bottle anything up; talk to friends and family" (Shelley)
"The specialist teams are amazing… trust in them" (Julie)
"Ask lots of questions and if you are still not sure, ask more" (Isla)
"Be patient, and if the first medications don't help, trust the next option might be the one for you" (Tricia)
"Try not to assume the worst; there are so many ways that you can be helped" (Judith)
"Join the PHA Facebook group as they are a great bunch of people" (Phill)
"Embrace the life changes you will need to make and remember life is not over" (Myra)
"Read everything your hospital gives you" (Chris)
"Take things one day at a time" (Roy)
"We're all different with different needs, boundaries, circumstances, and one person's experience won't automatically be yours. Lean into others for support and understanding but live your own journey." (Jo)
"It is normal to feel overwhelmed, we all felt that way at the beginning!" (Andrea)
"Read the resources from the PHA UK – much better than using a search engine!" (Jane)
"Diagnosis is not the end. Live your best life, embrace all that you hold dear, push yourself, push your limits, make memories, make every day count." (Kate)
"Be prepared to adjust your mentality around what you can and can't do and be certain to take any prescribed medicines as directed – a weekly / daily pill box can be very helpful." (David)
Other Features You May Be Interested In