From increased strength to better mental health, swimming can hold many benefits for people living with pulmonary hypertension. Ready to dip your toe in the water? Read on for expert advice and inspiring stories to help you get re-acquainted with the pool…
We talk a lot about the importance of moving when you have PH, and with good reason too. Exercise is vital for both physical and mental wellbeing and living with pulmonary hypertension doesn't mean you can't get active – you just need to find something that suits your lifestyle.
Swimming ticks so many boxes. It's gentle on the joints, you can go at your own pace, and it helps build endurance and increase fitness – as well as toning muscles and de-stressing the mind.
Some people, particularly those with other conditions that might cause them to be in pain, find it easier to move in the water. Swimming can provide a freedom to move that can't be felt on the land.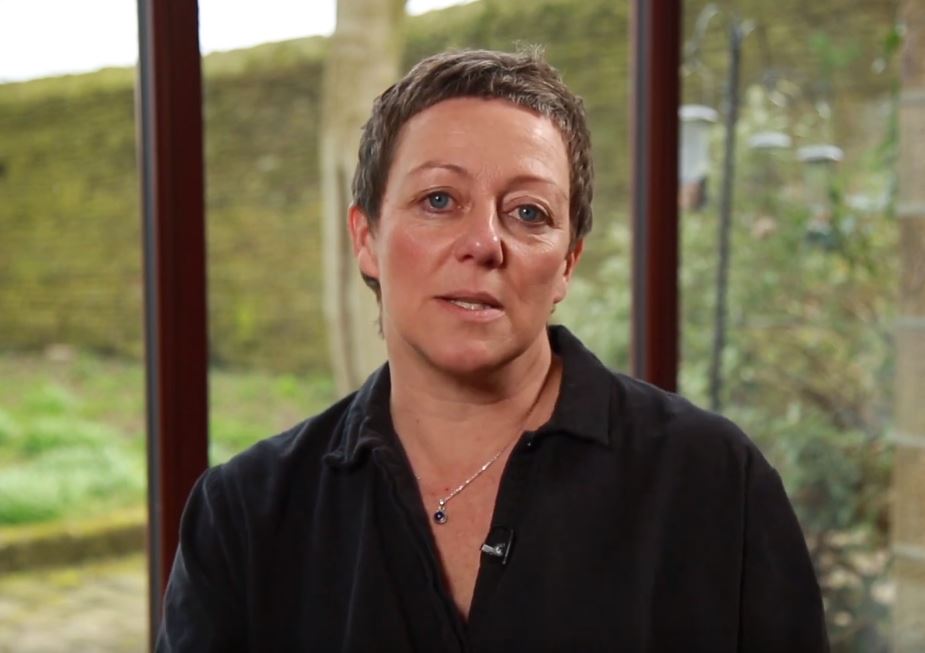 Carol Keen, clinical specialist physiotherapist in pulmonary hypertension, has the following advice if you're thinking of giving swimming a go this year:
Before you go for a swim, try and go along to the pool and have a look first. See how it is set up – what the layout is, where can you park, how far you have to walk to the pool, and whether you need change for the locker. That way, you know what to expect.
Speak to the staff at the pool. Find out when might be a good time to swim, for example when it's quiet.
Start very slowly and gently. You might only manage a very short swim (five or ten minutes) on the first occasion. Don't exhaust yourself as it might leave you feeling over-tired and put you off going again.
Listen carefully to your body, particularly your breathing. In the pool you can't tell if you are getting sweaty, so you have to use your breathing to tell you how hard you are working.
If you are a little short of breath but could still chat, then you are working at the right level – if you're any more out of breath than that, you should slow down or stop. Always stop exercising if you feel dizzy or experience chest pain.
Allow plenty of time to get changed before and afterwards so you don't have to rush. This can tire you out or make you feel anxious.
Don't be surprised if you feel very tired after your first swim. Allow yourself some quiet time to recover.
Get into a routine. Try and swim at the same time each week, meaning you are more likely to stick with it.
Go with a friend or family member. It will make it more fun and again, you'll be more likely to stick with it.
---
Swimming with oxygen: Amanda's story
Amanda Goodman takes oxygen 24/7 but has found a way to continue swimming, thanks to a little imagination and determination.
"I began swimming at the age of 11 and until I got ill, I would go between one and three times a week – it was quite a big part of my life.
I was officially diagnosed with PH in 2013, and at first I was on low levels of oxygen and didn't need to use it all of the time. I used to go to water aerobics and have some oxygen before I got in the pool, and then some more after the class, before swimming six lengths. I just wanted to keep my swimming going.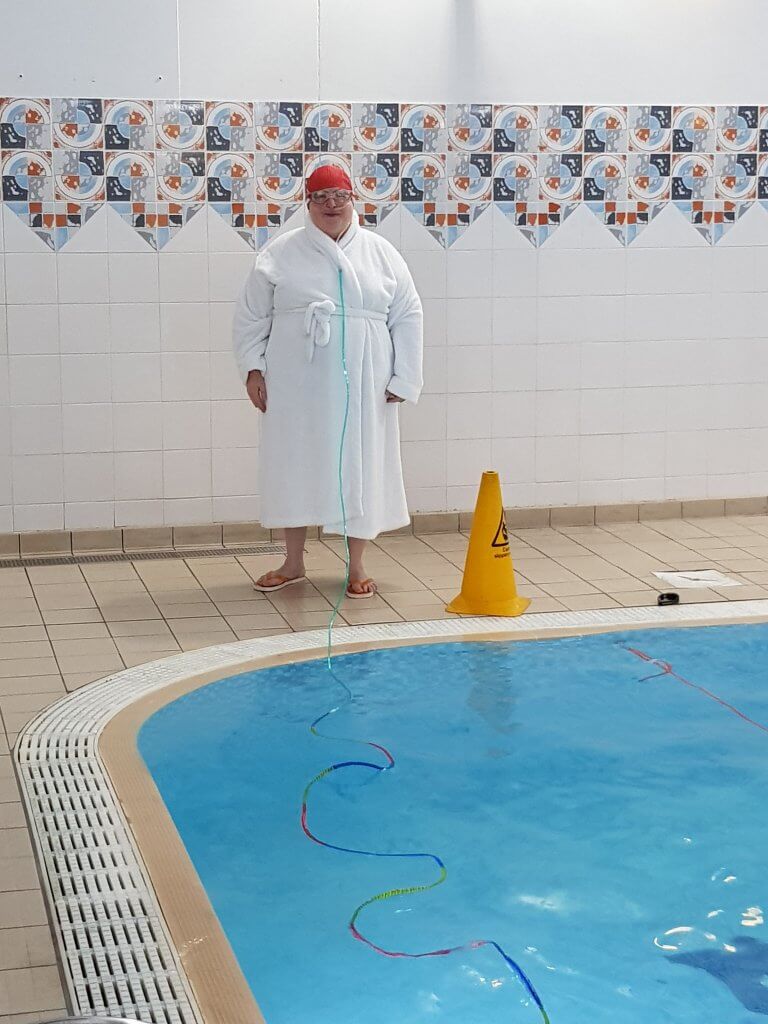 As the years went on, I started to need more oxygen, and I started thinking maybe I should give it up completely.
Then I saw something on the internet that showed children swimming with oxygen, whilst someone walked the cylinder up and down the pool with long tubing reaching into the water. I had never considered this may be possible before!
My husband and I set about trying to find somewhere we could give it a go and found a children's pool we could hire for £12 an hour. I had a spare 15 metres of tubing, and we found that he could keep my oxygen in the trolley and sit and watch it to see when it ran out, and I would just swim up and down – we didn't need to move the trolley at all.
I turned the oxygen up to about 12 litres/minute (I normally take five to eight litres when I'm walking around).
I can only walk short distances on the land, but I found that in the pool I could walk up and down without a problem. I can even do star jumps in the water!
Eventually I had to stop using the children's pool as my knees got bad and I struggled to get up out of the pool using the ladder, as there were no steps down into the water.
I can only walk short distances on the land, but I found that in the pool I could walk up and down without a problem
Now, I go to a pool attached to a hotel (the Village Gym in Bury) and pay a monthly health club membership to use it.
I had to take my tubing along and show them just how long it was, so they knew what I would be bringing. The manager there has been extremely kind, and I'm allowed to have my very own lane.
When I first started at that pool, I had to take both my husband and carer – my carer would keep an eye on the oxygen and my husband would get into the pool with me to stop people tripping over the wire as it was difficult to see.
An idea then came to me to cover the tubing, which was clear, with electricity tape – so it's multi-coloured now, meaning it's more visible to other swimmers. This means my husband doesn't have to be there too anymore.
These days I go once a week for half an hour, with my carer, who I have two afternoons a week. I would go more if I could!
Swimming is a very important part of my life. It helps with the osteoarthritis with my knees, with exercising my lungs, and maintaining my weight. It clears my mind; any worries I have before I go into the pool seem to disappear after I have swum. It gets me out and seeing other people too, which is important.
When you become ill there are things you can't do anymore, so it's good to feel there is something I enjoyed before that I can still do now."
---
Swimming with a Groshong line: Yvette's story
It is extremely important to keep your IV therapy line, pump and chest area completely protected against water to avoid infection. So, if you have a line, swimming is more difficult – but it's not impossible. Yvette Wilson was diagnosed with PH four years ago and uses a drysuit and an 'aquapac' to help her enjoy the pool and sea.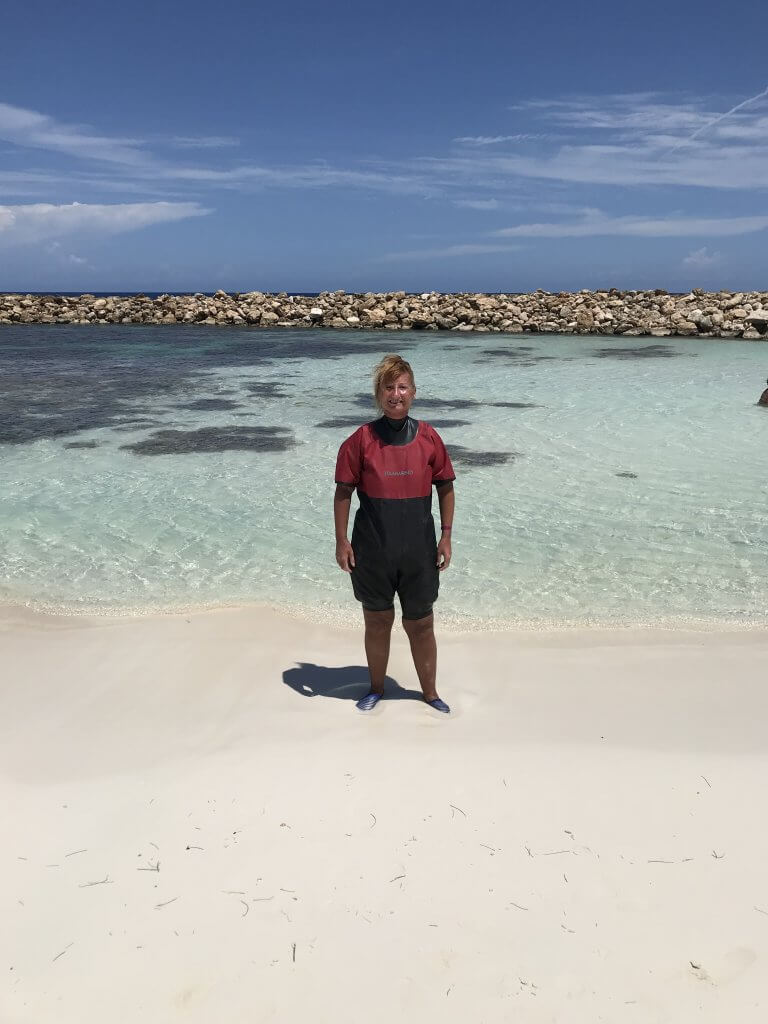 "I love going on holiday and the swimming pool and sea are a huge part of it for me. When I had my Groshong line fitted I couldn't let it stop me enjoying the water fun. I searched the internet and found a website that sells aquapacs – waterproof cases for electronics with wires.
I always use the aquapac when I am down by the pool as it gives me the confidence that my pump is constantly protected around water. The aquapac is simple to use and has always been 100 per cent waterproof, plus it's clear so you can check on your pump. It only protects the pump and a small amount of line that you place in the bag as well, it does not protect your site.
If I want to go into the sea or submerge myself in the pool I wear my drysuit too, which protects the pump as well as the site.
I purchased my purpose-made central line shortie drysuit from Hammond Drysuits. It was made-to-measure and cost me £300. The company is a small family-run business and I found them very helpful. I do need assistance to get in and out of it but it enables me to go snorkelling, which I love.
Having fun in the pool or sea is good exercise for me. I always stay within my depth, but it is lovely to be able to do some exercise – and best of all, be able to join in the fun with everybody else."
Yvette's aquapac cost £44.99 from www.aquapac.net. Her drysuit cost £300 from www.hammond-drysuits.co.uk
---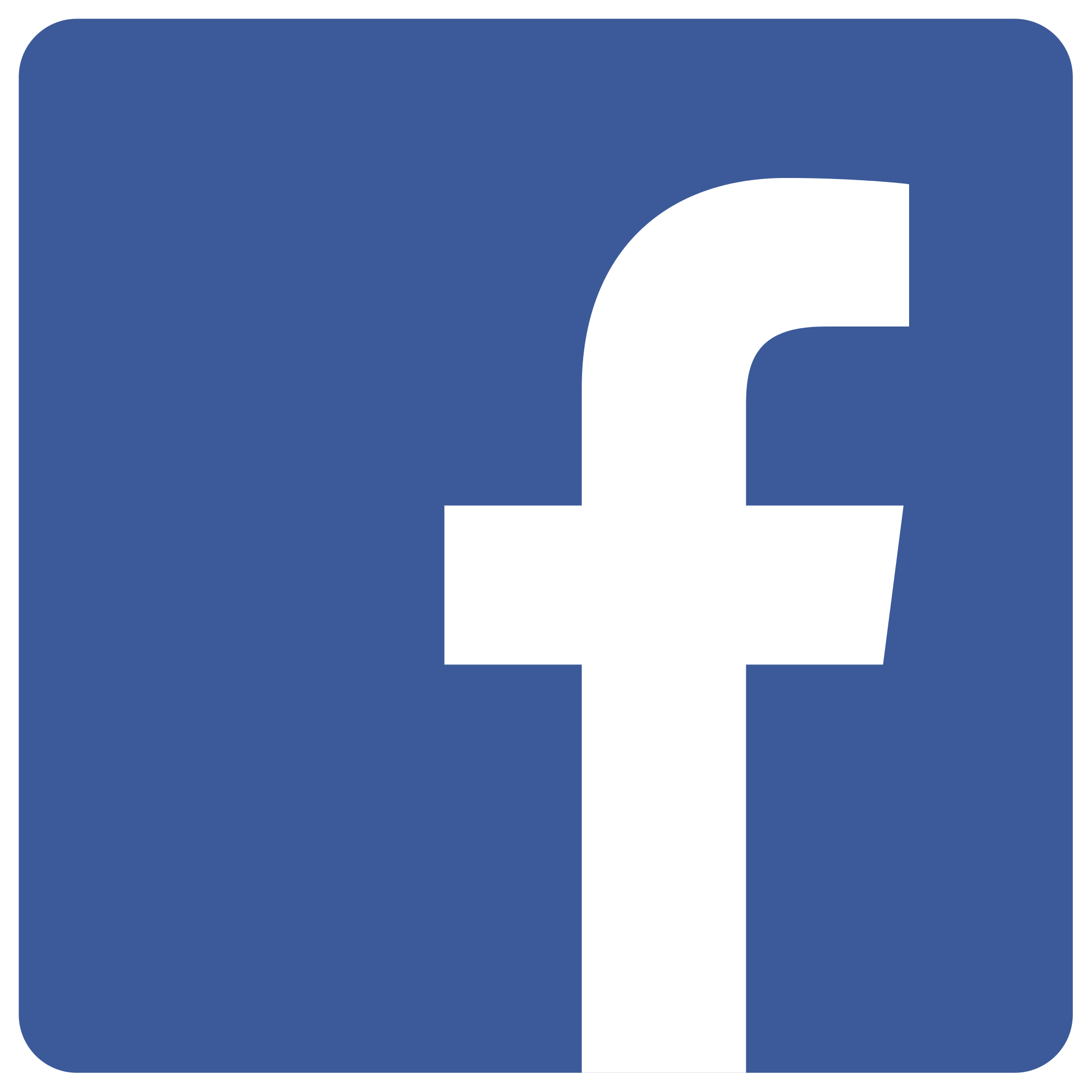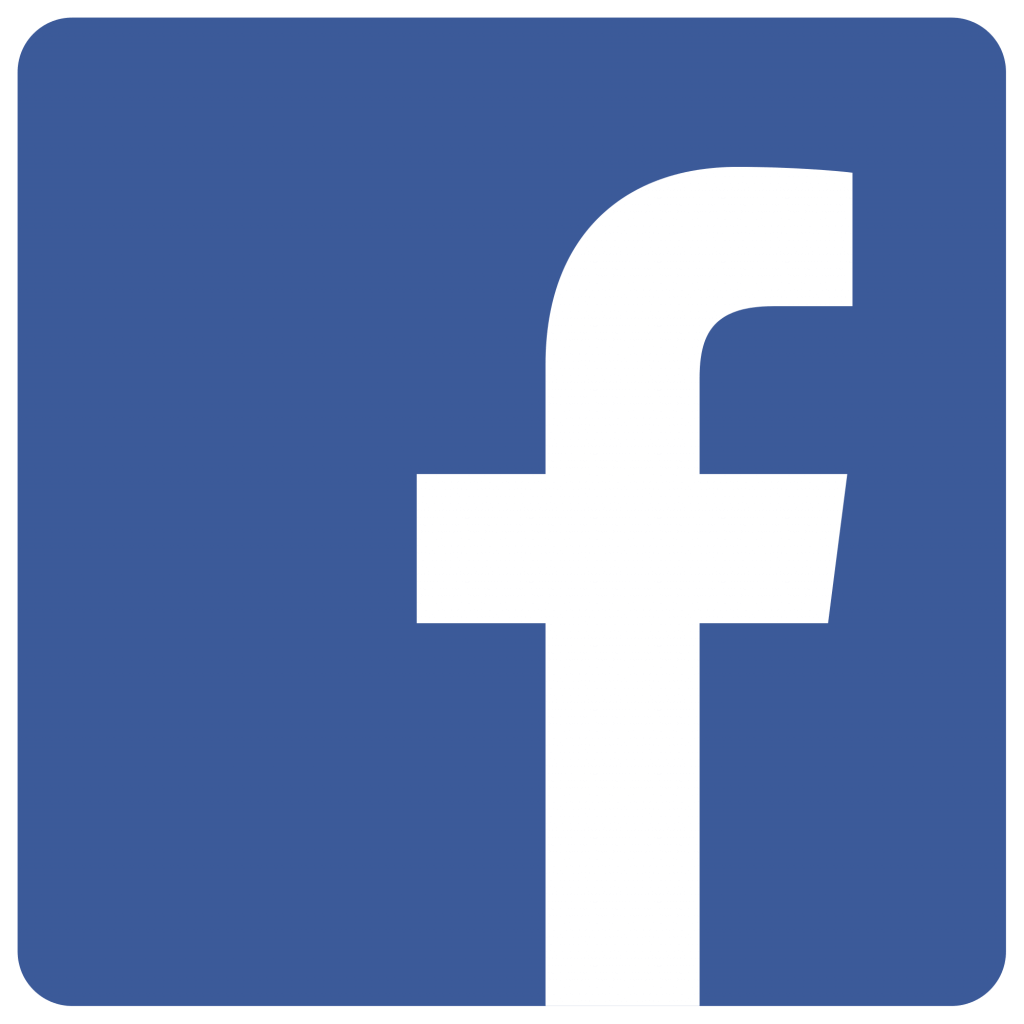 What do you love about swimming?
| | |
| --- | --- |
| Karen Hagerman Moseley | "Swimming helps me work on my breath control. My lungs seem to work and feel better when I swim regularly. It's my favourite exercise!" |
| | |
| Helen Keith | "My 10-year-old has PH and has swimming lessons every week. He told me it helps him relax and stop thinking about hospital, and it makes him feel strong. He can keep up with people he can't normally keep up with when running." |
| | |
| Lou Chadburn | "I do a weekly Aquafit class that has helped with my strength in my body. I feel more motivated and able to do more." |
| | |
| Matt Whitlock | "I can only do gentle backstroke and breaststroke these days but I can manage 20 lengths and it's constant weightless movement so I'm working my whole body." |
| | |
| Margaret Vickers | "I have PH and my husband has COPD. We go to the gym together and always feel we have accomplished something after a gentle swim and 15-30 minutes on the treadmill." |
| | |
| Lynsey Childs | "Swimming has helped me so much. I started walking in the water and then started breaststroke while using a float… baby steps." |
Always speak to a healthcare professional before embarking on any kind of new exercise routine
Other Features You May Be Interested In