Supporting a sister with PH
Mark Stanley from Derbyshire has made it his mission to fundraise for the PHA UK after his sister Kelly was diagnosed with PH in 2011. Mark, 41, shares the story of Kelly's bravery, how the family have supported her, and his determination to raise awareness of pulmonary hypertension for his sister.
My sister Kelly doesn't shout about having PH. She uses social media to raise awareness, but she doesn't complain about how it affects her or try and get sympathy from people. She's very brave and she just gets on with it. But I know that a lot of people don't know anything about pulmonary hypertension, so if I feel it's important if I can help with raising awareness.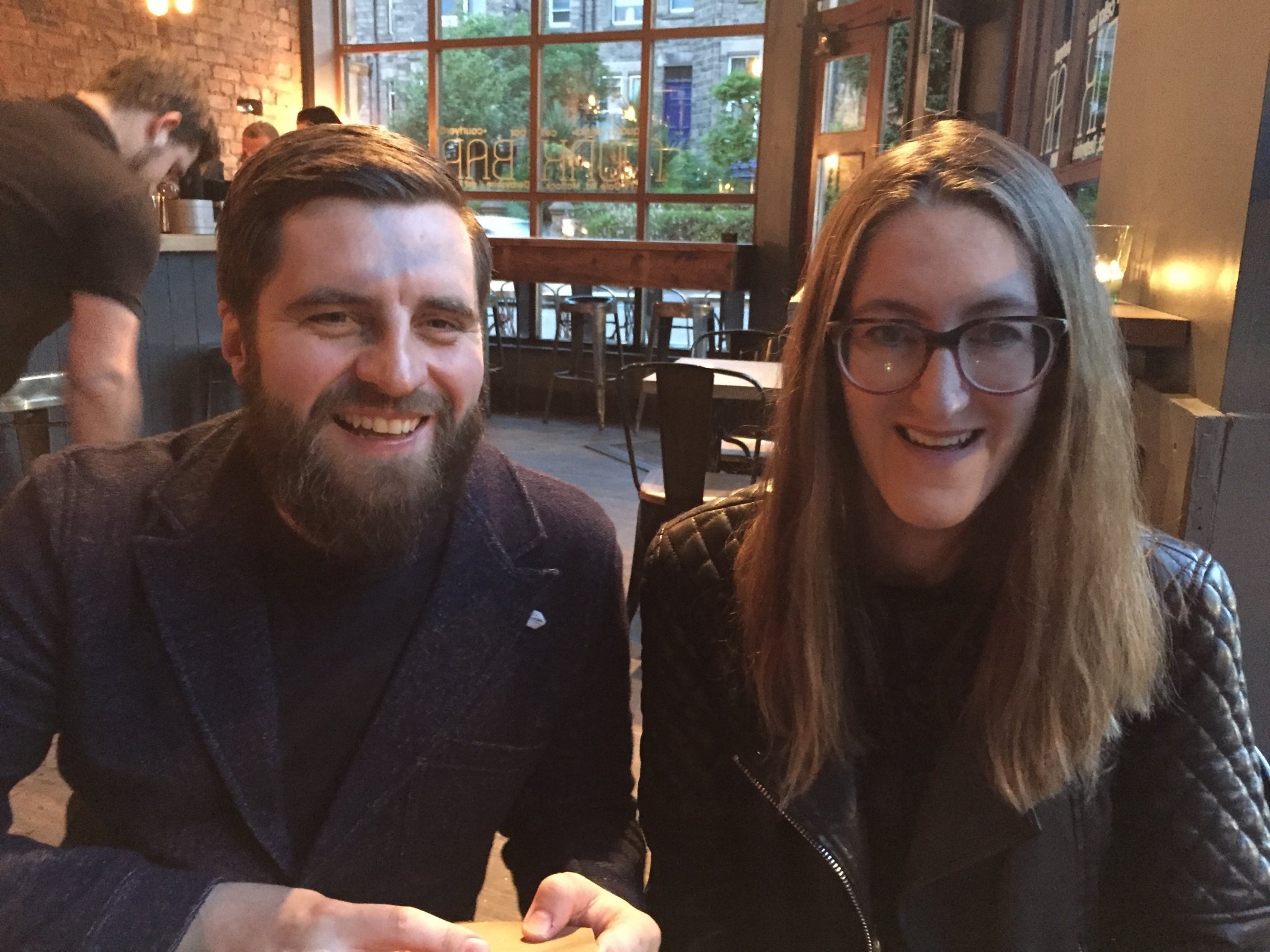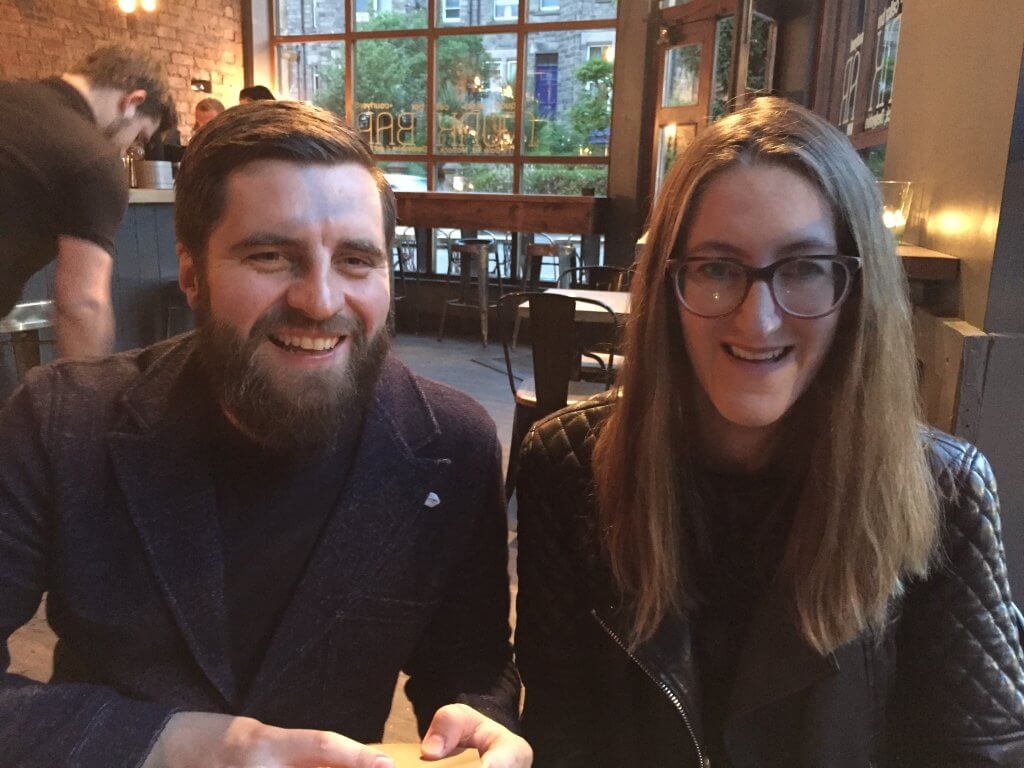 Kelly has always had problems with her heart. When she was born in 1974, we nearly lost her to pulmonary atresia. Then when was ten years old, she was sent home to die because of her congenital heart disease; there was nothing more the specialists could do for her.
But my mum refused to accept that and wrote to everyone she could find to see if they could help. In the end an American surgeon operated on her at Liverpool hospital which saved her life. In 1994 she had meningitis which was caused by an infection in her heart, but she made it through; she's a fighter! Then in 2011, she was diagnosed with pulmonary hypertension.
Because Kelly has had very serious illnesses since she was born, the PH diagnosis didn't come as a huge shock. She takes everything in her stride and just gets on with her life. One example is when we went down to London to see Blur not long after she had recovered from meningitis. In hindsight it was a terrible idea because it was an open-air gig, and Kelly ended up going to hospital because she became too cold.
Kelly takes everything in her stride and just gets on with her life
She was not well enough to be there but because we both wanted to go so much, we went anyway. We made it back to the gig for the last song! I think she deserves recognition for her bravery because I don't know how I would cope with the illnesses that Kelly has had through her life.
There has obviously been an impact on the family. Kelly lives with our mum and dad and she has a very special relationship with them, they're like The Three Musketeers! They do everything together, enjoying trips to London and Brighton and it's a very happy household.
Kelly was last in hospital just before Christmas in 2018 with heart failure. She was given an intravenous line and diuretics to stabilise her. It was a real wrench on the family and obviously we were concerned. But Kelly doesn't make a fuss and is very conscious of worrying other members of the family.
I remember her showing me the letter from the consultant and saying, 'don't worry, my heart didn't fail, it just isn't quite working properly'. She's always been quite protective of us in terms of disclosing details.
When the family is together, Kelly's health is not something we ever really discuss because we like to concentrate on enjoying our time together. I think that's why I feel like fundraising is an important thing to do; I don't feel as though I do anything significant to help Kelly because she doesn't expect anyone to treat her differently.
I take my four-year-old daughter Ada to see her every week, but I would do that anyway even if she was perfectly healthy because we have always been very close. I think if it was up to her, nobody would know she had PH.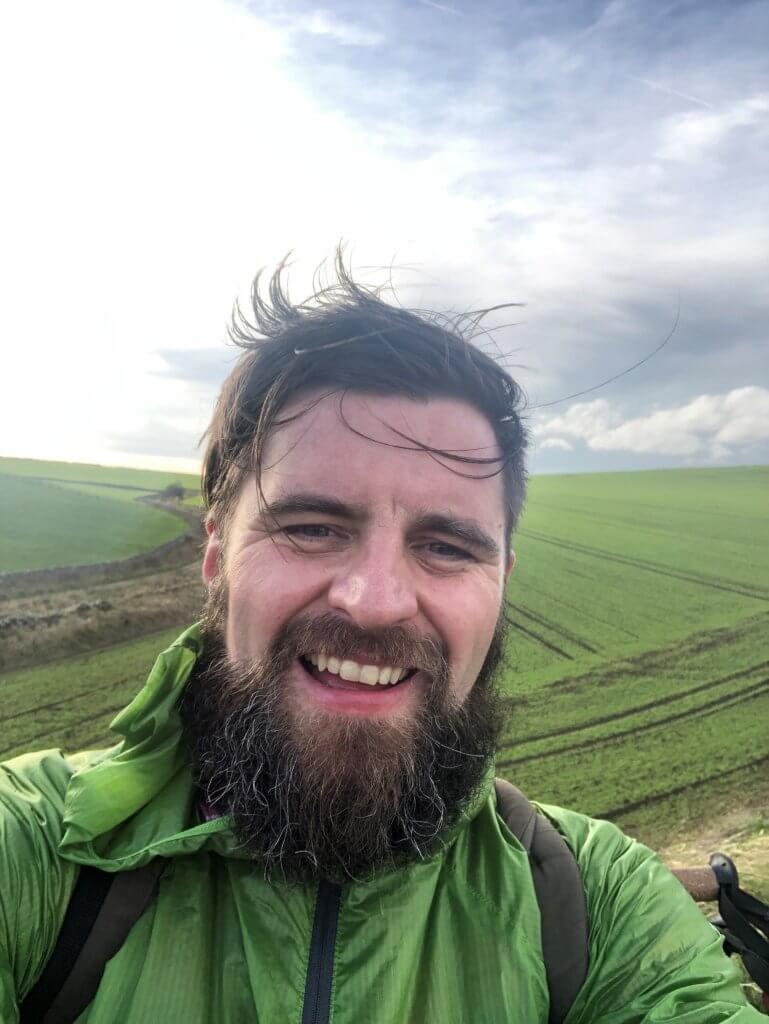 I've fundraised for other charities in the past, so supporting the PHA UK seemed like the obvious thing to do following Kelly's diagnosis. Last year I completed a 50k walk in 12 hours across the Peak District, which was pretty tough as I ended up doing it on my own and got chased off the route by three farm dogs! I had to miss the organised event because I was ill when that took place. It felt like an appropriate thing to do because one of the impacts of PH for Kelly is that she can't walk any sort of distance without getting tired.
My next challenge is to climb Ben Nevis next year. I was inspired by one of Kelly's consultants who said that the stress her breathing puts on her body is similar to what a healthy person would experience on Everest. I'm not fit or brave enough to climb Everest, but Ben Nevis is the highest peak in the UK, so I think it still represents that same concept.
When a loved one has a really serious illness, ultimately there's not a lot you can do. But fundraising seems like something I can do which will genuinely make a difference, not just to Kelly but to anyone who is living with PH.
Fundraising seems like something I can do which will genuinely make a difference
The community aspect of the PHA UK has been important to her – being aware of people with the same condition has helped her because when you've got something as rare as PH, I imagine it can be hard living day-to-day thinking that only you are suffering with it. Through the PHA UK Kelly has been able to reach out to other people and be reassured that she isn't alone.
To sponsor Mark on his Ben Nevis climb, follow the link – https://www.justgiving.com/fundraising/markbennevis
Other Features You May Be Interested In