Teenager Rachael Emery climbed Mount Snowdon four years after being diagnosed with PH, raising over £2000. Rachael, 15, and her mum Helen, tells the inspirational story.
Climbing Wales' highest mountain is a tiring task for even the fittest of people, so when Rachael Emery made it to the summit with a Hickman line, it was an enormous achievement. Rachael, from Bewdley in Worcestershire, climbed Snowdon with her brother Tom and dad Jools, just four years after being diagnosed with pulmonary arterial hypertension and connective tissue disorder.
"When I was walking up there, I had to deal with 60mph winds so that made it harder," Rachael said. "When I got to the top, I felt so proud of myself but to be honest I just wanted to get down, it was too windy!"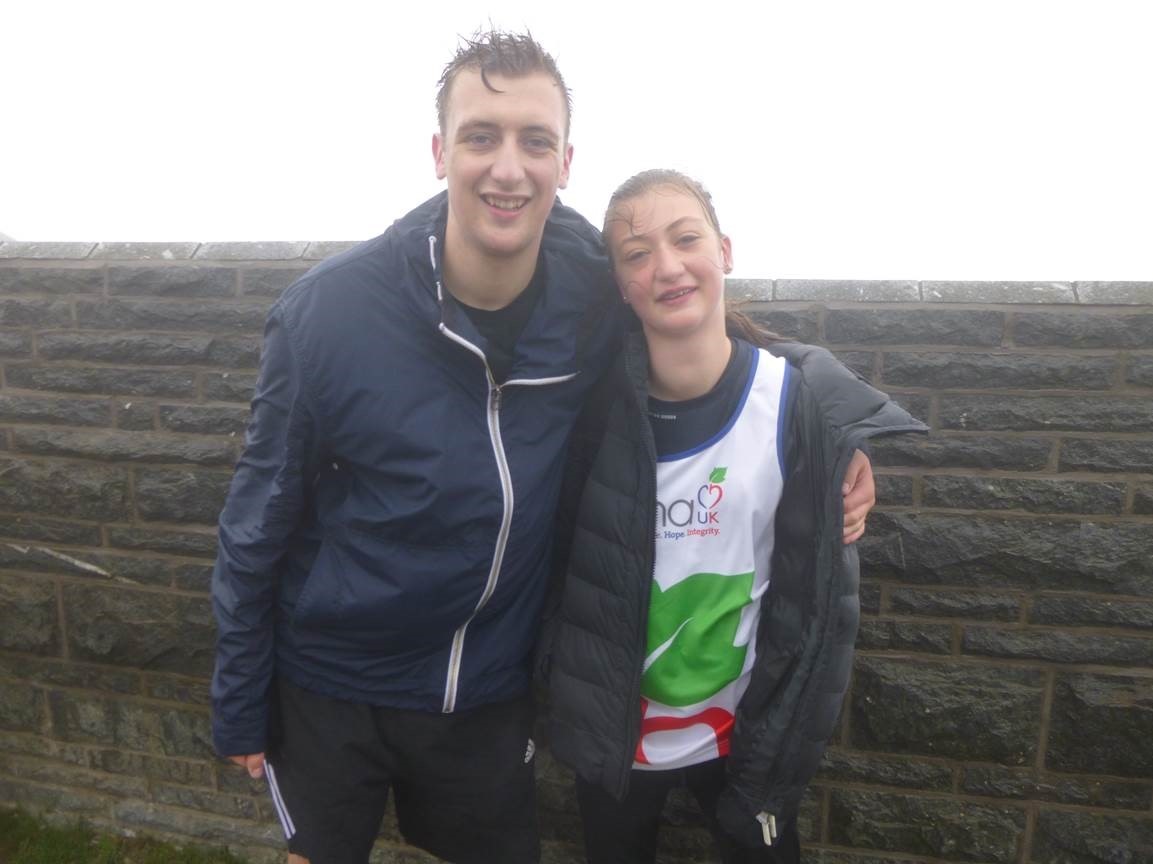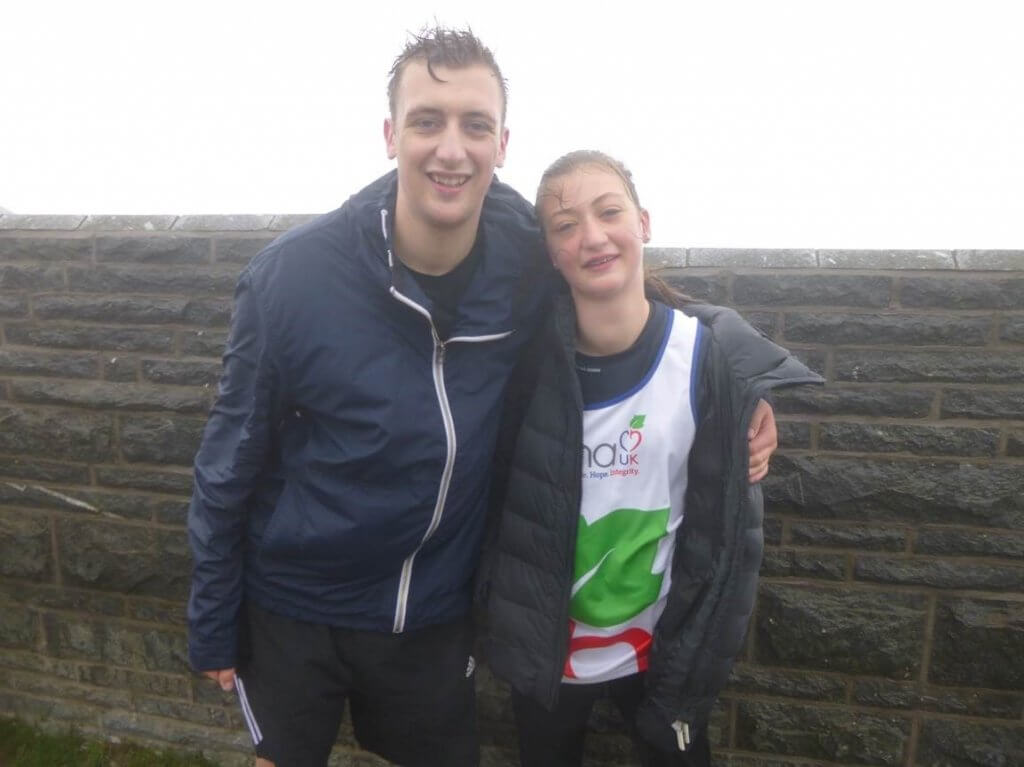 Rachael's mum Helen said: "When I think about the journey she's been on, from hardly being able to walk at the beginning to having now conquered Snowdon, I feel super proud of her – it's unbelievable. She was determined that she was going to do it, and she will not let anything hold her back from enjoying life, despite all that she has been through."
Rachael was taken to Worcester hospital in December 2015 when she noticed swelling in her stomach and ankles. She was transferred to Birmingham Children's Hospital and then Great Ormond Street – where she was diagnosed with pulmonary arterial hypertension (PAH).
Despite being fitted with a Hickman line, which delivered drugs straight to her heart, she was not responding well to treatment – so was sent to the Royal Free Hospital for a second opinion.
"Dr Schreiber at the Royal Free was absolutely fantastic," Helen said. "They found that Rachael had connective tissue disorder, and they gave her six infusions of cyclophosphamide, which turned her into a different person.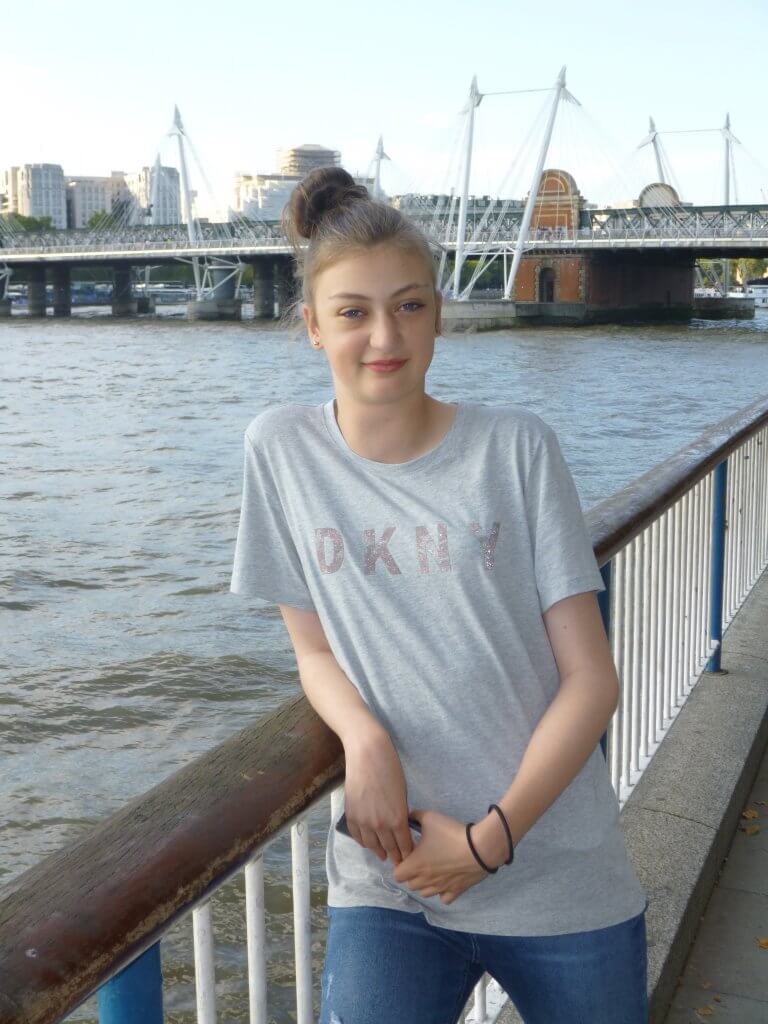 She could do all the things she used to do before she became unwell. She now has a Hickman line and is on Mycophenolate Mofetil, which is normally given to patients who have had a transplant, and it stabilises her PH."
Raising money for the PHA UK was important to Rachael and her family after the treatment she received. "The charity has done so much for people and I felt it was time to give something back," Rachael said.
Fireglass UK, the employer of her dad Jools, donated £1000, which meant that £2145 was raised in total.
"I never expected to raise so much – my target was £1000 so I was amazed when I'd more than doubled that."
Helen is also grateful for the help of the PHA UK and the specialist team at Great Ormond Street. "When you have a child who is diagnosed with PH, you feel on your own because it's such an isolating condition", she added. "Dr Shahin Moledina, Dr Roberta Bini and lead PH nurse Rebecca Turquet have supported Rachael and our family throughout her journey with PH. The PHA UK has also offered a lot of support and it's comforting to know that they're there."
Other Features You May Be Interested In