RECIPE: Chris's rich scones
Chris Ellis is married to PHA UK member Pam. As she finds it harder to stand to bake, he has become her 'apprentice' and has perfected this recipe for rich scones. Give it a try!

INGREDIENTS (makes 6 good sized scones)
200g Self-raising flour
1/2 tsp salt
50g butter/maragarine
20g sugar
60g currants or sultanas
1 egg beaten with 75ml milk
METHOD
Mix flour and salt in a bowl and rub in the butter until breadcrumbs. (Sometimes it easier to put your butter in the freezer for a while and then grater it into the bowl)
Stir in the sugar and fruit
Add the egg and milk mix a little bit at a time, using a broad blade knife – keep adding till you have a nice consistency, when all the mixture comes together but it not too sticky. Leave a little bit of egg/milk to wash over the scones before they go into the oven.
Turn out on to a board and knead lightly using a bit of extra flour. Be careful no to over work the mix. Pat out and used cutters to cut out the scones at the size you want. Gather up any mix left and repeat until all the mixture is gone.
Place on a cool baking tray and wash with remaining egg/milk before placing them in the oven.
Cook for around 10 minutes at 200 degrees (fan assisted) 220 degrees,or gas mark 7. Check them to ensure you don't over cook; when you lift one off the tray the bottom should be brown. ENJOY!
TOP TIP: You can play around with this recipe. Try adding 50g of almonds and 50g of chopped cherries and 1 tsp of almond extract instead of sultanas/currants and it makes a lovely cherry and almond scone.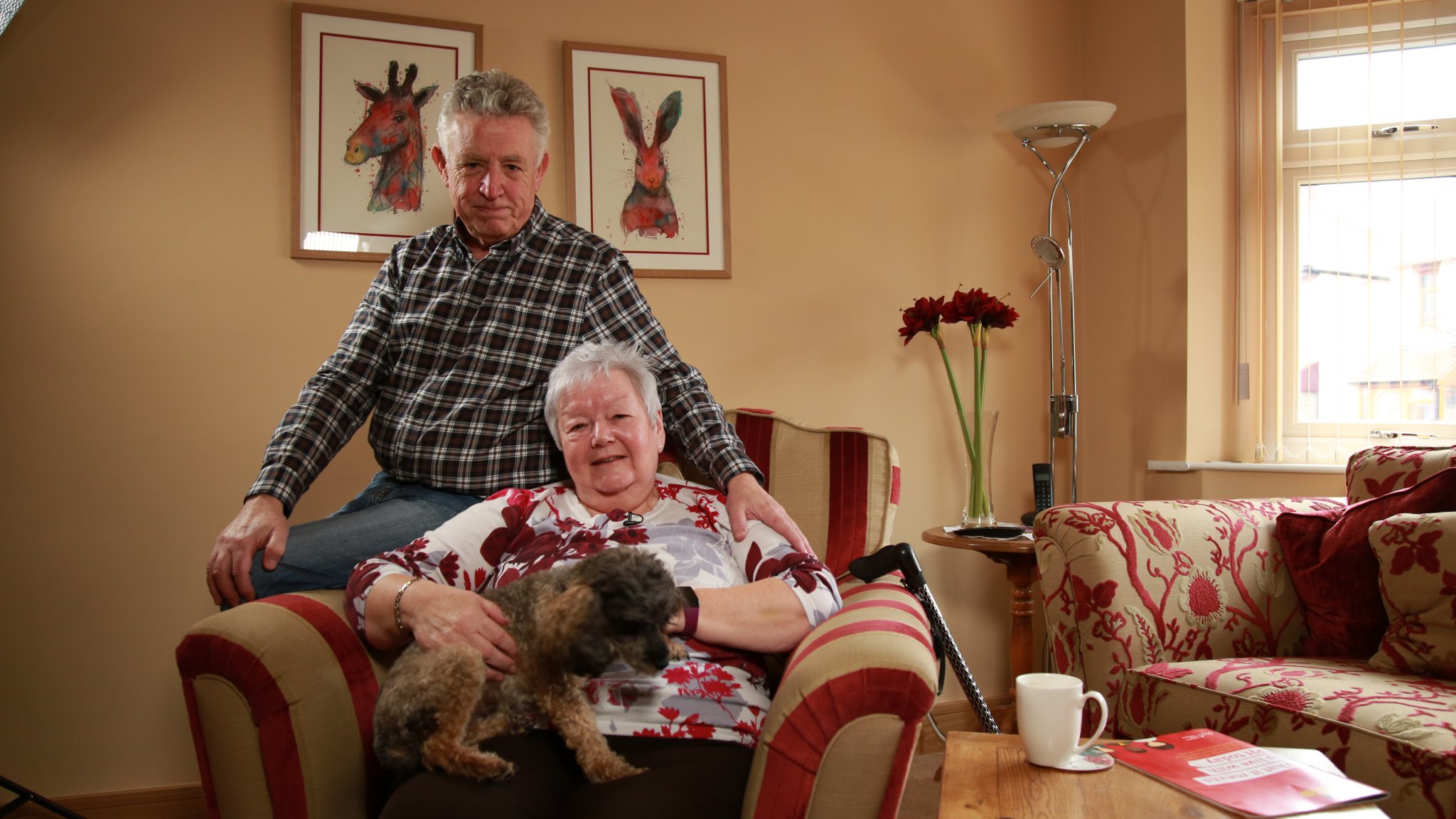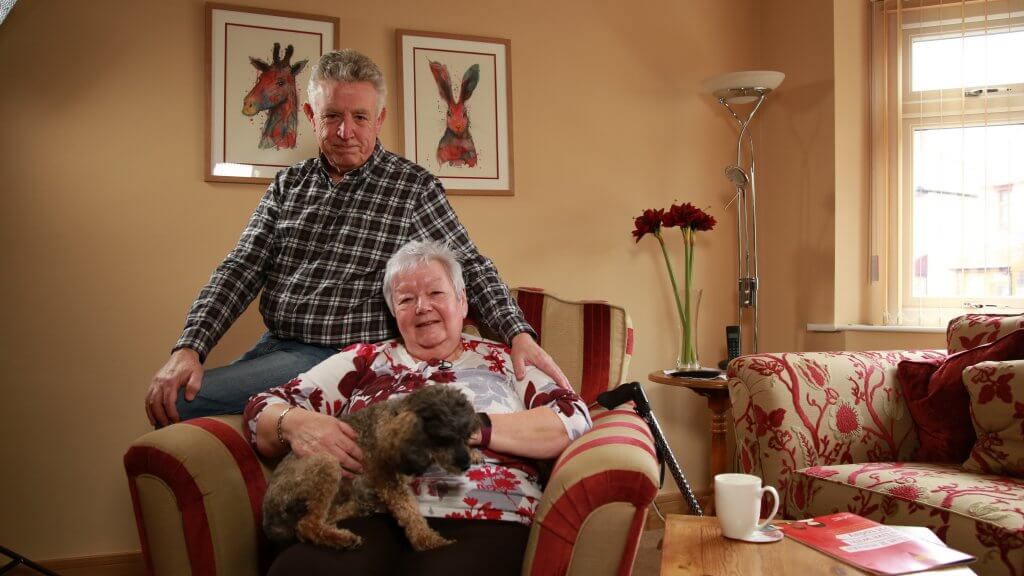 Other Features You May Be Interested In