Our daughter, our strength
Rachel and Philip Anley have three children and the family's world was turned upside down when the youngest, Beatrice, was diagnosed with PH. The couple shares their experiences of navigating a new journey with their daughter, and how they stay strong together.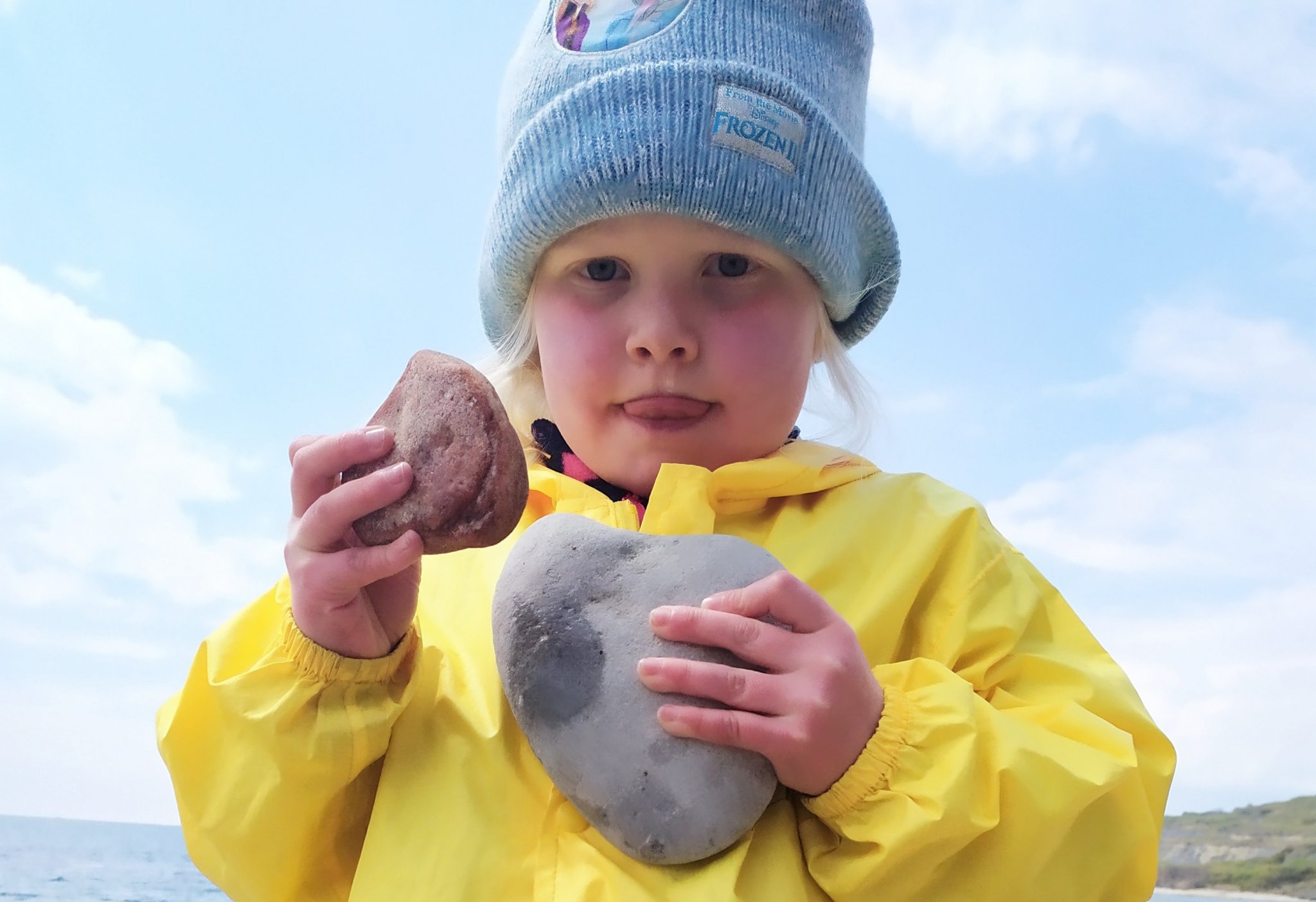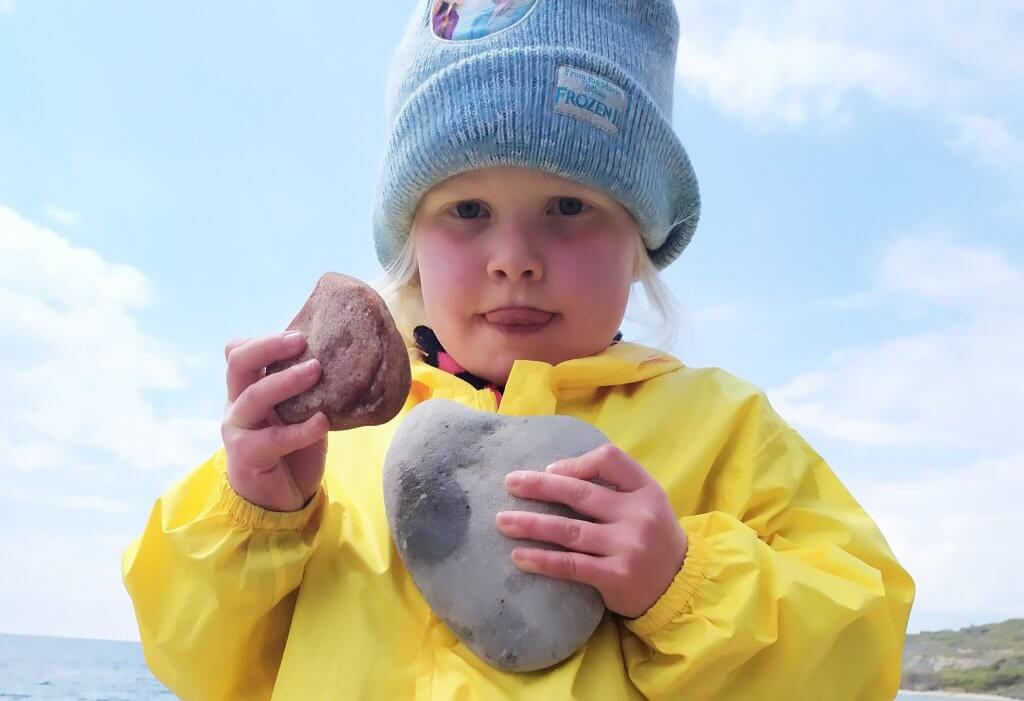 "It all started when Beatrice collapsed while out on a walk during a cold February. She fell over and went from being in a shocked silence to losing consciousness.
We lifted her eyelids to find that her eyes were rolled back, and she was white and cold to touch. We thought it was hyperthermia. The ambulance arrived quickly and when they checked her vitals, they assumed that their O2 SATS machine was broken and called for a second ambulance. Beatrice regained consciousness but was not talking, just looking up at us in dazed confusion.
When the second machine also gave unexpectedly low readings, they determined that she needed to get to the hospital as soon as possible.
Here, several tests were conducted, and the following day she was transferred to The Bristol Royal Children's Hospital – where she was sent straight to intensive care. At this point, she became a little more talkative, but her hands had needles in them, and she remained on pressurised oxygen.
After one week Beatrice was transferred again, this time to Great Ormond Street, where more tests took place.
When we finally sat down with the consultant, we were aware that they had found three holes in her heart, but not that there was a further, more serious diagnosis to come.
He explained to us that, because she had the holes from birth and they went undiagnosed, her lung arteries had altered to accommodate the extra pressure that they were experiencing. That pressure came from the heart chamber leaking pressure in the wrong direction. The alteration in her lung arteries was now the main problem; holes in the heart can be fixed these days but at present, there is only medicine to ease the symptoms of what we came to know was PH.
We felt shocked, and a range of other emotions – including deep frustration – that we didn't know this had been going on inside her since birth. We knew that she had been quick to get out of breath, but we always took this to be a sign of being unfit or at the very worst, signs of early-onset asthma.
We had not heard of PH, and it was not the diagnosis that we wanted or expected.
In an age when everything seems possible through the power of science, we felt shocked that there could be an illness that seemed so thoroughly diagnosed and understood yet didn't have a cure.
Beatrice takes Revatio (Sildenafil) three times a day. This is administered using a syringe into her mouth and although she does not like to be watched while she takes it, she is very good about it.
She is coping remarkably well, considering. She is a naturally cheerful and happy child. She does not know or understand the potentially life-limiting implications of PH. She is used to being out of breath after a small amount of exercise and knows to make time to rest and recover.
Beatrice's siblings, Emily (9) and Edmund (7), do not yet know about how serious PH is. As such, they get annoyed at the extra care that they perceive her to be on the receiving end of.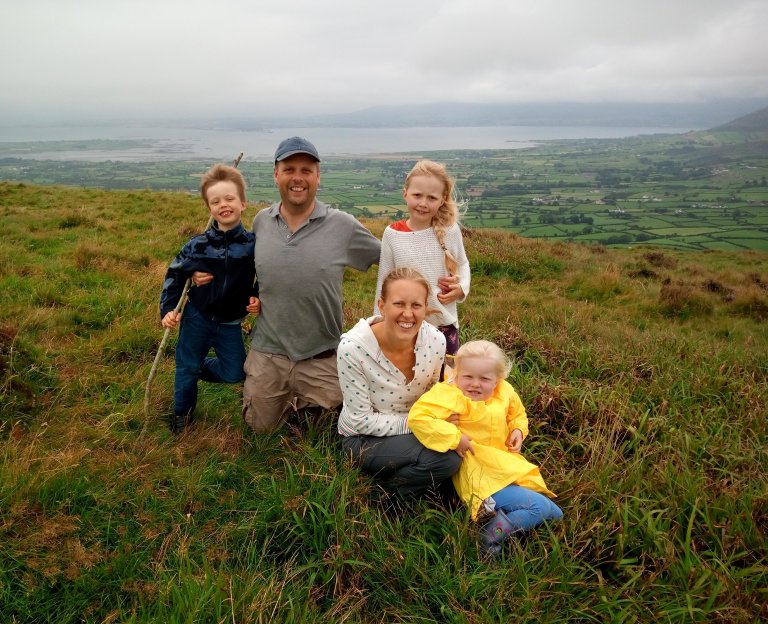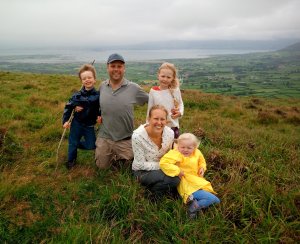 They love her very much and are accepting of her as she is, but as her parents, we have the difficult task ahead of finding the right moment to explain to them that the PH diagnosis is serious and will have implications for her for the rest of her life.
Our faith as Christians has helped us greatly. Our trust is in God, just as we are in his hands. We have been shown huge kindness and support from our friends and family, and we have each other. The NHS have also been incredible, and we cannot fault them at all.
We know that being aged five is advantageous for Beatrice. Although she is so young, that very fact is what allows medical technology to develop in time to help her.
We pray that this journey can bring about full healing for Beatrice. If in the process, we can help other families who have discovered that their child has a similar diagnosis, then that is a positive. A child who is unwell is the ultimate challenge for a parent, and there is strength in sharing that focus and determination together."
Our advice for other families
Rachel and Philip have learnt a lot since Beatrice's diagnosis, and are keen to help other parents and guardians at the start of their journey with PH.
Ronald McDonald accommodation is amazing and free, and a great provision when you are suddenly in need of somewhere to stay near a city centre hospital. It is well worth talking to the other parents there. We learnt from one Dad that his newborn child had been given an operation to create heart chambers that hadn't formed in her heart. It gave us great hope that such a thing was possible.
Use the power of the internet to keep in touch with your friends and family. At first, we were juggling WhatsApp and equivalent messages that kept pouring in. Setting up a blog enabled us to post daily updates so that everyone could see them in one place.
Prepare for this illness to be less visible to others than many other illnesses. We have been given a blue badge to help with parking close to a destination. To look at Beatrice getting out of the car, it is not obvious why she has the right to this.
Some parents might find it frustrating when they are asked quite regularly how their child is doing. The answer often tends to be 'much the same' or 'not much change'. On one level it is of course a blessing that the symptoms are not worse at this stage, but there is a need to clarify that it is a long journey, and that each day is incremental to the one before.
Other Features You May Be Interested In