When Rinku Puri was diagnosed with PH, she was terrified it would put an end to her dream of becoming a parent. But after deciding adoption was the right choice, Rinku and her husband Sunil are enjoying family life together at last. Here, she shares their journey with Emphasis.
"I was only 27 when I was diagnosed with pulmonary hypertension. It was a huge amount to take in and I felt utterly bewildered for a few weeks. I didn't want to grind to a halt. I had only just graduated and was working in a local hospital – the last thing I wanted to do was give up my career.
So, I decided I would try to build up my fitness levels as a way of making me physically stronger. I went back to the gym and began yoga and Pilates classes which really helped and I was eventually able to return to work.
But the one thing that my partner Sunil and I were very concerned about was if we would be able to have a family of our own. Just two months before I was diagnosed we got engaged. We are both from extended Asian families and having children is a huge part of our culture and something we both truly yearned for.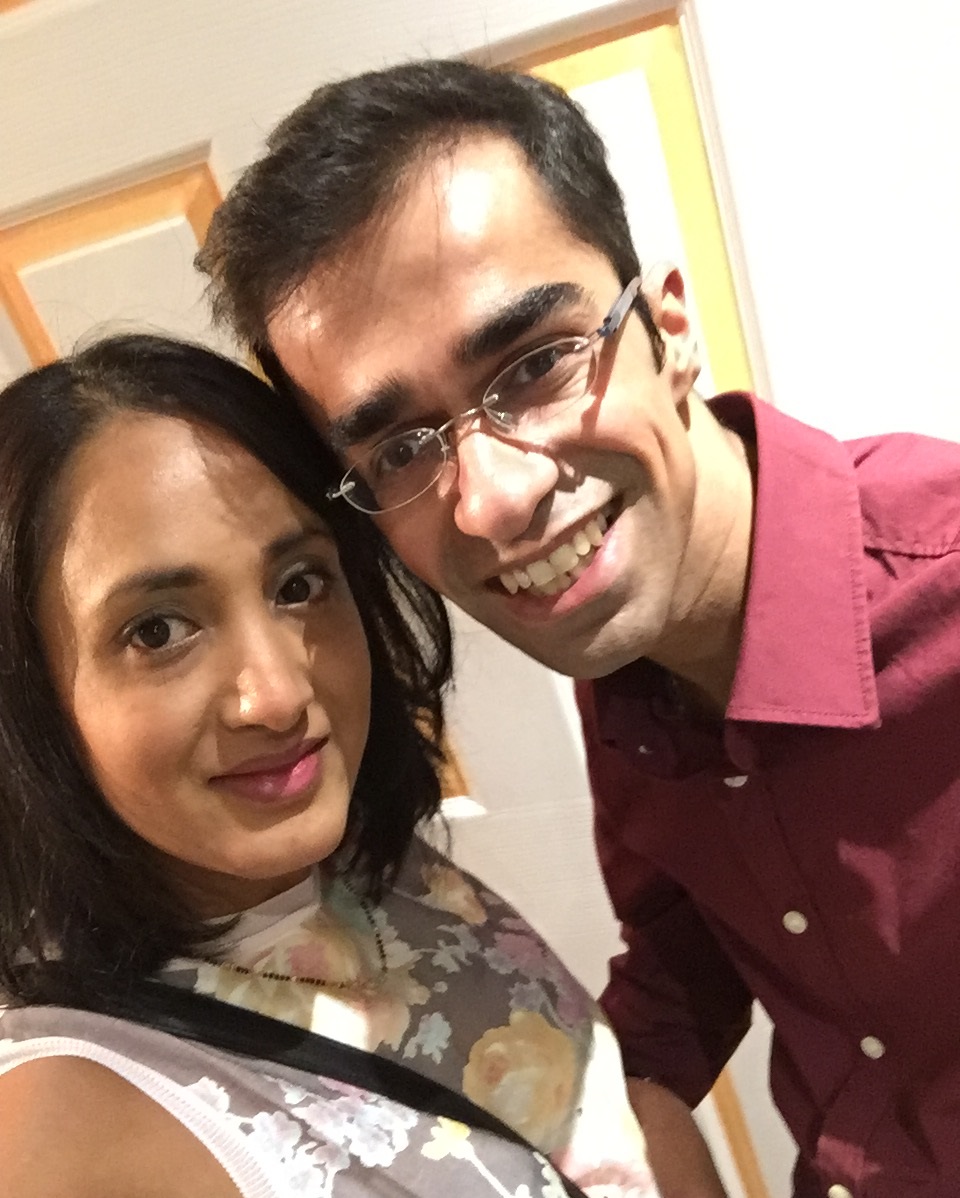 But I was warned the pressure on my heart and lungs during a pregnancy could kill me. I was devastated. Planning your wedding should be such a happy time, but we felt like our little bubble of happiness had been shattered. The thought of not having children of our own to love and cherish was just heartbreaking.
After we got married in 2010, we were referred to a fertility clinic to discuss what options we had. We were keen to see if my eggs could be harvested and go down the surrogacy route.
But after more discussions with specialists at my PH centre, we were told this wasn't an option as stimulating my ovaries was just too risky. Although part of me expected to be told this, it was still hard to take in and left me emotionally drained.
Considering another option
It was then Sunil and I spoke about the possibility of adopting a baby. We both had so much love to give a child and desperately wanted to become parents. It felt right that if we couldn't have a child naturally, we should try and give a baby that desperately needed a home the chance to be brought up in a loving family unit.
So, we filled in the forms with social services and attended a three-day course. I would be lying if I didn't say it was daunting and intense but we were so focused on our hopes of becoming parents that we tried to take it all in our stride.
Afterwards began the process of being approved. We had to be interviewed, provide references and prove what family support we had. At the time we were still living with Sunil's parents, but we bought our own home to show how committed we were.
We had specifically asked to be considered to adopt a child in the 0 to 3-year-old category. We felt we could teach a baby or toddler how to adapt to what I could and couldn't do, due to my health. We were asked how we would deal with certain situations including how we would cope with a very active child.
We explained Sunil and I were a team. That he would do the more physical stuff while I could do activities that were less exertive. We even made a video showing what I could and couldn't do.
The social workers were very understanding and completely receptive to my needs and a year later we were approved to become adoptive parents.
We were absolutely elated. We couldn't have hoped for better news. We were enrolled on a national register where our profile could be looked at and we could view any children that had been placed for adoption.
Finding the right match
The next four years were tough. We applied for hundreds of children but for one reason or another we weren't deemed the right match. It could be something as simple as not being in the right age or ethnic group.
With each rejection, it was hard to remain positive and there were times we felt very disheartened. We even looked at going abroad to adopt but the financial outlay was enormous. Most agencies specified an upfront payment of £15,000 to £20,000.
Then in December last year our social worker called and said there was a child that was a perfect match for our profile. We desperately wanted to get excited, but didn't dare get our hopes up again.
And a month later, we thought all our dreams had been dashed again, when we were told the baby's grandparents may be willing to take the little boy on.
Devastated, we assumed it wasn't meant to be. We even booked a holiday to Las Vegas and Florida for later in the year to give us something to look forward to. But the very next day, we received the email that would literally change our lives, stating the adoption was back on.
Welcoming Kiaan
I cried and cried with happiness. It meant we had to cancel the holiday but it was a small price to pay and one we were more than willing to sacrifice.
In March that year, we got to meet Kiaan for the first time. He was just three months old. And as I held him in my arms, the bond was instant. It was an incredible feeling. We both loved Kiaan from the moment we set eyes on him.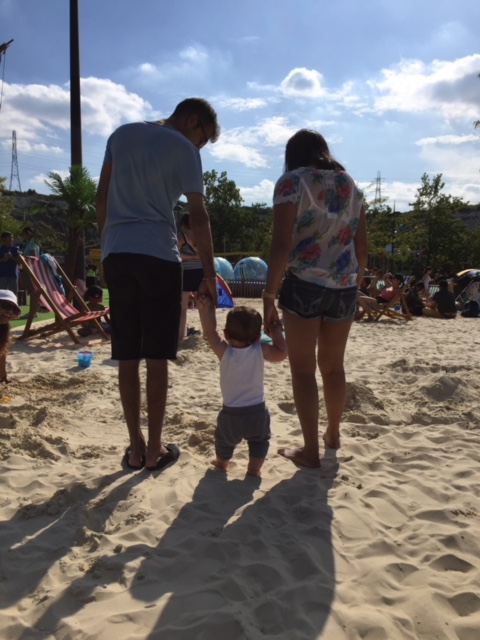 We spent 13 hours a day with him and his foster parents for a week, getting to know Kiaan and his routine, before we brought him home. As Sunil carried him through our front door, I had never felt so happy. It was the best Mother's Day present I could have ever wished for. There couldn't have been a greater gift.
We had decorated a nursery and bought everything we needed for our son. Sunil had managed to secure five weeks off work and we enjoyed every minute as we settled into becoming a family.
Family life
Kiaan is such a funny, happy and contented little baby. At the moment there is very little I can't do with him. I have a Hickman line in so I just need to be careful that he doesn't grab at that but I can pick Kiaan up, cuddle him and feed him. As he gets older, we will adapt to make sure Kiaan doesn't miss out on anything. Sunil will always be around to chase him around the garden and play football and when our son wants to curl up on the sofa with a DVD, I'll be ready and waiting.
Kiaan has completed our family and we couldn't be happier. And it just goes to prove that having PH doesn't mean you can't become a parent.
I would advise anyone to go down the adoption route if it's right for them. I would just say be honest about what you can do and expect that it might take a while. But we are proof that if you follow your dreams, they can come true."
Other Features You May Be Interested In