Online weight loss programmes
With so many online programmes available via specialist apps, how do you know which are worth spending money on? We tested a budget and a premium version, and here's what we found…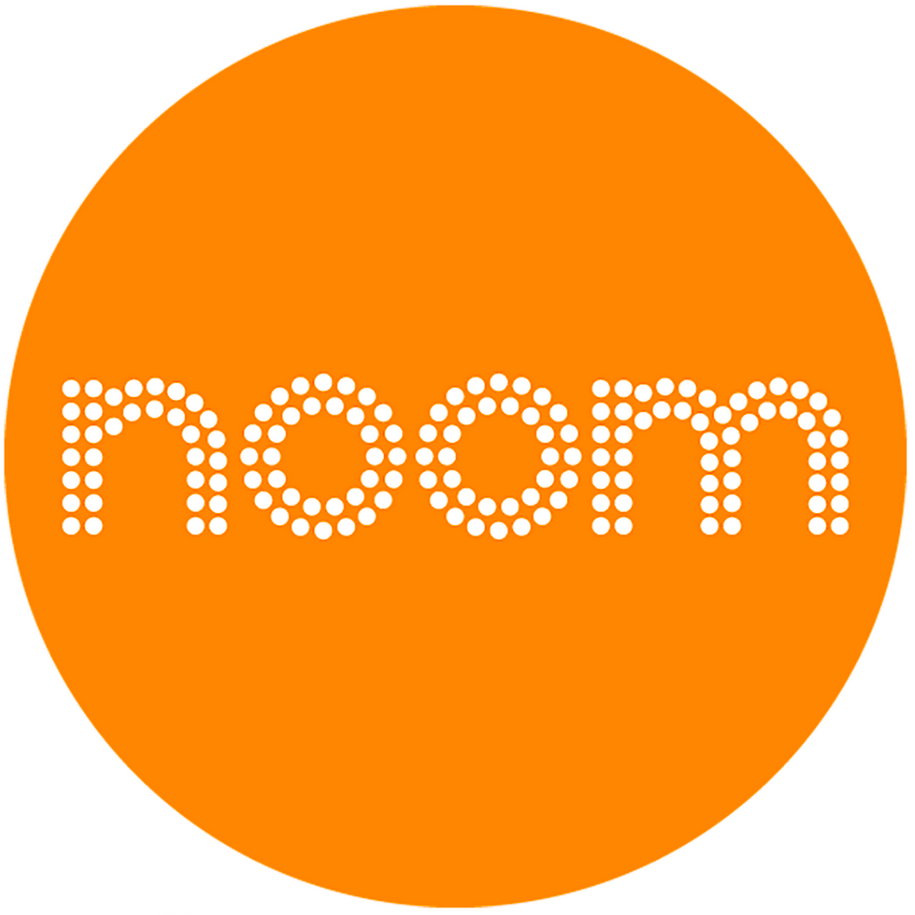 NOOM

Tested by Kay Yeowart, PHA UK co-founder



Like many people I was targeted on Facebook by adverts for the NOOM weight loss programme. I ignored it for some time but as I did want to lose some weight, I investigated the reviews and signed up for the 14-day trial. I'm glad I did, as it's been the only diet that has significantly worked for me.
NOOM is a health app designed by behavioural psychologists and it's great for users of tablets or mobile phones. It focuses on making tangible, sustainable lifestyle shifts rather than encouraging more extreme styles of eating. I found it really good and lost 18 pounds in two-and-a-half months.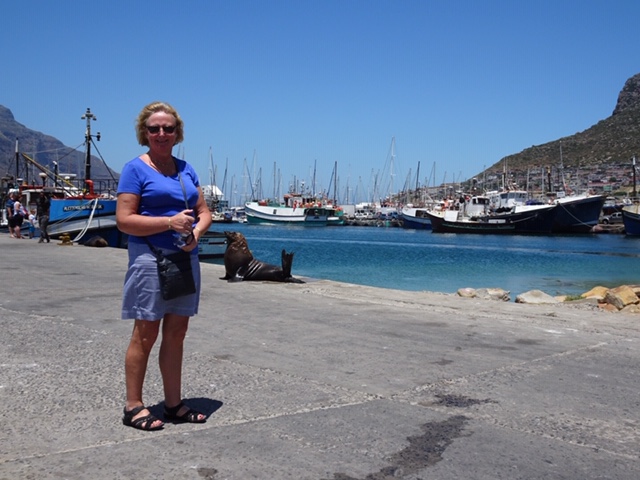 The main benefits of NOOM are:
You can track the foods you eat by searching a database or scanning barcodes. This logs the calories and sorts them into red, green and yellow categories which I found helpful. You weigh yourself daily and plot the readings on a graph. This certainly focuses the mind!
Log exercise, weight, blood pressure, and blood sugar if known. I just logged exercise and weight. This was great as the calories calculated by exercising are automatically added to your allowed daily intake.
Receive in-app 1:1 health coaching during business hours. You also become part of an online support group of people following the programme at the same stage as you. You can interact with this as little or as much as you like, but it's helpful to feel part of a community.
Stay motivated with interactive articles and quizzes. I really like these; they take a few minutes to go through every day and keep you focused. I feel this was a key part to my success.
The app is designed to 'trick' your body into developing healthy habits; for example, snack on strawberries rather than biscuits, eat from a smaller plate and so on.
To summarise, I would recommend the NOOM diet. I paid £1 when I signed up for the 14-day trial and then £79.00 for a three-month plan. Once that finished, I cancelled my membership but have kept the free weight tracking app. The diet does not involve buying expensive fancy foods or supplements so although at first glance it looks expensive, it turned out for me to be good value.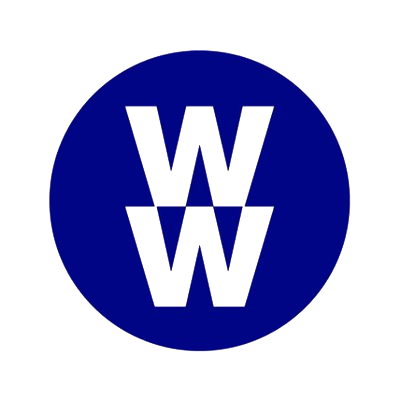 Visit www.noom.com
WW (formerly Weight Watchers)

Tested by Charlotte G
WW (formerly Weight Watchers), is a weight loss programme in the palm of your hand and is an alternative to attending weekly meetings.
I first signed up for the WW digital membership plan around nine months ago when my partner and I decided to motivate each other to make healthier food choices.
When you sign up to digital membership, you'll have access to the WW app which comes with a whole host of features. You'll first be matched with a plan colour (blue, green or purple) and given daily SmartPoints to 'spend' on food tailored to you. For extra flexibility, you'll get a custom list of ZeroPoint™ foods too, which you can eat freely.
Among the many features of the app is a handy barcode scanner which is useful when out food shopping. It not only tells you the SmartPoints value but also the nutritional content too.
There are over 1,000 recipes in the app for breakfast, lunch, dinner and snacks, as well as meal plan ideas, and you can even check the SmartPoints value on the menus of your favourite chain restaurants.
If you're doing WW on your own and need some motivation to keep going, you might like the 'connect tab 'where you can join online groups. There's also a 24/7 live chat function where you can talk to a WW coach.
I connect the app up to my Fitbit to collect FitPoints® which I can choose to use towards my weekly points goal. If you have an iPhone, the app can also sync to your Apple health.
Each time you track your weight you'll build up WellnessWins™ to choose a reward – which might be a gym pass, drinks bottle or wireless headphones.
If you're looking for an app which can help you reach your eating and exercise goals, then I'd recommend giving it a go. WW is available for Apple and Android.
Details on the plans can be found at www.weightwatchers.co.uk
Free online tools
MyFitnessPal is an effective free way of tracking calories, nutrition and exercise. There is no expert support, although you are able to interact with other users via a chat forum. Search in your app store or visit www.myfitnesspal.com.
Other free online weight loss tools include the NHS Weight Loss Guide, a 12-week diet and exercise programme developed with the British Dietic Association. The downloadable plan includes weekly goals, tips and food and activity charts. Visit www.nhs.uk and search 'weight loss plan'.
Have you found a weight loss tool that works for you? Let us know by emailing media@phauk.org
If you have PH, please speak to a healthcare professional before making changes to your diet or embarking on a weight loss programme
Other Features You May Be Interested In