Not all heroes wear capes
Eight years after his own pulmonary endarterectomy operation at Papworth, volunteer Steve Stickler has helped hundreds of other patients prepare for the surgery. He spoke to Mary Ferguson about his journey to diagnosis, the importance of giving back, and why supporting other candidates at the hospital means so much to him.
When he moved into a house less than half a mile from Royal Papworth Hospital, 70-year-old Steve had no idea that the facility would one day change his life.
On Armistice Day, 11th November 2009, surgeons carried out a pulmonary endarterectomy (PTE) to remove blood clots on his lungs – the culmination of a long and frustrating journey to be diagnosed with thromboembolic pulmonary hypertension.
"In meeting with candidates, I have realised that my own experiences with symptoms and diagnosis were quite common", he said. "In 2006 I was a pretty fit guy, going to the gym on a regular basis, but I was finding I was getting a bit out of breath. I went to my GP who checked my stats and told me I was fine. She said it could be the pressures of my job, or anxiety, causing my problems.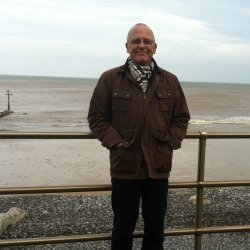 I'm speaking from personal experience when I tell them they will be well looked after.
After a series of tests, it was here that Steve was finally given his diagnosis and prescribed oral medication whilst being kept under review. Eventually, he was put forward as a candidate for a PTE operation to clear the blood clots from his lungs.
"I remember being told that even though I couldn't be cured, the team were confident they could get me from a WHO functional class three to one, giving me a far better quality of life. Without it, I would have two or three years left of a life that was probably going to be lived in a wheelchair. So, when I was offered the procedure, I made the decision to accept it that same day."
About a year after his operation, Steve was asked if he would be interested in returning to the hospital to meet with future candidates to talk about his own journey.
"My answer was 'yes, absolutely", he said. "It was a very small payback as far as I was concerned, as the team there had turned my life around.  Although I still have what's classed as 'residual PH' I'm doing all the things I want to do; I cycle, I garden, I play with my grandchildren – and all that was just not possible before the operation."
Steve has now met with hundreds of PTE candidates, making the short journey to the hospital two or three times a week over the last eight years. As well as face to face support, he also chats with them via email, and although the frequency and duration varies, meetings with the same person often take place numerous times."I've spent time with all sorts of candidates, from age 18 to age 80. I make it clear that I'm not there on an advisory basis, but to tell them about my journey with PH, and draw them into discussions. It's important for me to find out about
their own journey to diagnosis. As you can imagine, in a lot of cases, the candidates can be quite traumatised – so if they have someone with them, it's normally them asking the questions.
"I never look to raise their expectations. I keep things realistic; it is a big operation, and there are risks, but in my opinion, this centre is the best in the world. They've now carried out something like 1800 or 1900 procedures. I tell people they will get incredible support and guidance, which is what I had.
Steve often meets people after their operations too and keeps in touch to see how they are getting on down the line.
"It's wonderful to see how lives have been turned around", he said. "I've had guys contact me to say they are back out on the golf course, or back refereeing, and someone even contacted me to say he wanted to do what I do in terms of volunteering – he now covers me for holidays.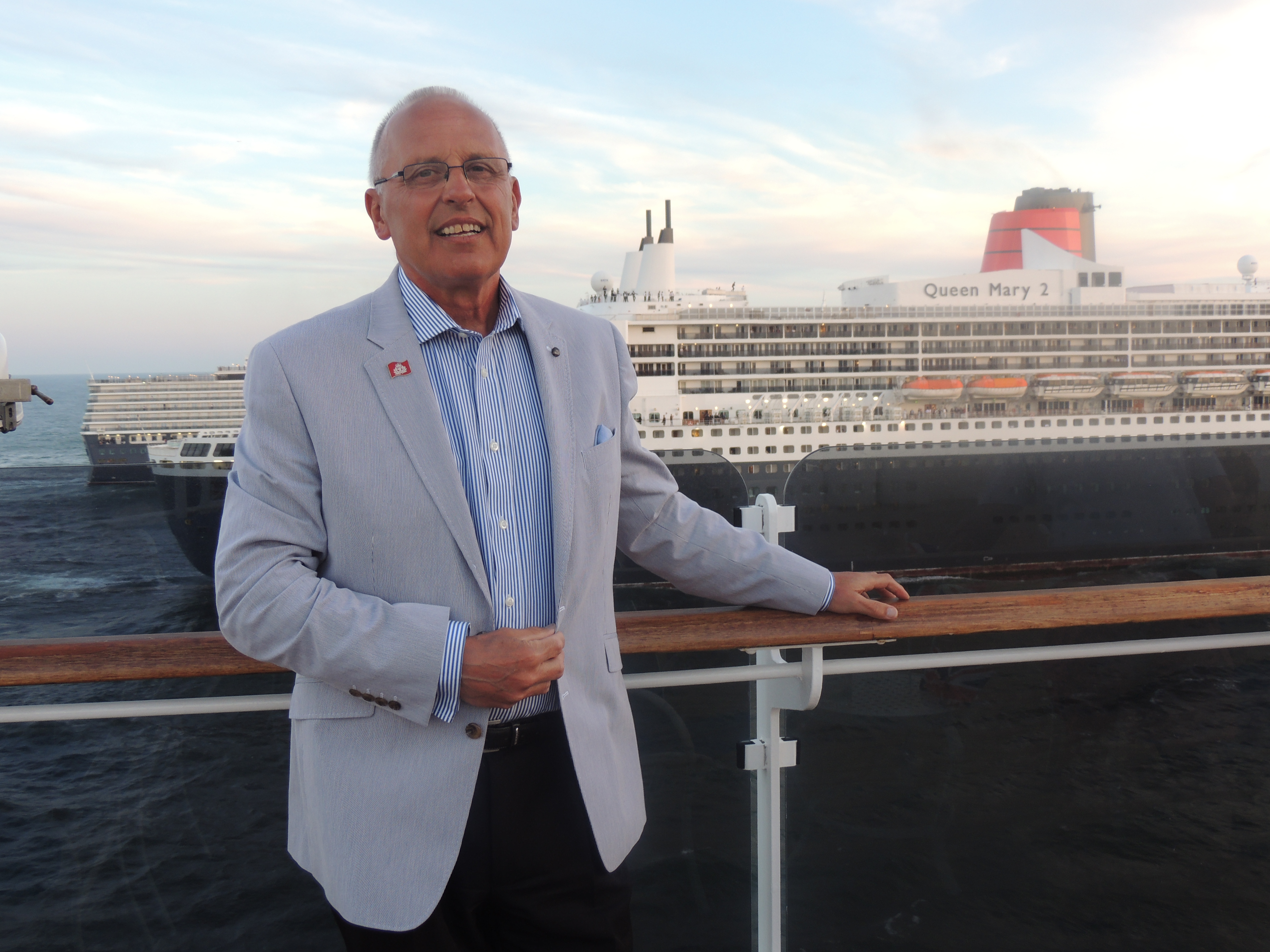 "I get a lot of emails from people telling me how encouraged they were to see me and hear about how ill I was, and how well I am now. I do keep the letters people send to me and some of them are really quite warming."
Although everyone put forward for a PTE operation will feel differently about their situation, there are two pieces of advice that Steve gives to everyone.
"I always promote PHA UK membership, as my illness didn't just affect me physically, it affected me psychologically too. It made me very low and I questioned at times whether everything was in my head. As well as support, membership connects you with others in similar situations, and as an organisation, they really helped me.
"The other piece of advice is to be careful of the internet. When I was initially given my diagnosis I went straight onto Google when I got home and read that, without a heart and lung transplant, my life expectancy would be two to three years. If I'd been aware of the PHA UK at the time I would have received far better advice."
Although Steve has already dedicated many hours to helping people put forward for PTE operations, he has no plans to sit back from it just yet. "What I do in terms of volunteering is small payback", he repeated. "The team at Royal Papworth have turned my life around."
Other Features You May Be Interested In