Janice Lyons has pulmonary hypertension and unbeknown to her, her sister Jen did too – a fact tragically discovered only after her death. Here, retired teacher Janice shares her family's unusual story.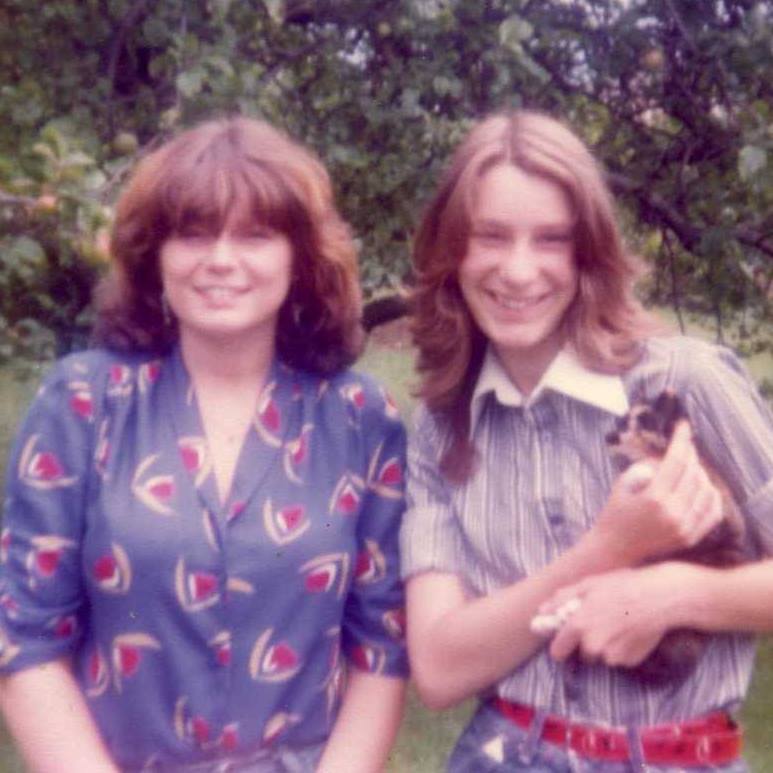 "I was diagnosed with idiopathic pulmonary arterial hypertension in June 2015. Indications something wasn't right began a year earlier when, for some unaccountable reason, my pulse rate would suddenly shoot up to over 180 beats a minute – causing wooziness, wobbly bowels, and throbbing pains in my throat and left arm.
After the diagnosis was confirmed, I told my family and signed up for a genetic testing project, which asked whether I wanted to be informed of any findings. I ticked 'no' in the box, which was to have the gravest consequences.
My sister Jennifer's story is both heartbreaking and frustrating. Jen was found dead at home in October 2020 at the age of just 55 and her post-mortem revealed she had pulmonary arterial hypertension.
Jen had been unwell for many years with asthma, type two diabetes and severe arthritis, amongst a host of other ailments she never discussed. In the 18 months leading up to her death, Jen began having fainting episodes and during one of these blackouts she tumbled down the stairs at home. Despite suffering from headaches and blurred vision for weeks afterwards, she refused to seek medical help.
This was to be the pattern of behaviour right up until her death. Jen would complain to us about symptoms and as soon as we mentioned the doctor, she'd agree to do something then do nothing, or wriggle off the hook with comments like 'I'll probably be all right tomorrow'.
Nobody enjoys going to hospital, but Jen had a deep-rooted, irrational phobia of hospitals. She was a frequent appointment-dodger and when we asked about test results Jen claimed doctors couldn't find anything wrong with her. She was a medical enigma!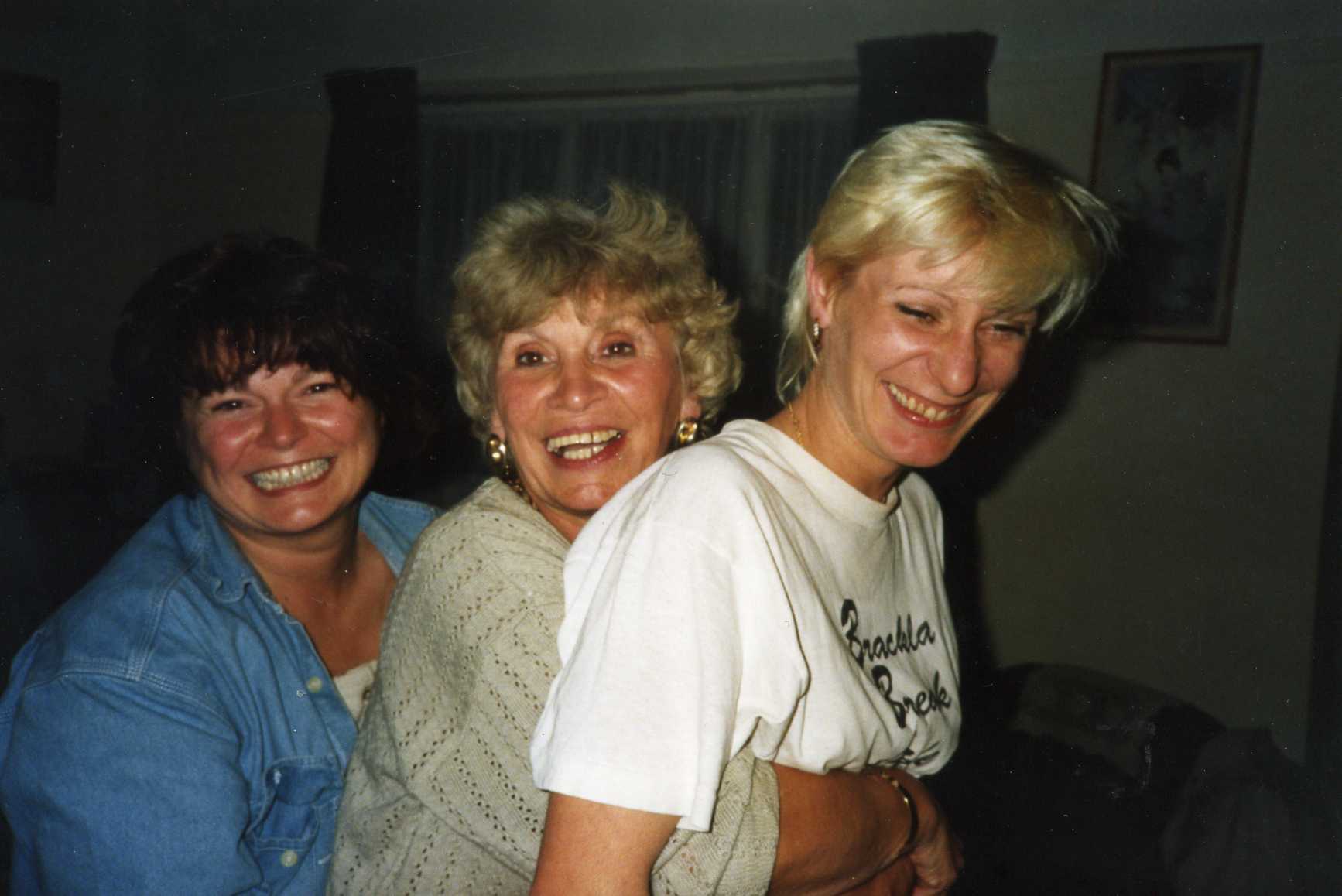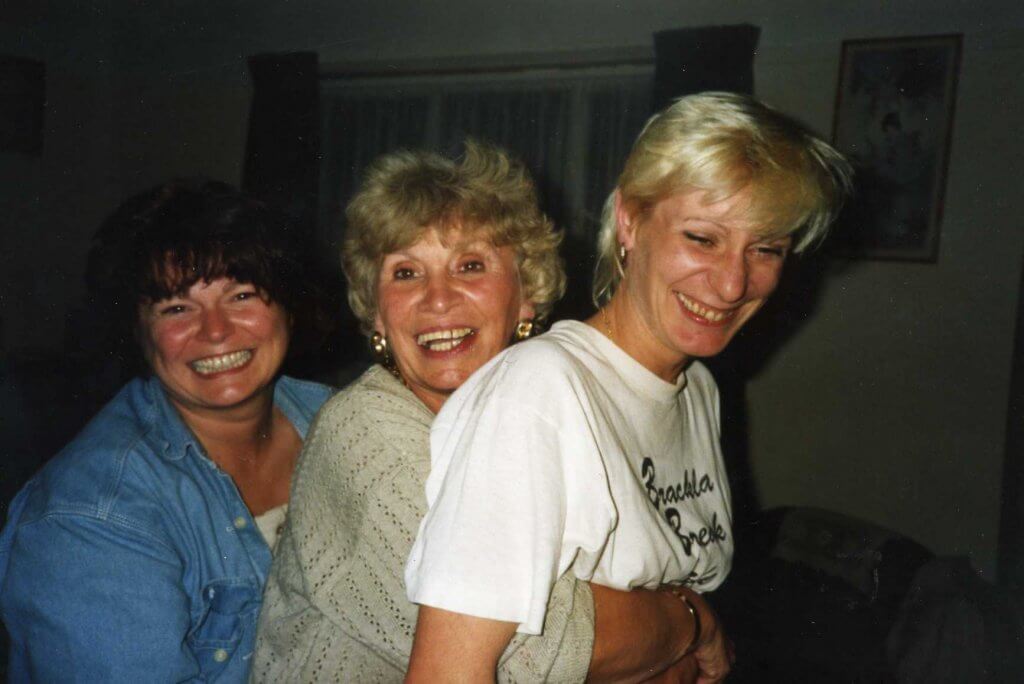 By October 2018, Jen was unable to walk any distance without struggling for breath. She had been a smoker, could it be COPD? As a family we nagged her to speak to her doctor; we even suggested paying for a private consultation to solve the mystery. Then, just before Christmas 2018, Jen collapsed again, while she was out shopping. An ambulance carted her off to her favourite place where she stayed for 48 hours. Surely now tests would reveal something?
In June 2019 Jen sent me a text – her hospital doctor wanted to know the name of my lung disease. She'd done some breathing tests which revealed she had a small obstruction in her airway which was causing the breathing problems. We were relieved – at long last she was taking our advice and getting help.
We can only speculate that Jen's doctor suspected she had PH. He may have talked to her about visiting a specialist unit; the nearest being one of the London hospitals. But I believe her extreme fear of hospitals, plus the enormous effort it would take for her to make such a journey, proved so daunting she decided not to have treatment and keep us in the dark.
As you might expect, left untreated, her symptoms worsened. I had a text from her in June 2020 that said she had to come in from the garden because he legs were swollen, she had blurred vision and was feeling dizzy.
I told her in no uncertain terms to ring 111 immediately. But now we had another obstacle in the way. Jen's terror of hospitals was made worse by the fear of catching COVID-19. Her reply was typical: 'It's very hot today, I probably just overdid it'.
Then at the beginning of October 2020, Jen said she was vomiting and couldn't keep anything down. She wondered if she had food poisoning. She also complained of having lots of pain in her neck, spine and legs. Once again, I advised her to contact 111. Predictably, she replied 'it's just me, I'll probably be all right tomorrow'. And that was the last time I heard from her.
I sent her two texts after this, but she didn't reply, and she cancelled a visit from her daughter Terissa and the grandchildren, saying she was too sick to see them.
We wish Jen had confided in us. We have no idea about her physical and mental state in those last few days and hours. Our mum, who has always had a sunny disposition, is distraught at losing her youngest daughter and has sunk into a depression. Terissa, at just 27, faces a lifetime without her mum's love, wisdom and support.
I was staggered to discover Jen died from pulmonary hypertension. Knowing PH is a rare disorder I made some enquiries with my specialist centre, who confirmed I had a mutant gene. It's likely Jen had this mutant gene too. I should have ticked 'yes' in that box."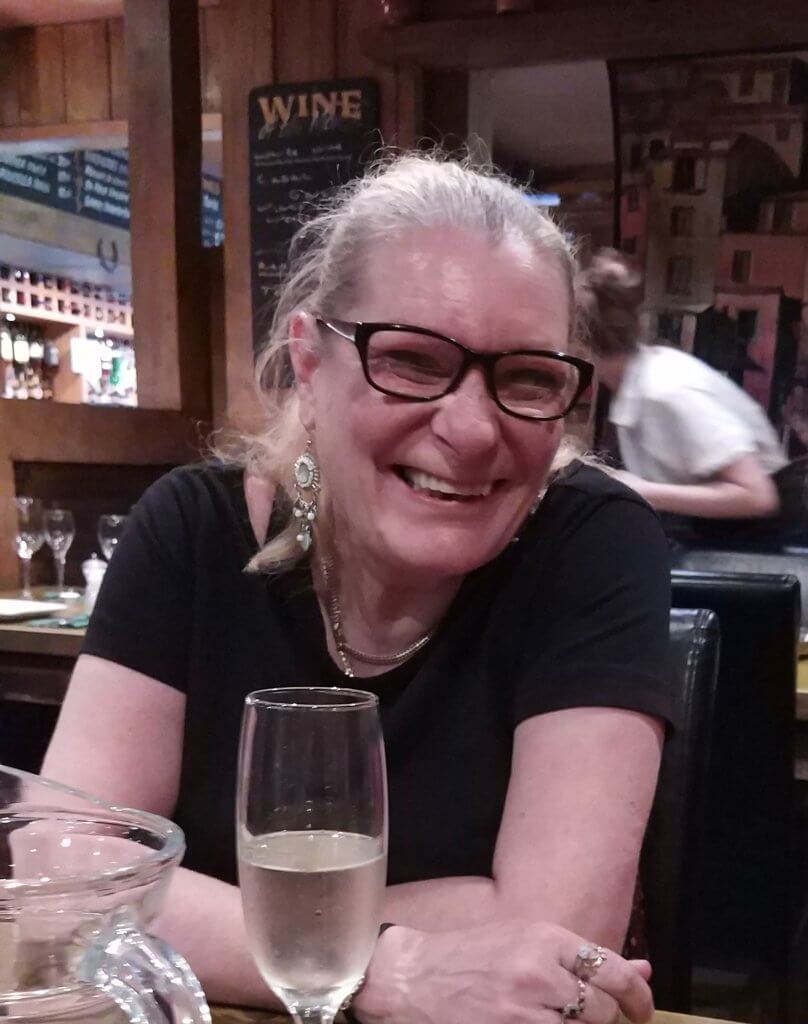 Other Features You May Be Interested In