My life-changing exercise journey
Nasreen Bi may not fit the 'gym bunny' stereotype on paper, but getting active has seen the 43-year old from Birmingham lose 30kg and live a happy family life. This is her story about the turning points which helped her get there.
New mother Nasreen was diagnosed with idiopathic pulmonary hypertension in 2010 and her introduction to the power of physical activity came straight away.
A delayed diagnosis led to an emergency hospital admission and by her third week of being in bed on the ward, she was so weak she needed help to move.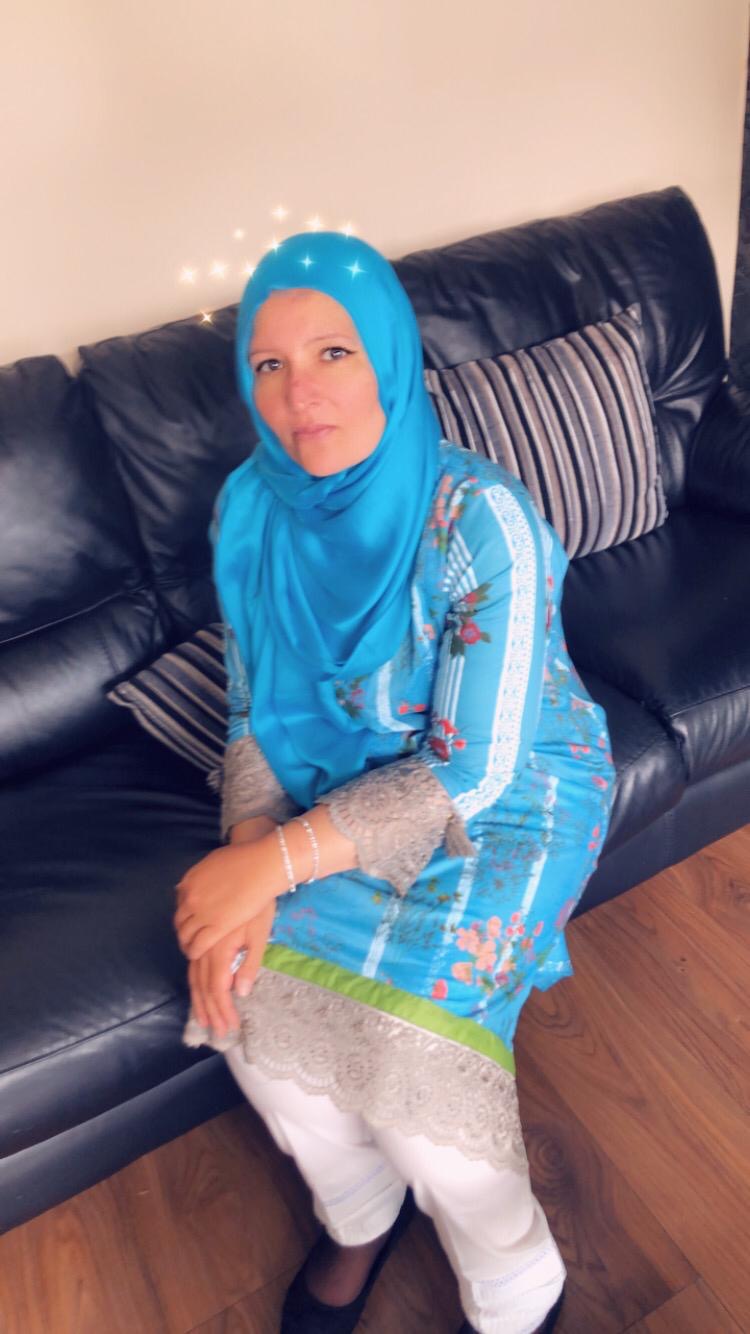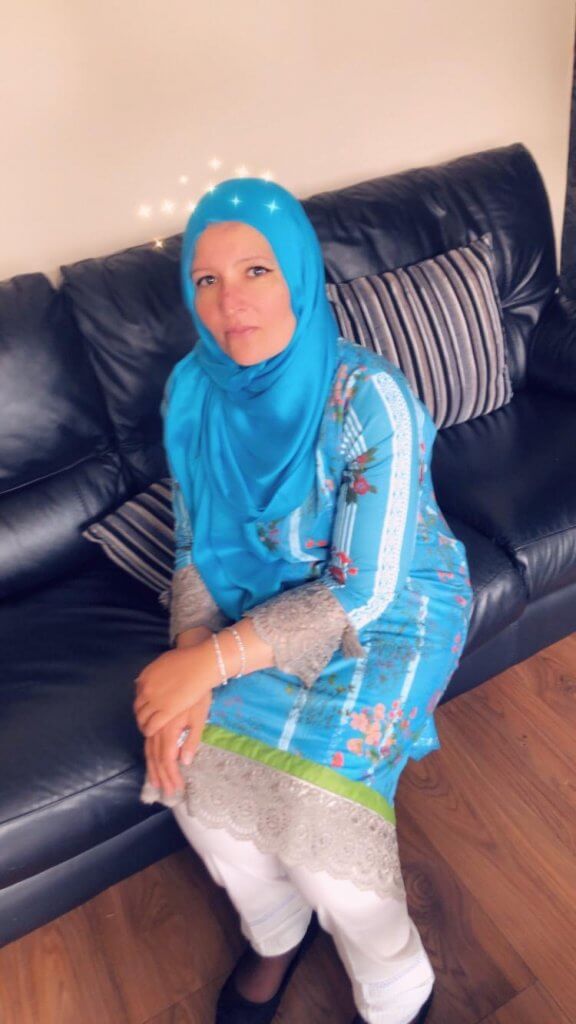 "The doctors told me I wouldn't be able to go home until they could see I could move and do things", said Nasreen. "That was my motivation to get up. I had a baby at home, and another son, and I didn't want this to beat me. I put one step in front of the other and from that day I started walking."
Once home, her family wanted to do everything for her, so she spent most of her time sitting down. Her only activity was taking her son to school and sedentary life continued.
Taking part in a pilgrimage was the first turning point for Nasreen. She joined her family on the Hajj to Mecca, taking her wheelchair with her, and realised what determination could do.
It was hard, but I felt I had been called by Allah to perform the pilgrimage, and by his grace, I was fine
The year after returning from Hajj, another experience gave Nasreen the final push to get fitter.
With her breathlessness getting worse, she was assessed for a lung transplant and told that although she was too well to be listed, her Body Mass Index (BMI) was too high to have the surgery if she needed it.
"I walked out that day in 2016 and decided I really needed to do something."
Nasreen visited her GP to ask for help with losing weight and was given an 'exercise prescription' – a free 12-week membership to her local leisure centre with specialist instructors on hand to help her.
"I was determined to do it. I had my induction at the gym, and three years later, I'm still at it.
It was hard at first, but I have lost around 30kg, and managed to keep it off
Nasreen started off taking part in Zumba (dance fitness) classes but felt the pump for her Hickman line prevented her giving it her all. Now, she mixes workouts with 'Body Pump' classes, performing the movements without weights if she needs to.
Her gym routine normally involves 10-15 minutes of walking on the treadmill, followed by the cross trainer, rowing machine and bike. The resistance levels are kept low, with the focus on the movement.
Nasreen has created an exercise schedule she can stick to by recognising the time of day that works best for her. "I never have any energy in the evenings, so it's always the morning that I go. And that's when my boys are at school too."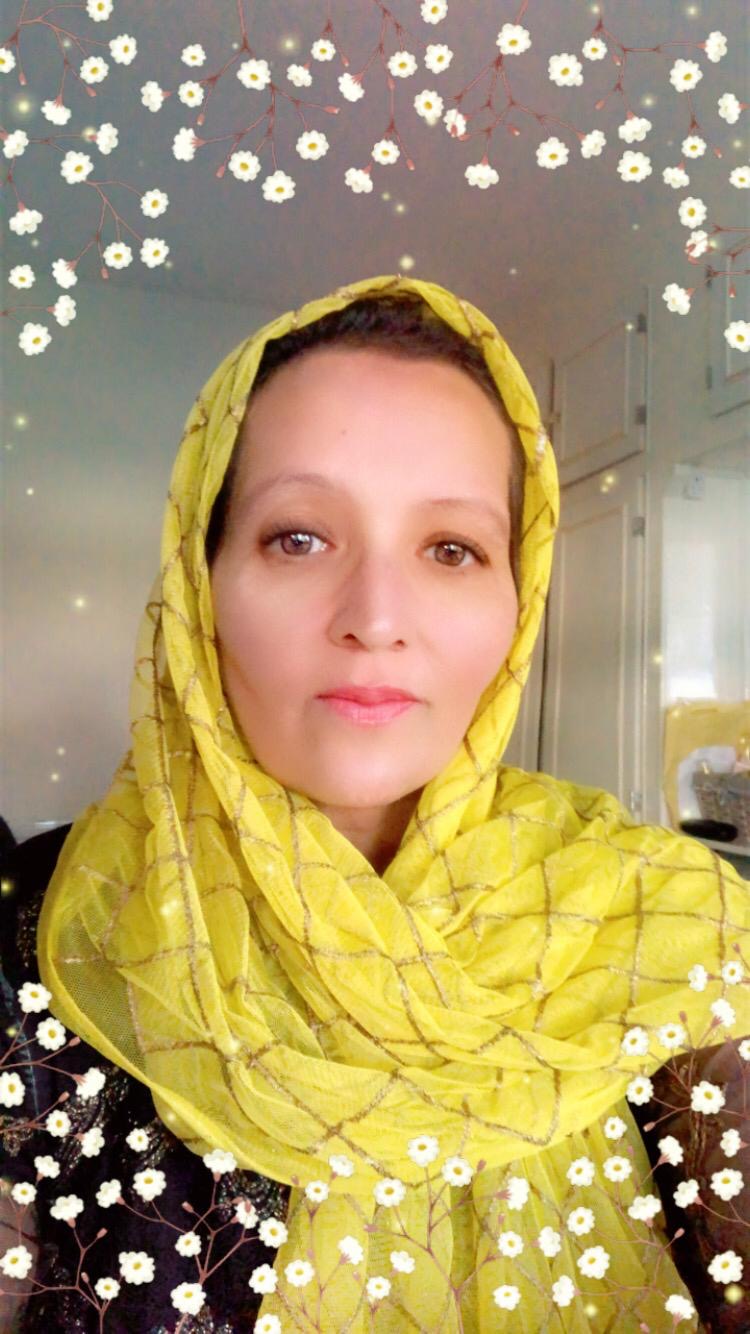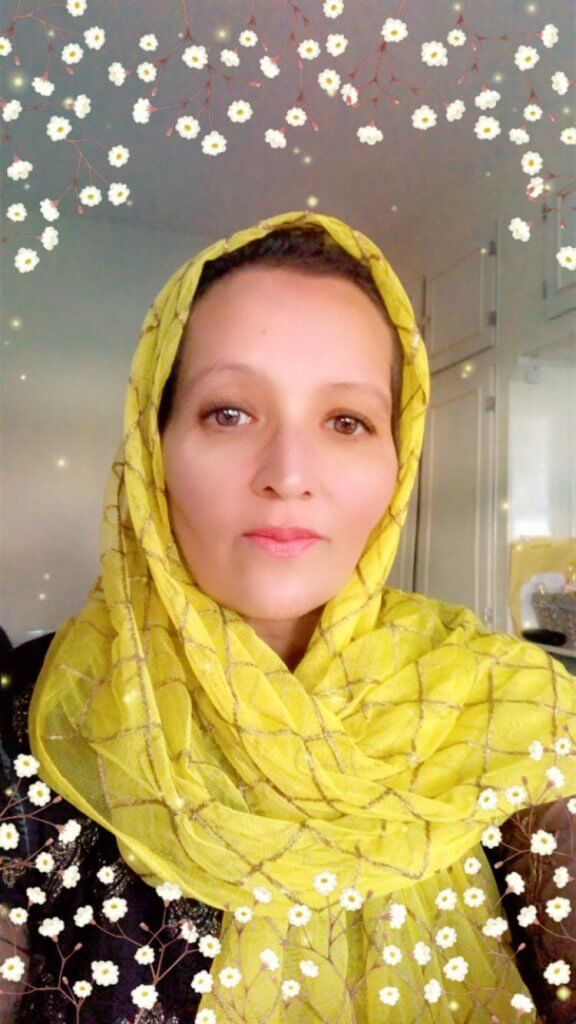 With her passion for exercise rubbing off, Nasreen's husband now joins her at the gym and they do their workouts together. She recognises that not all women of her faith would feel comfortable, but she's found a lifestyle that works for her.
"You tend not to find too many Asian women in a mixed gym, but I don't care", she said. "The younger generation seem not to mind so much. You don't need to wear tight gym clothes; you can wear what you want. I tend to wear tracksuit bottoms and a top, and I tuck my pump under my outfit where it's secure, then just carry on. I don't think I could run on the treadmill with it, but I'm fine if I stick to walking."
As well helping to dramatically reduce her body weight, Nasreen says the exercise makes her feel better mentally too.
I almost forget I'm ill now. I feel good when I've been to the gym and if I can't get there, I miss it. I have to stay active; if I sit down all day, my body starts to ache.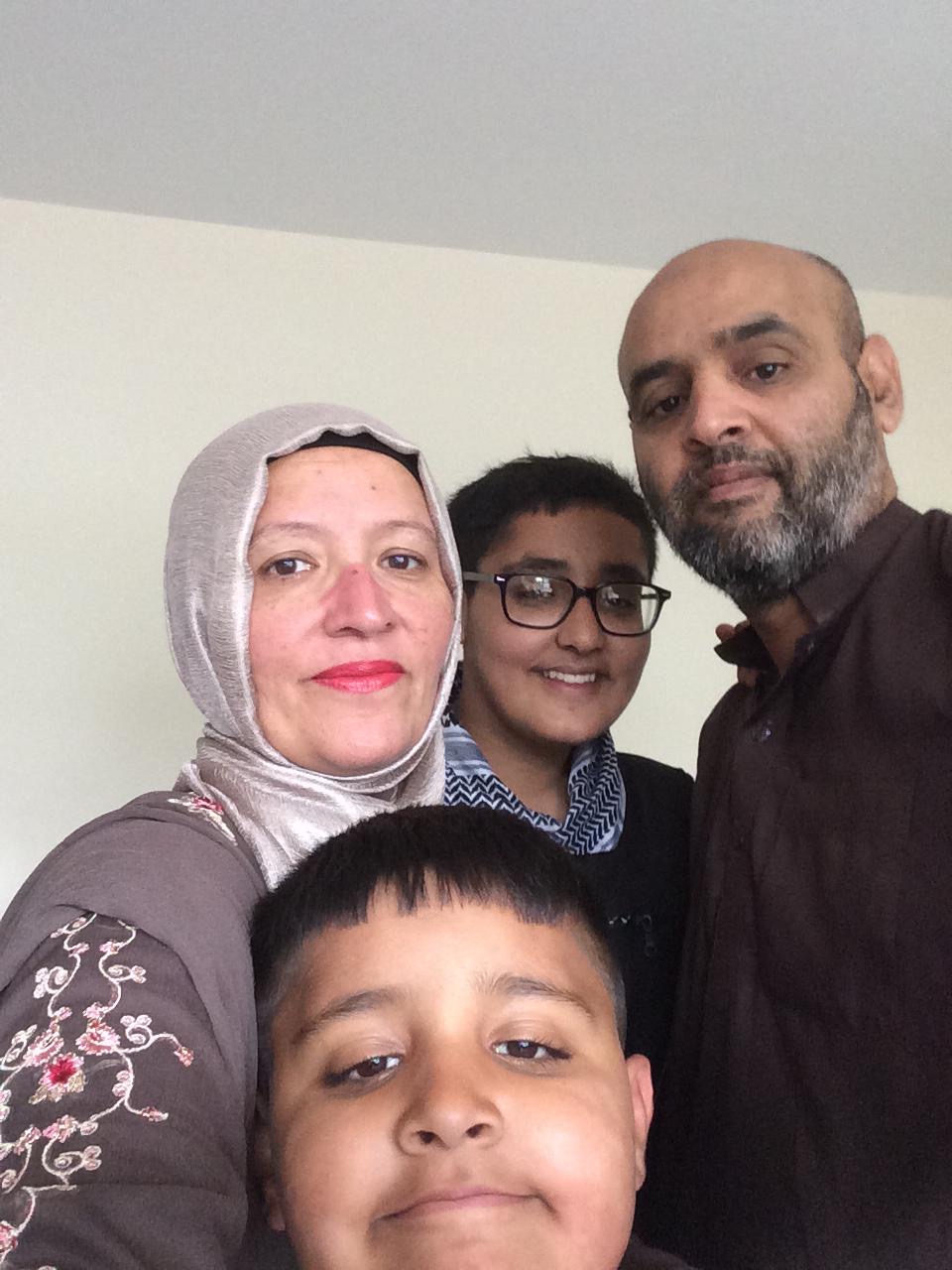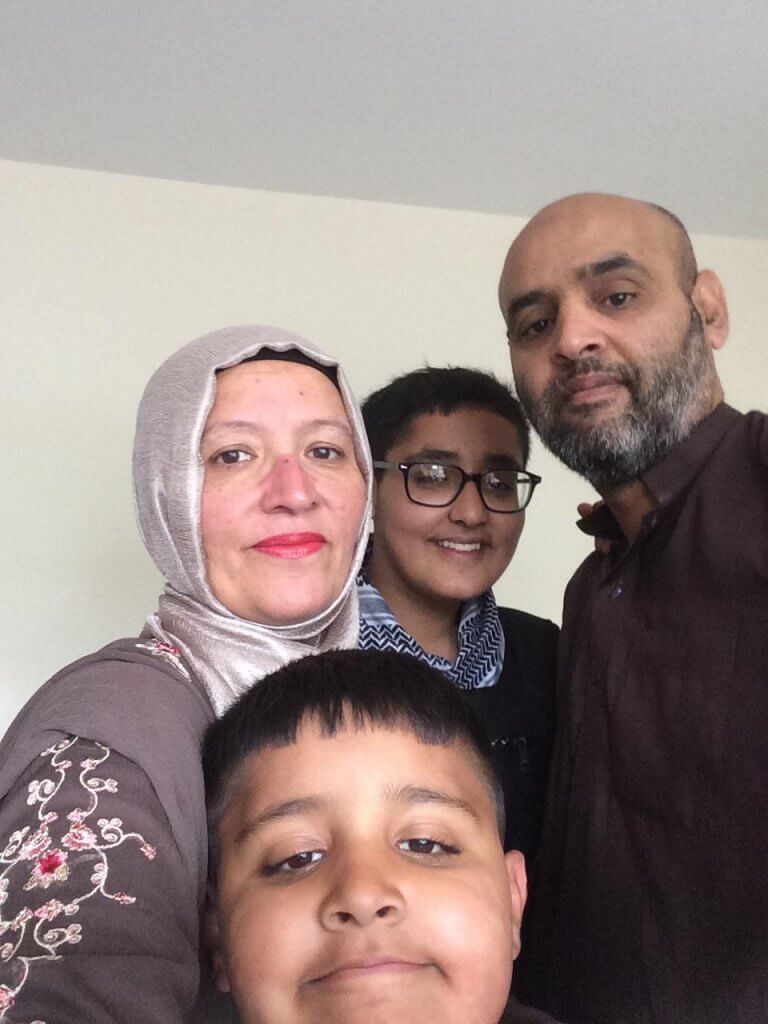 "I understand that if you have PH it can feel scary to exercise. But if you believe you can do it, you can, and I like to encourage people to try."
Nasreen believes that if she hadn't had a wake-up call when she went for her transplant assessment, things would be very different.
"If I hadn't been told to lose weight, I would have just carried on sitting on the sofa saying 'I have an illness'. I think sometimes, you just need to be told. The fear of not being able to have a transplant if I needed one made me do it. I had to do it for my children."
Always talk to your PH specialist before starting an exercise programme.
Other Features You May Be Interested In