MEDIA EXPERIENCE: Red Lion quest for PH raises thousands
Kayleigh and Paul Tyack from Oxfordshire have completed their quest to visit all 632 Red Lion pubs in Britain, raising thousands for the PHA UK. Charlotte Goldthorpe reports.
The pair began the pub crawl to end all pub crawls in September 2015 and two and a half years later they ticked the last one off their list in Boldre near Lymington, Hampshire.
During the challenge they clocked up 20,500 miles and gained the attention of the national press, featuring in The Metro, The Daily Mail, The Sun and even the Dutch paper, De Telegraaf.
Having originally hoped to raise £650, the pair smashed their target, raising over £2,200.
Kayleigh said: "The challenge was amazing and everyone we met was so lovely. Paul's seven-year-old niece was diagnosed with the disease at the age of just three. When we reached 200 Red Lions, someone said to us 'why didn't we do it for charity?', so we decided to raise money for PHA UK which is a charity close to our hearts.
"The locals would give us a fiver and ask us about PH. It gave us the chance to help raise awareness of this rare disease which is little known."
On their visit to the Red Lion in Preston, a lady whose daughter lives with PH heard about what they were doing and got in touch to arrange to meet them at the pub. Kayleigh said: "It was really heartwarming to talk to others affected by the disease and to feel part of the PH community."
The couple travelled by plane as far as Inverness in Scotland, 500 miles away from their home and spent endless hours planning rail and road trips to reach the destinations. Not fazed by all the travelling, Kayleigh said: "We enjoyed visiting different parts of the country, especially the Peak District where neither of us had been before. We'll definitely be going back."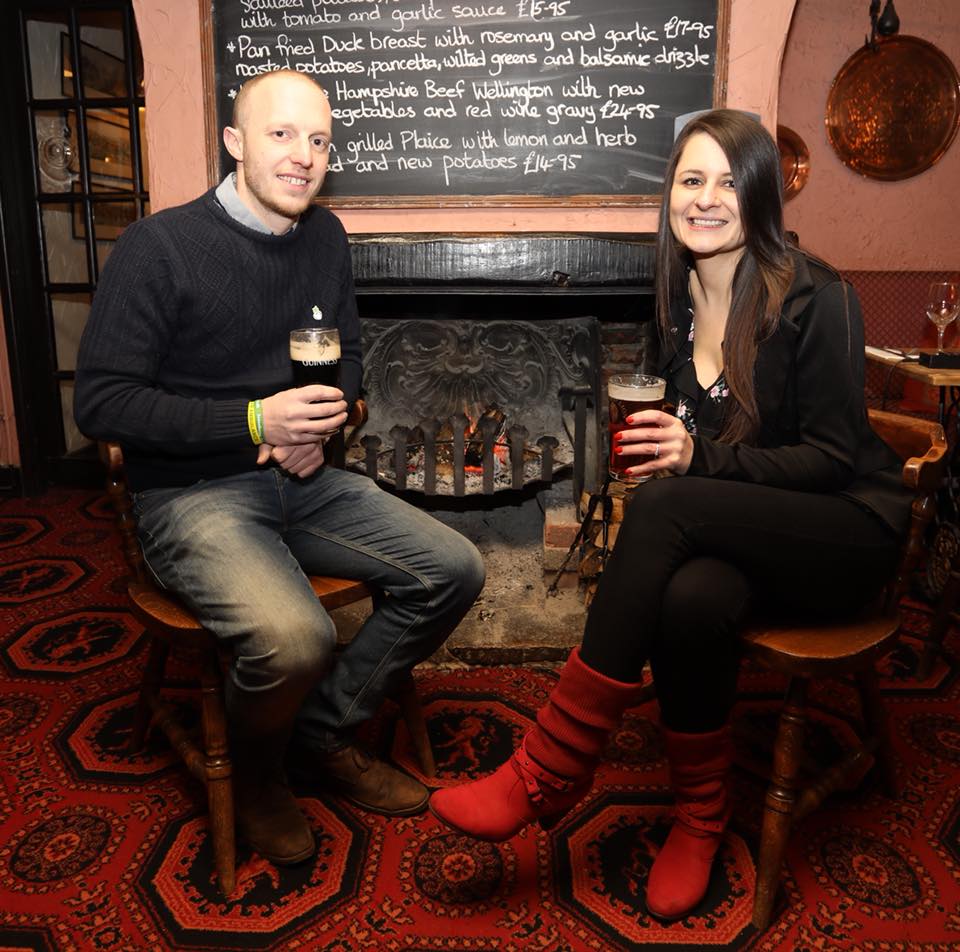 When some of the pubs learned about their mission they were extremely welcoming, including at The Red Lion in Merthyr Tydfil where they were treated to food and free drinks. But their favourite of the hundreds of pubs was in their home county of Oxfordshire.
The couple celebrated again when they got married in May, but this time they swapped pints for champagne.
Other Features You May Be Interested In