For PH patient Chris Johnson, 54, singing helps him to enjoy a good quality of life – despite the limitations of his illness. He spoke to Mary Ferguson at his home in Barnsley, South Yorkshire.
"I was diagnosed with PH 13 years ago, two years after I started experiencing symptoms. As a rule, I try to 'just get on with it', but the worst thing for me is the difficulties in walking around. I think you've got to try though. It's no good just sitting here and thinking 'I've got this condition, so I'm not going to do anything'. And singing really helps.
I first started singing when I used to babysit for my younger brothers and sisters. I used to put records on and sing Elvis and Buddy Holly to them – and when I started singing, they'd go to bed!
The first time I sang in front of a crowd was when I was watching a friend's band at a pub and they asked me to get up and sing a Rod Stewart song with them. It was 'The first cut is the deepest' and I joke now that if I undergo a transplant, I'll be singing that when they start!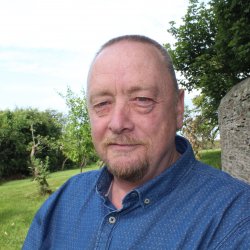 Singing is the thing I enjoy most out of everything now
I was eventually encouraged by a friend to get some equipment together, and he got me some regular gigs at a pub in Leeds, where I performed for about three years. I sang in lots of places before I started getting ill and I was determined to continue, although the singing I do these days is mainly at busker's nights or parties for friends and family. I couldn't cope now with the way it was before I diagnosed; I did a lot more then.
Singing helps my breathing. I think when you're singing, you have to breathe differently – you have to take a lot in, so you're exercising your lungs a bit more as well. It's hard to explain to people that although you have trouble with your heart and lungs, you can still get up and sing. They don't understand. One or two people have said 'how can you sing a song like that when you're ill?' But I just tell them I've got my own way of doing things.
I sing a lot of country music, Elvis songs, and rock and roll. For some songs, you really have to take a lot of breath, but I can get a sneaky breath in here and there if I need to.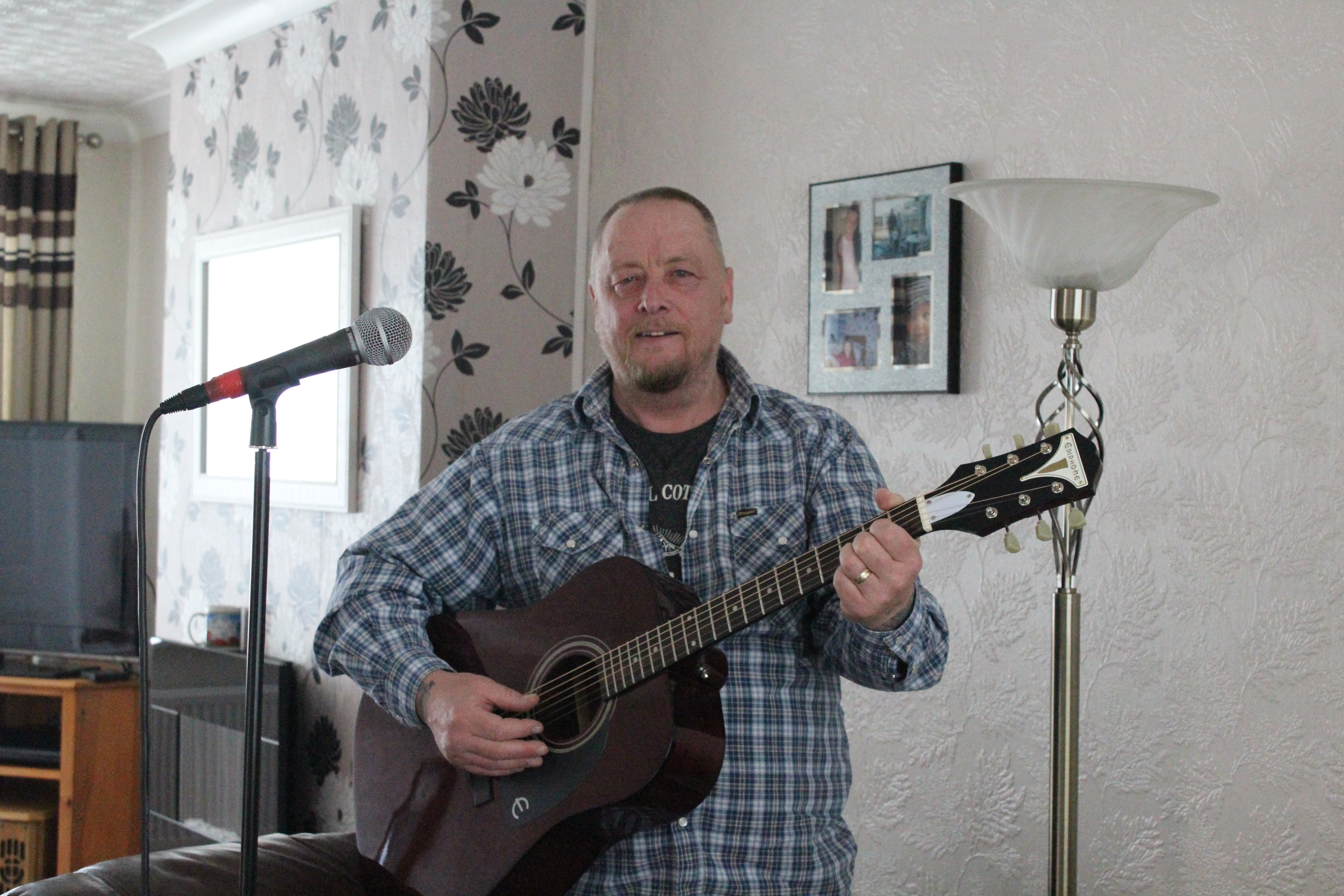 If I ever do feel a little bit 'off it', I'll just stick to singing some of the steadier ones. Rock and roll songs are quick, but they're short. You need more power for ballads, and they tend to be longer. I don't dance much when performing, which helps.
I've got no nerves or qualms about getting up and singing. A few years after being diagnosed I sang some songs at the PHA UK patient conference and that's the only time I've felt nervous!
I like performing anywhere, as long as people appreciate it. I like it when the audience are surrounding me, rather than there being a lot of space between us. I like them to be there, dancing in front of me. That's the best.
I get out and perform a couple of times a week these days. My problem is carrying all the heavy equipment, but I just get someone to help me. One of the lads from the venue will take the speakers and desk in for me. Some of the guys that go are older, so in turn I may help them too by carrying some of the lighter stuff. So, it's a bit of give and take really.
When I'm up there performing I really, really enjoy it. Singing is the thing I enjoy most out of everything now. It takes my mind off things, like an escape route."
Other Features You May Be Interested In