When Lynsey Childs from Darlington and Andy Sweeney from Merseyside started chatting on the PHA UK Facebook group, they had no idea they would end up falling in love. This is their story.
Andy: I had just got my new car through Motability, and I put a photo of me standing next to it up on the Facebook group. Lynsey commented that it was a nice car, and that was it. I replied and we started talking about medication. I then private messaged her and we spent a couple of weeks chatting online, as friends.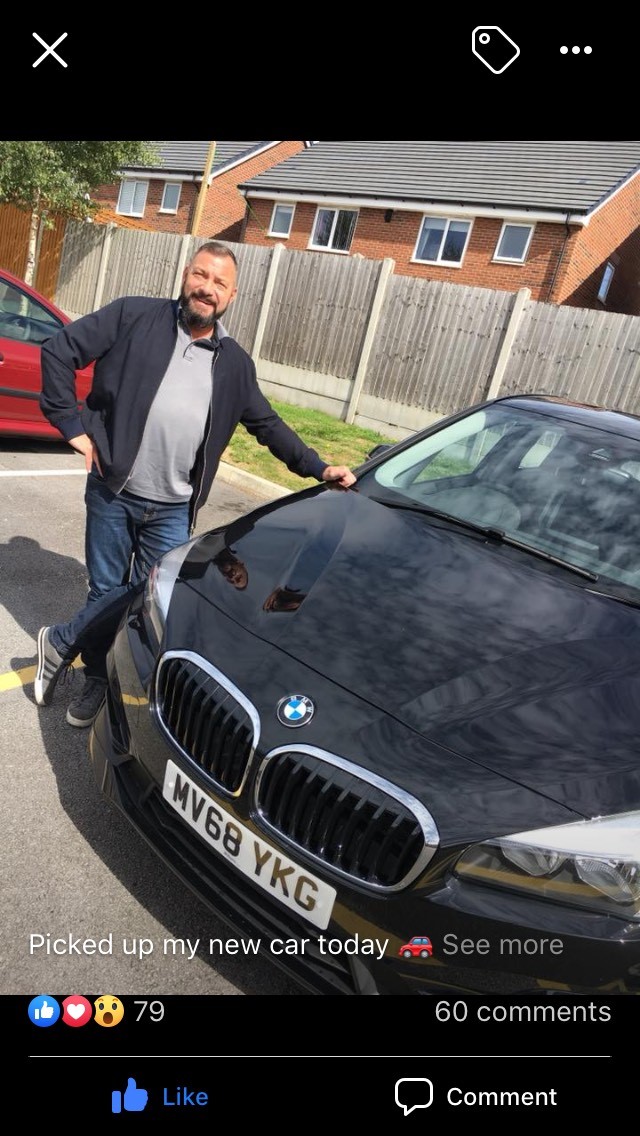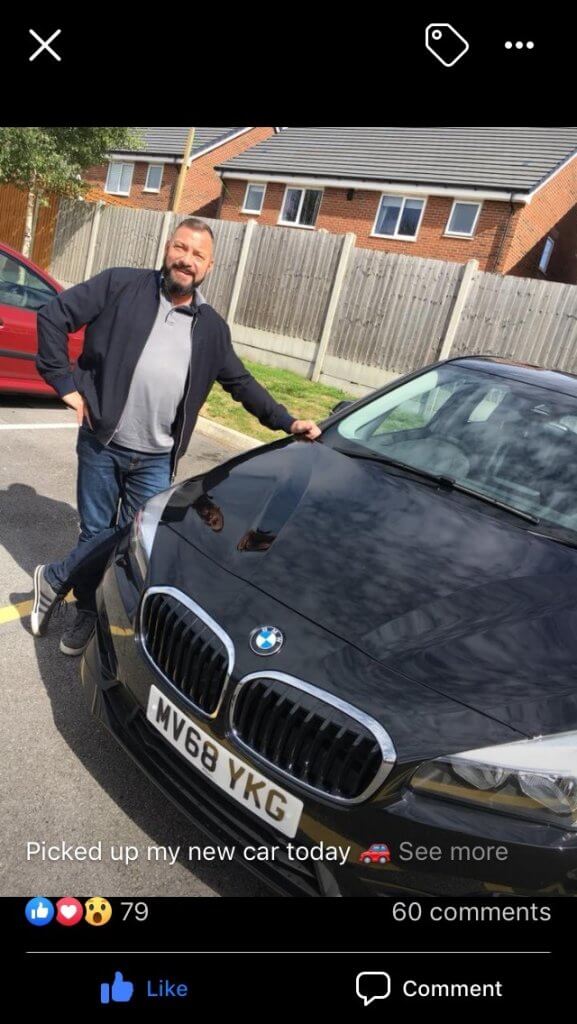 Lynsey: We told each other we were single and that we weren't interested in meeting anyone because we didn't really see the point – you don't know how bad the illness is going to get and what's going to happen.
Andy: Yes, it's an upsetting illness. We chatted for a few weeks and then Lynsey asked about coming down and taking the car for a long drive.
Lynsey: Neither of us had met anyone else with PH, so I think at that point we were just interested in meeting another PH'er. We've now been together about seven months!
We see each other as often as we can afford to. Neither of us work, but Andy tends to drive up to me and I go down to him by train. On average we see each other every couple of weeks.

We both have kids and they have all met. I think they found it strange to begin with, as we both have the same illness, but they understand it now.
Andy: Our relationship works because we 'get it'. If you've got a partner who hasn't got PH it's difficult. If you're tired or you don't want to do something, they think you're being lazy, and you start to think that yourself. Whereas if I tell Lynsey I'm tired it's not questioned, because we both totally get it.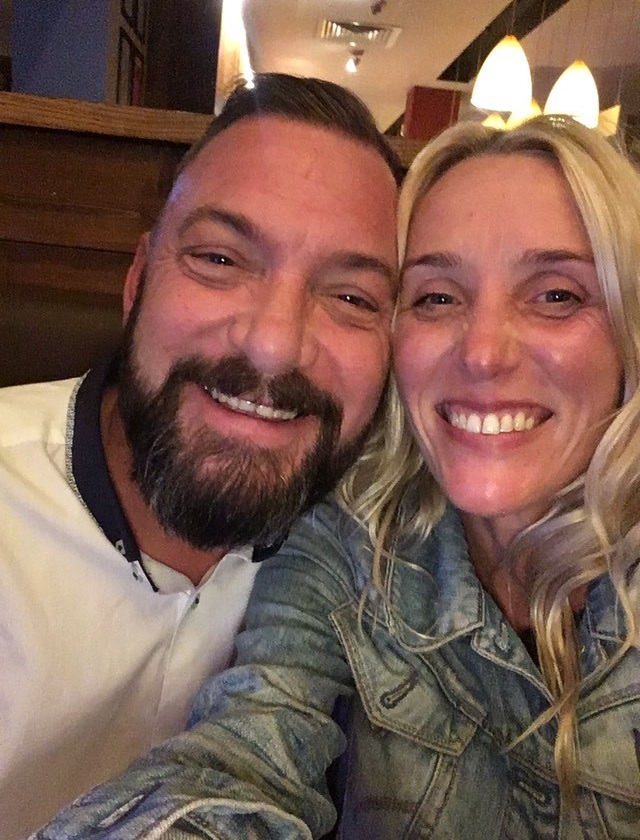 Lynsey: One day we may both be totally fine, and then the next day one of us might be flat out – we get the whole extreme of the condition. We have found out that our symptoms are quite different. For example, Andy can lift his arms, but I can't. I can't change a light bulb or anything like that, but my walking is better than his. It's been quite interesting to learn.
Andy: We both never imagined we would be with someone else with PH. I hadn't given up, I just didn't think it was worth it. In my head, putting somebody else through this just wasn't fair.
Lynsey: I think when it was clear we both liked each other, we were both a bit scared at first. We both took a step back and sort of said "can we do it, can we let ourselves go?" We just go at our own pace.

Andy: I think it also works because we're not with each other all day, every day. Although we do FaceTime each other several times a day! Lynsey is really kind and understanding, and always makes me smile.
Other Features You May Be Interested In