Life with PH in my twenties
Shani Fernando was diagnosed with PH as a baby. Here she talks about studying for a degree, planning for the future and how social media is helping her inspire others to live the best life they can.
"When I was diagnosed at just nine months old, like most other people, my parents had never heard of pulmonary hypertension.
People are shocked when I tell them I have a serious illness but I don't blame them for their reaction. For me, PH is an invisible illness; it's not until I climb a lot of steps or do something really physical like running a long distance that my breathlessness becomes obvious and I know that I'm lucky in that respect. 
I've been taken off the transplant list twice, and when the PH was at its worst I have been in and out of hospital for six or seven years of my life. However, things have been relatively normal for me. Don't get me wrong, I do have my down days where I just curl up and watch Netflix all day, but I guess we all feel like that at some point in our lives.
As I've grown older, I've learnt how to cope and manage my illness and not let it consume me. I always try to make time for the things I enjoy such as spending time with family and friends.
I also try to keep fit and healthy and enjoy going to the gym. I used to have a personal trainer who I would train with twice a week with a special programme to suit my condition, but it started getting a bit costly. I'm now more confident exercising on my own and I think it's important to try to stay as active as possible.
 I have kept my brain active too by studying full-time for a degree in aerospace engineering at Kingston University in London. It has taken me much longer than the average undergraduate due to my PH and fitting studying around my treatment. The course has also been incredibly intense, which led me to being admitted to hospital for stress. At that point, I knew I needed to listen to my body and not overdo it and am grateful to the university for being so understanding.
I truly believe that if your mental health is suffering, your physical health will be affected too. Luckily, I have a great support network. Living with a rare disease is difficult and I try to surround myself with positive people. Having PH certainly gives a new perspective for me and I see it as a second chance at life.
The future…
My PH has definitely affected past relationships I've been in with people who struggle to understand the condition and how it affects me from one day to the next.
I try not to think about it, but I do worry about finding the right person in time to start a family – it's something that's always in the back of my mind. Having PH doesn't give you a long-lasting life. I become more and more concerned about whether I'll be able to have children with someone I love.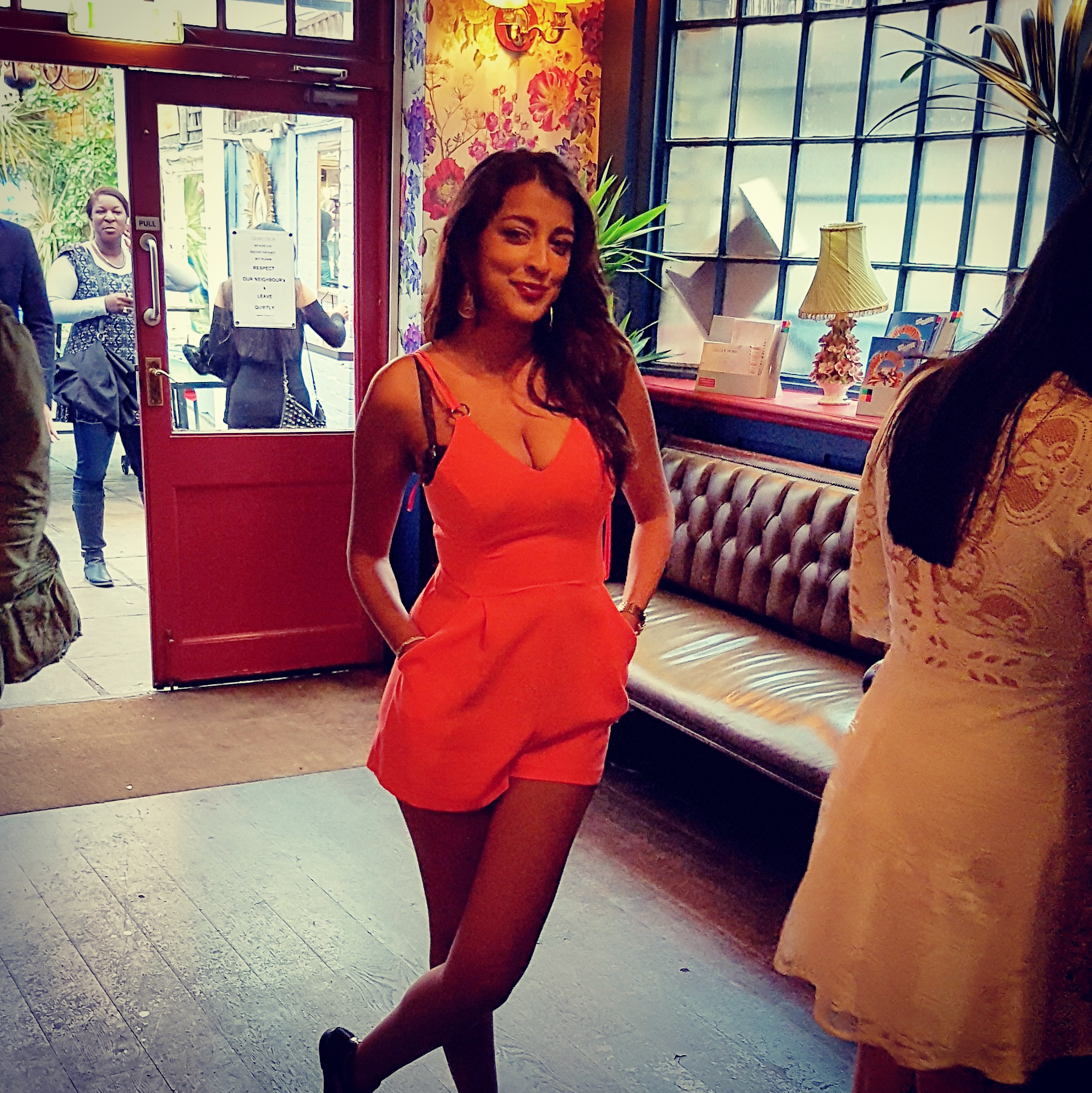 I was aware of the risks of pregnancy, not just for me but for my baby too, so I took medical advice from doctors and decided to have my eggs frozen. This has helped put my mind at ease a little, but the possibility of the surrogate mother bonding with the baby does trouble me. I suppose I will have to cross that bridge when I come to it.
Once I've graduated, I'm worried about the prospects of getting a job and being able to afford to live with PH.
Currently, I receive disability allowance, but I fear that the government will take it away, and the pain of applying and then reapplying for financial help scares me. I'm also worried about finding an employer that understands my condition and offers flexible working hours if I need them. But for the moment, I'm trying to stay positive.
Keeping well…
I visit the specialist PH centre at Brompton Hospital for check-ups every six months and I am grateful for the care and support I receive.
Over the past few years, I have felt in total control of my illness and the medication I am prescribed, but if my condition goes downhill I know the doctors will deliver the appropriate care for me.
However, when I was put on an epoprostenol pump around three years ago it was a very different story. This is where the drug is administered through a surgically placed central venous catheter – a constant reminder of my PH.
I'm a very free-spirited person so I decided to take charge of the situation by coming off the medication. It was a big decision because the drug did improve my symptoms, but it was holding me back from living the life I wanted to live.
Helping others…
It saddens me to meet other PH patients who let the condition get the better of them. This spurred me on to do something that would help give other PH patients hope for the future, so with encouragement from friends, I set up a vlog (short video clips, like a blog).
My idea is to make weekly vlogs about how to achieve a positive mindset to cope with PH and to share how I deal with my bad days and make the most of my good days. My posts will cover everything from socialising and exercise, to relationships, travel, fertility and depression.
I would encourage other people affected by PH to watch my vlog and I welcome any questions they may have. I would also be happy to keep in touch via Facebook and Snapchat. Social media is such a powerful tool these days and really does help raise awareness."
Other Features You May Be Interested In