Far from being 'stuck' in the house because of PH, Diane Taylor enjoys hours creating crafts for people she loves. This is what her handiwork means to her…

"I've lived on my own since my husband died in 2005 and I struggle with a lot of things now, like getting dressed. I have nurses that come in and I can go a long time without leaving the house. I went out just five time in the first eight months of this year, but there is a lot that I do to keep busy at home.
I started making scrubs for hospitals during the pandemic and I taught my grandson how to make his own for his dentistry course at university. I do little needle-felted animals, Christmas calendars, nativity scenes, and Harry Potter characters too.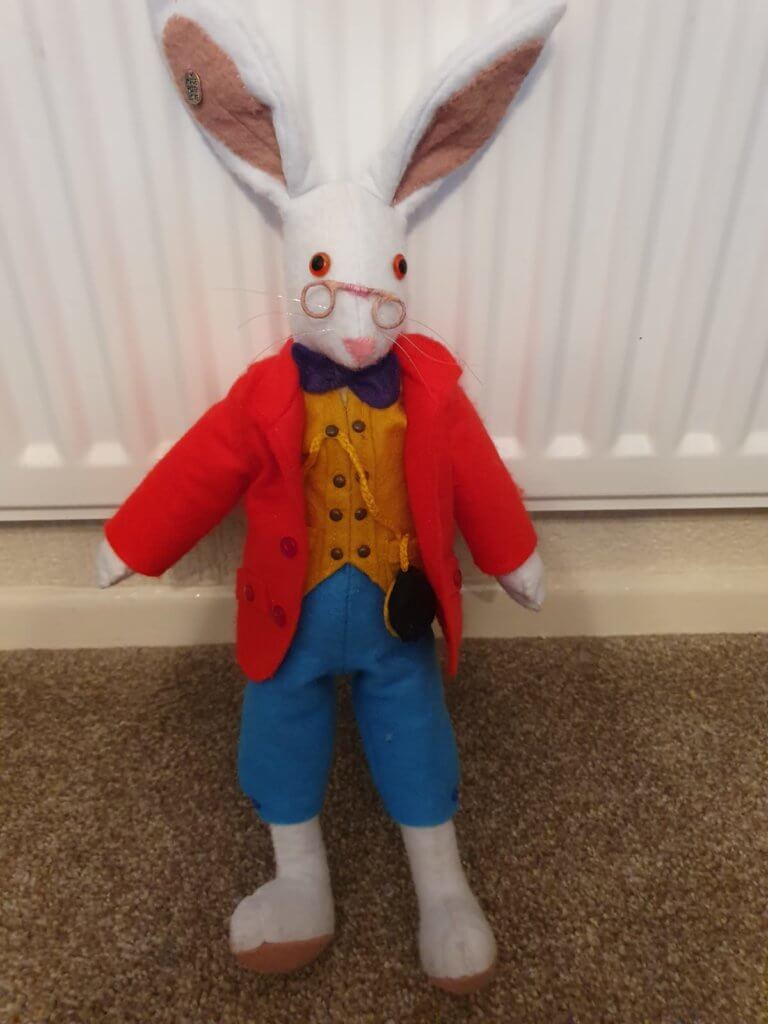 I also spend time doing genealogy for people, investigating who they are related to, and I attach little resin photos of ancestors onto dangling strings that can be hung on a Christmas tree.
I mostly give things away to family, and I also give bags of what I make to my local hospice who cared for my husband, so they can sell them on a stall.
I love new challenges, so once I have mastered the art of making one thing, I'll move onto the next. I order my supplies online, and I teach myself. Looking on YouTube is a good way of getting started.
Over the years the family have all had bits of what I make. At the moment my daughter-in-law keeps asking for little mice for her cats! I'm lucky that my family live locally and visit a lot; they are always popping down or phoning me and asking if I need any help.
Every Saturday, my two sisters come round and cook for me, and we all eat together. This will probably be the first Christmas that we don't all cook for the whole family as it's too much for us now, but we will be together.
The crafting helps me stay positive and I stay positive because I'm stubborn. I've been ill since 1997, when medical stuff started going wrong, and I've had that many things done to me that nothing bothers me now. Things don't frighten me anymore."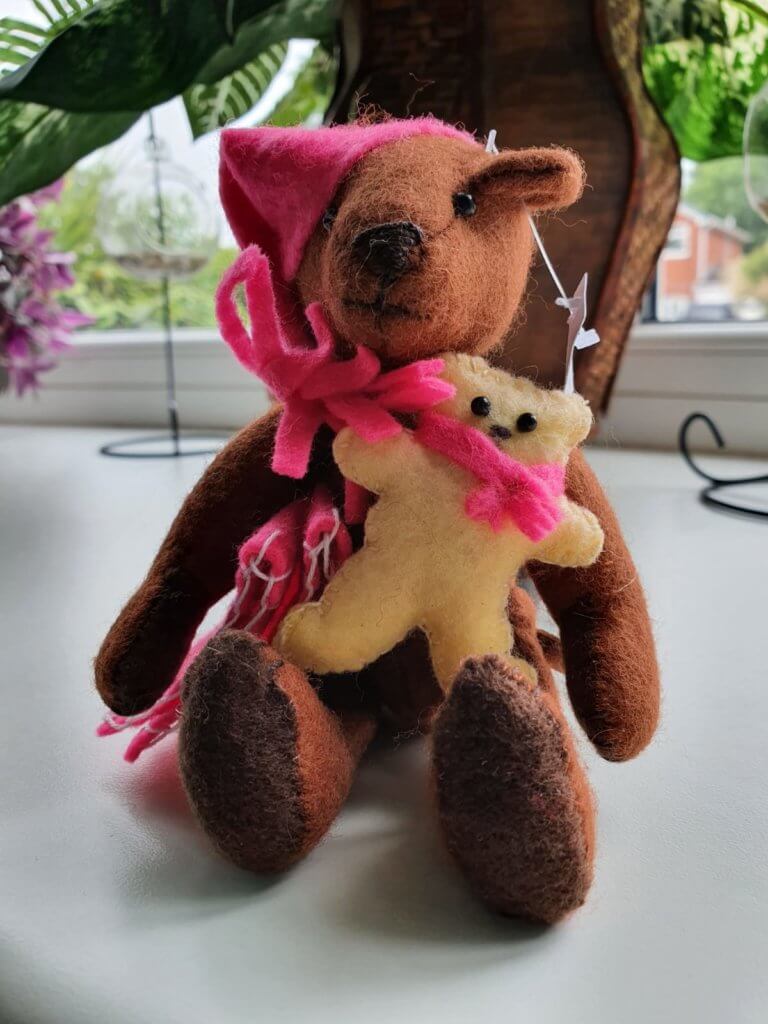 Other Features You May Be Interested In