"It was an easy decision for me to honour Joan with this challenge"
When Chris Spindler set himself a year-long running goal in memory of his mother-in-law, he settled on a meaningful mileage. The father from Chester is aiming to complete 666 during 2023 'because it might feel like hell' – but he admits he's looking forward to it too. In this blog, Chris and his wife Sam explain more about the plans…

Chris
"I've been running on-and-off for a few years and when I was really into it a few years ago I managed to get to 560 miles in seven months before I got injured – so I wanted to up my target. Also, it might feel like hell at times, so 666 is appropriate!
The fundraising challenge will run right through to the end of the year, and if I reach the mileage before then, I'll just keep going.
I'll be adding up the miles through a calendar of races, because booking organised events gives me targets to train towards and look forward to. I love that buzz of crossing the line.
It was an easy decision for me to honour Sam's mum, Joan, with this challenge. I wanted to do it sooner, but covid impacted all the running events, and I decided that this would be the year I would do something and get the message out there about pulmonary hypertension.
It's about raising awareness as much as raising money, and they are my two priorities.
Our eldest son Noah is 15, and old enough to take part in 10km events now, so he will be joining me for some of them. And Sam and our other son Rohan will come along to support me at the races too. I'll be completing the Rome Marathon with my brother-in-law Ashley, and I'm really looking forward to them all.
I did my first marathon last year and said I'd never do another, but the very next day I found myself entering again. I'm not sure what I'm going to enjoy most about the events – crossing the line, or the double burger I'm allowed to eat afterwards!"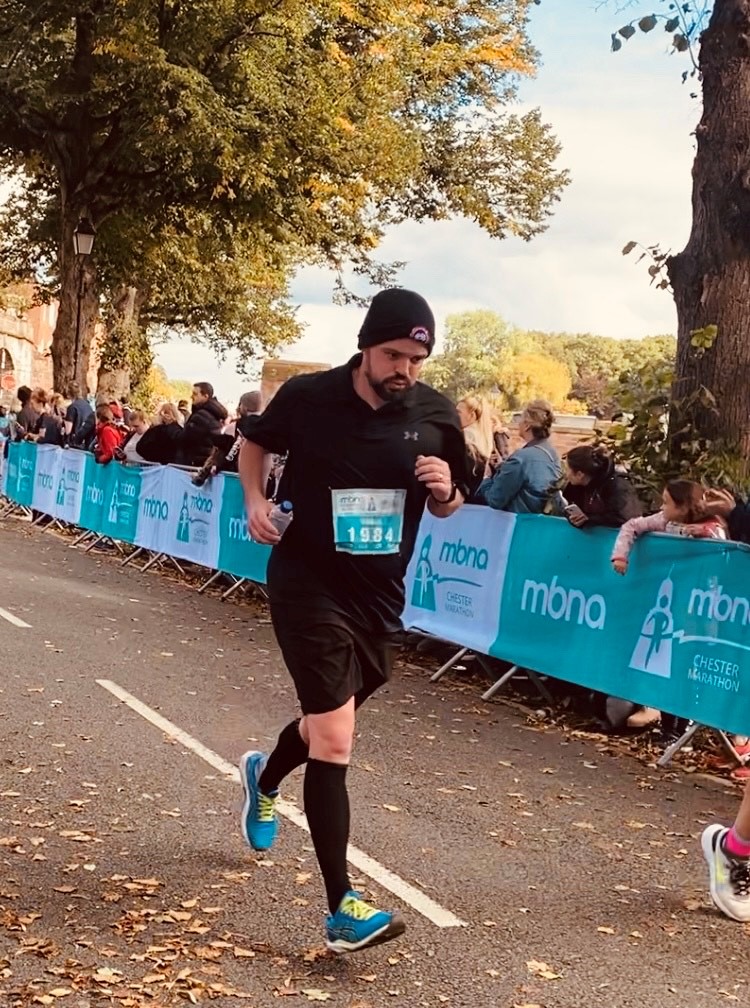 Sam
"We lost our mum in July 2018. She'd been poorly for some time and had chest and breathing difficulties, including COPD, but things took a turn in January 2018, and she got worse.
She wasn't diagnosed with PH until June 2018, and she died the following month. It was too far gone.
My mum was just lovely, the matriarch of our family. We all gathered around for 'Nanna Joan's' famous Sunday dinner every week without fail. She loved it.
She doted on her grandkids, and she was the biggest part of all our lives and our tower of strength. She did a lot for other people; she worked with children with profound learning needs, and she used to send parcels of goodies and letters to soldiers serving abroad as she never wanted any of them to be without home comforts. She was the most selfless person you could ever meet.
I think it's brilliant that Chris is doing this challenge. He's very determined and will keep pushing because that's the type of person he is.
He could have picked other charities that are close to his heart, so I think it's amazing that he's chosen the PHA UK. We've donated before and we try and raise awareness, because people don't understand PH, so it's so good that he's spreading the message.
If my mum knew what Chris was doing, she would think he was nuts. But she'd be behind him all the way and she'd be telling everyone she met about his challenge."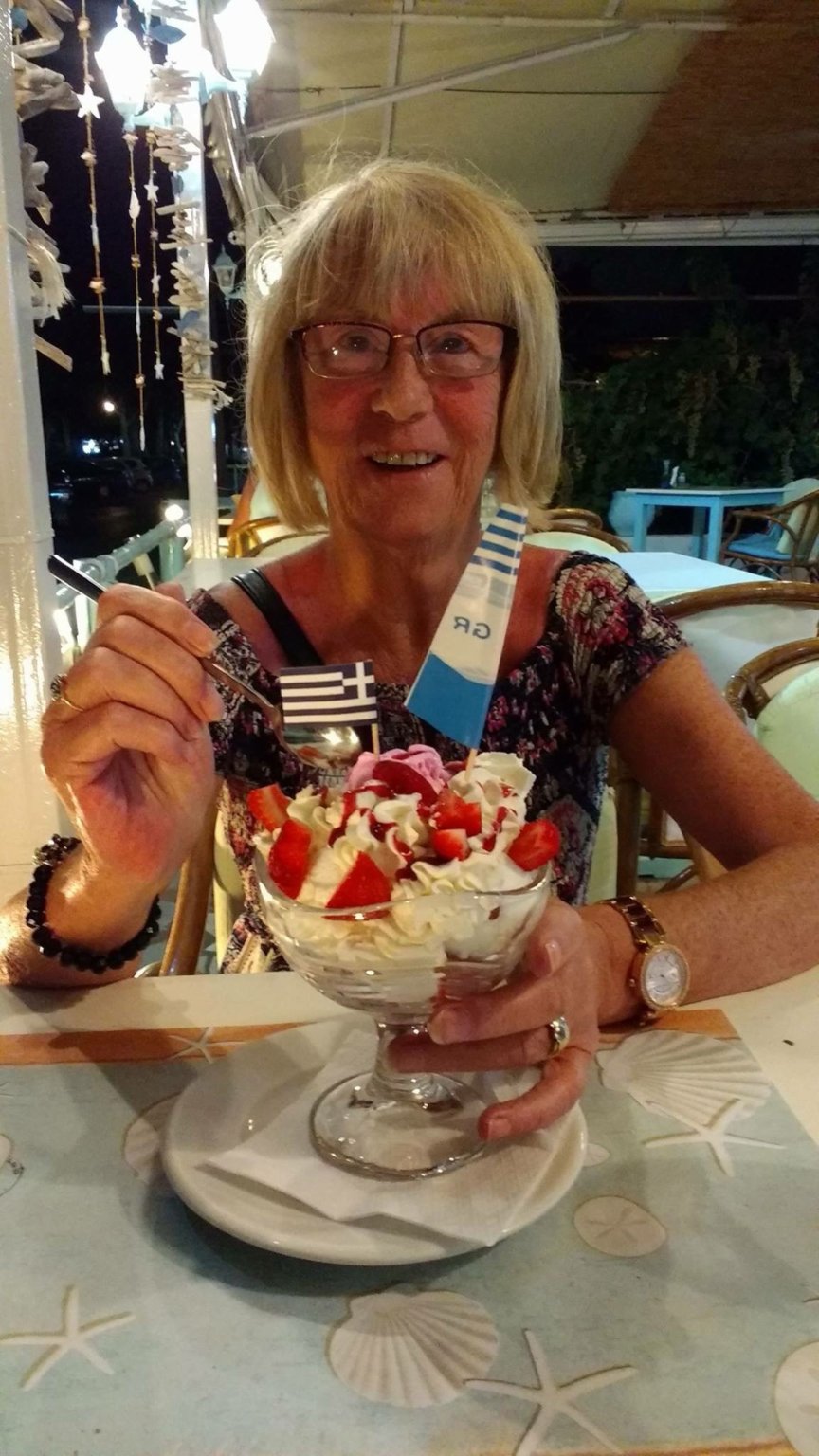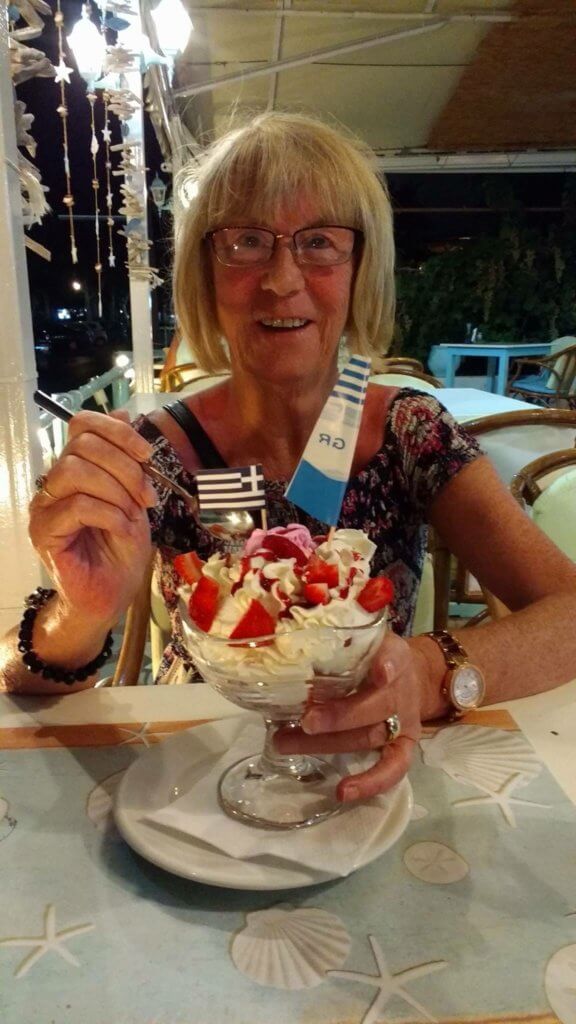 Other Features You May Be Interested In