BOOK REVIEW: In Shock: How Dying Made Me a Better Intensive Care Doctor
Kay Yeowart reviews this thought-provoking book by PH professional Dr Rana Awdish.
Theauthor, Dr Awdish is the Director of the Pulmonary Hypertension Service in Detroit with many years' experience as an intensive care doctor. I had the great pleasure of meeting this remarkable lady and witnessing her special interaction with patients, at the American PHA conference.
Whilst pregnant with her first child, Dr Awdish suffered a rare catastrophic medical episode leading to a near death experience, with an extremely long road to recovery interrupted by many major medical difficulties. It seems a miracle she is alive today. Her treatment by medical staff is indeed shocking and it is her experiences that have shaped the way she now practises medicine herself, treating patients with immense empathy.
The book is a highly personal account of her illness and recovery. Her experiences have shaped the way she now works alongside and with her patients, listening and respecting their wishes.
She is keen to encourage doctors to regard patients as human beings and not treat them in a detached clinical manner, which is often encouraged at medical school. I would encourage both patients and medics alike to read this book, it's thought-provoking and sheds a unique light on both patients and the views of medical professionals.
Marks out of 5? 5
This book is available to purchase from Amazon by clicking here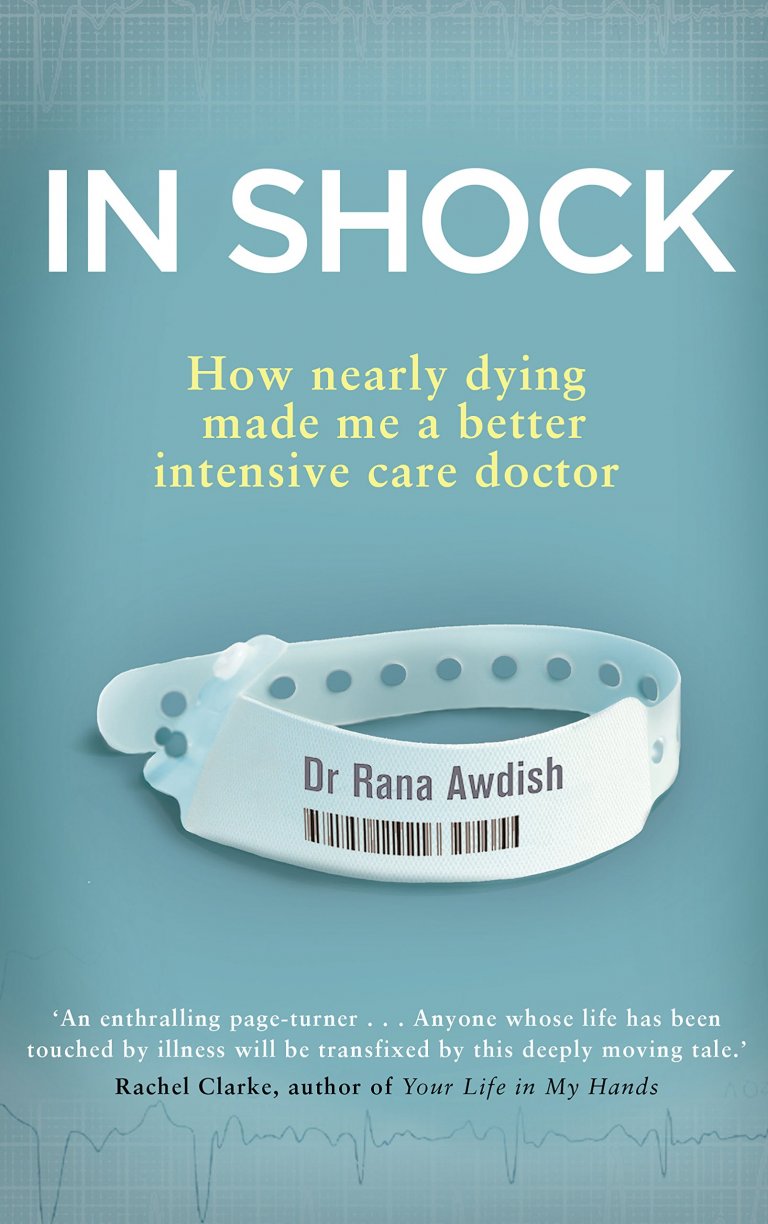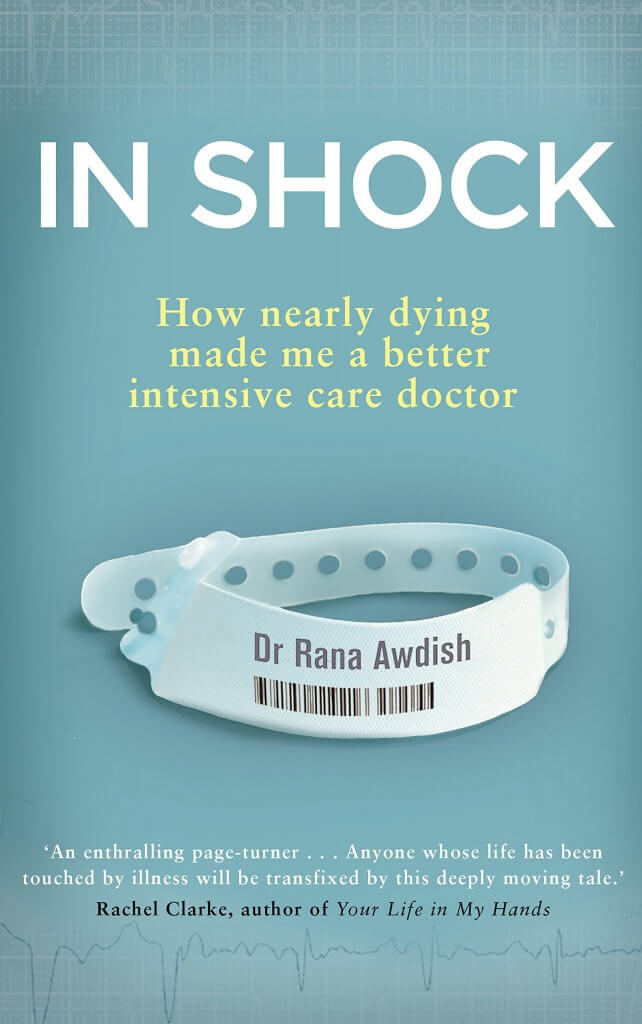 Other Features You May Be Interested In