"If I can give something back, I will"
At the age of 74, Colin Ayrton is set to cycle almost 1200 miles from Land's End to John O'Groats. More than a personal challenge, he is raising money for the PHA UK in support of his wife Carole – who has had PH for 13 years. Colin, who will set off on 4th May, explains what the ride means to him.
"I've been into cycling for a number of years, and I go off regularly alone in our little motorhome to do a few days at a time. I've completed routes including the Coast to Coast and the Way of the Roses, but I was looking for another challenge.
I've always wanted to do Land's End to John O'Groats, which goes from the most southerly tip of England to the most northerly tip of Scotland.
The PHA UK has been so good and given so much to Carole, that I decided to turn the challenge into a fundraiser because if I can give something back, I will do.
I'm aiming to cover 55-60 miles a day, which is a typical weekend training ride for me now, so I expect it will take me about 20 days. The bike I am riding has a small battery, which helps takes the sting out some of the big hills, but I still have to pedal for every mile I ride – and this will certainly be a significant physical challenge one month after my 74th birthday.
Some family will be meeting me at the halfway point, and staying at the same hotel, but aside from that I'll be doing it alone. Given different circumstances, if Carole's health was better, she could have followed me up in the car and stayed in the hotels with me. As it stands, she has a friend who will stay with her while I'm away, if she needs it.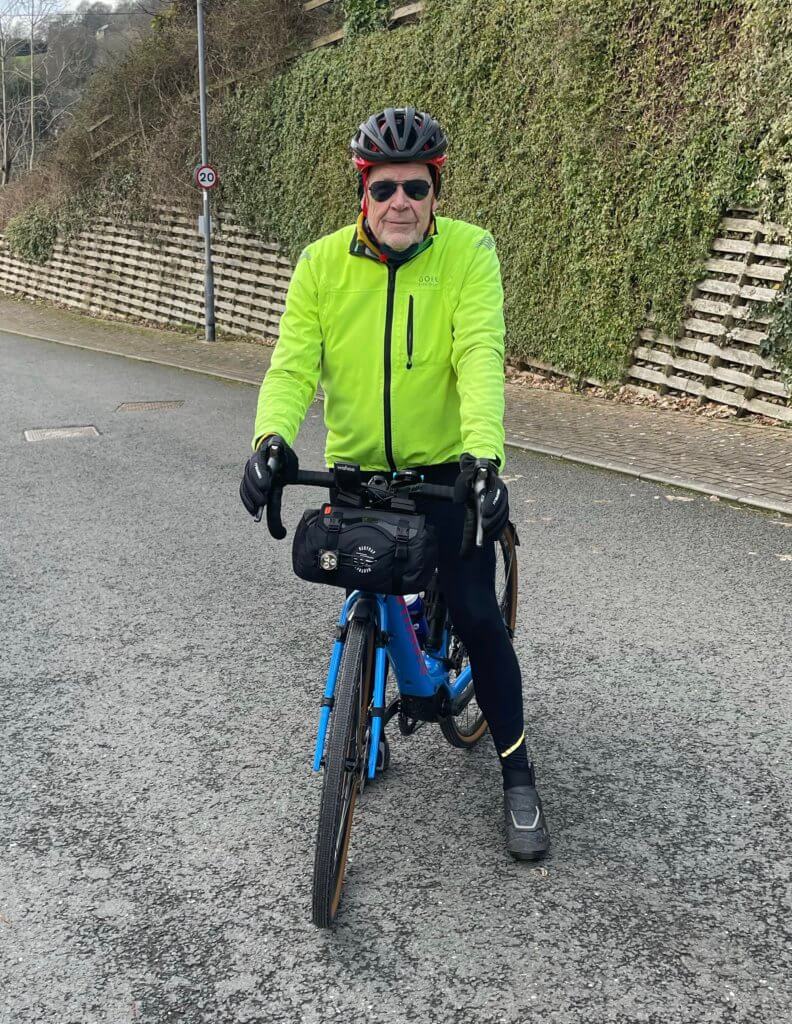 We do as much as we can together, but when her health is bad, she encourages me to go off in the motorhome with my bike for a few days. It recharges my battery.
We were living in Spain when Carole was diagnosed with PH in 2010. The initial prognosis for her was six weeks to live, then three years, and now nearly 13 years later she is classed as a long-term survivor.
We do not pretend the journey has been easy but, with support from the PHA UK and of course her amazing team of specialists in Sheffield, my wife has been able to witness the birth of a granddaughter and see her first steps, her first lost tooth and her first day at school.
In January last year she was able to attend her daughter's wedding, making us all laugh with a great speech about the joys of raising a family. We never thought she would see or do any of these things. It's never been easy, and we're still learning as we go along.
I'll be doing the challenge on my own and I'll carry everything with me on the bike. I will be using technology to automatically show people my planned route each day, so anyone can see where I am and how I'm progressing. It will all be shared on Carole's Facebook page too.
I'm really looking forward to the ride; I can't wait. I don't care what the weather is and I'm quite a determined person – it will take something big for me not to do it! I'm very resourceful, so if anything goes wrong, I'll find a workaround. I'm confident I can do it."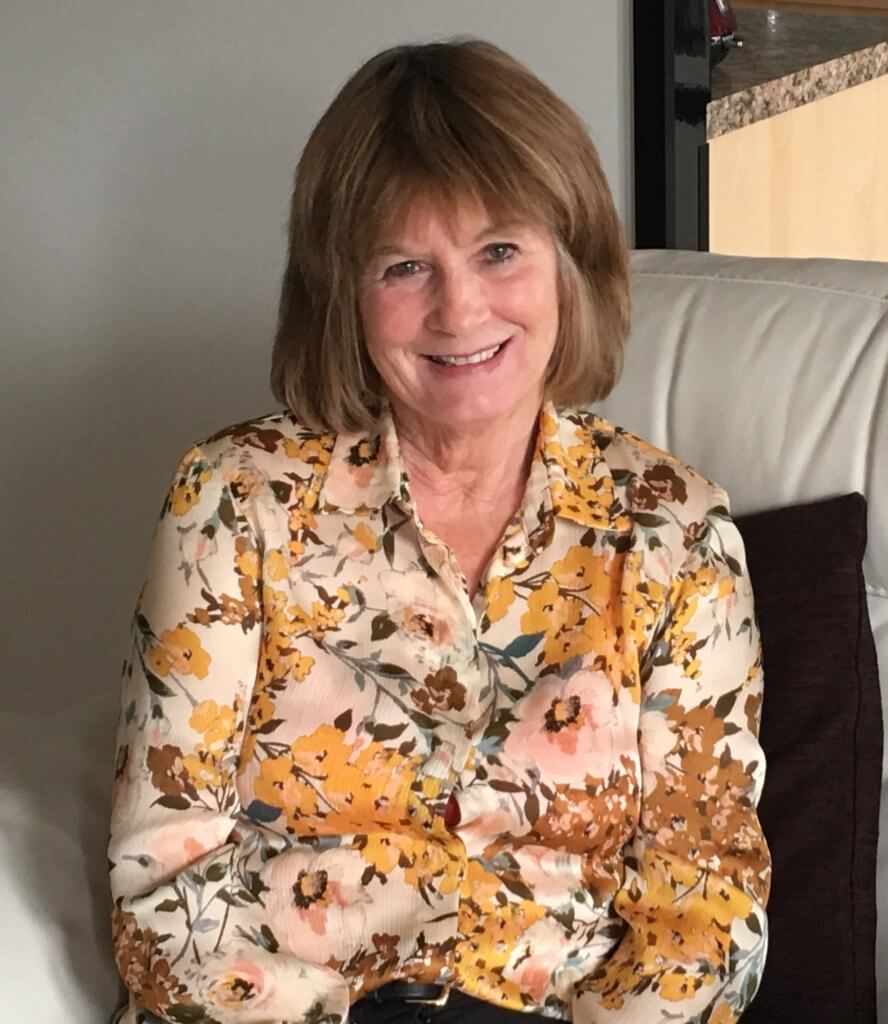 "Colin is a great guy and I believe he will make it. He is very tenacious so won't back down. As a family we are so blessed to have him, and he is so supportive not only to me but my children and our grandchildren.
We owe more than words could say to our wonderful PHA UK and PH team so in his heart it is a way of paying back just a little of what we owe."
Carole Ayrton, Colin's wife
Other Features You May Be Interested In