How to get your PHantastic story into the local media
PR expert and former journalist Kate Betts, of Capital B Media, explains how you can promote your PH story to the local media.

So you are organising a fundraising night or doing a sponsored run for PHA UK and you want to raise as much money as you can; or your loved one has just been diagnosed and you wish more people knew about the condition. But how do you go about it?
One great way to let people know is by getting coverage in the local media. Local newspapers, radio and TV are always looking out for stories about people in their "patch". They love stories about real people, because we all love reading or hearing real life stories.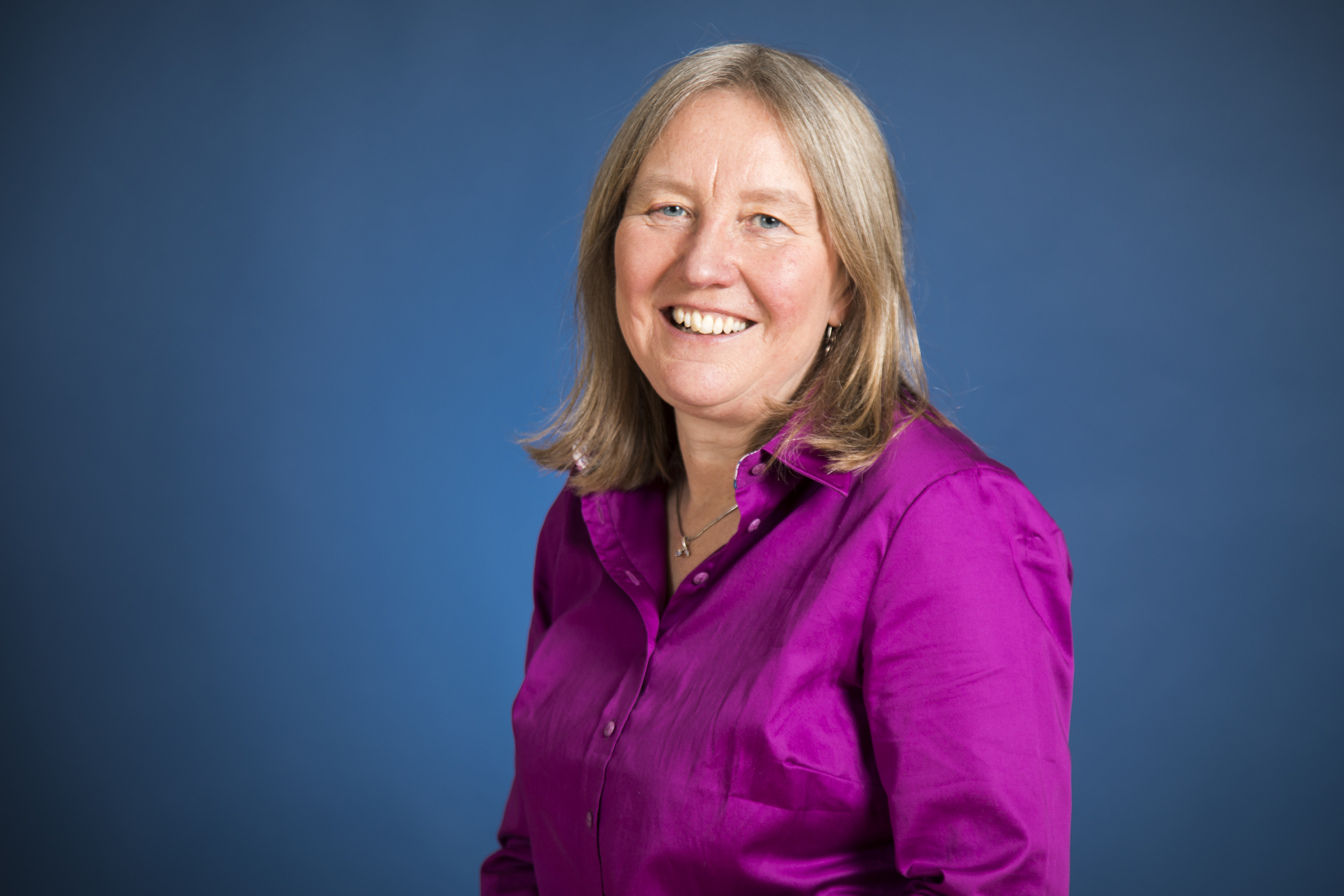 Before you contact the media you need to think 'have I got a story'? They need a 'hook' to run the story; a reason people will want to read it. For example it might be quite difficult to just get them to run a feature on PH if you can't supply them with someone to talk about having it. Or if the fundraising event is very low key (eg a cake stall at a fair – a very tasty fundraiser but not necessarily a headline story!). Your story needs to be a 'human interest' story and provide the media with someone to interview and photograph – or be an interesting event or achievement – the more quirky or impressive the fundraising activity the better!
Putting together a press release
The best way to tell the media about your story is to write a press release. A press release is basically just your story written down. Nothing fancy. It tells a reporter what's happening, where, when, how, why and who is involved. You can simply write your press release in an email – and give a phone number at the end so they can call you back with any queries. Have a look at a story in a newspaper and see how they are written; that's how you want to write it.
The press release also acts as a source of news for TV and radio stations. They obviously can't use the press release in the same way as a newspaper, but it gives them the complete story and saves you having to explain it on the phone again and again.
Some people might say that you can get journalists interested by telling the story on social media and this can work. But while social media is another great way to raise awareness and get your story out there, don't rely on it as way to alert journalists. Firstly it's a bit like them finding a needle in a haystack – they have literally got to find your tweet or Facebook entry from among the millions out there. And even if they do they will have to track you down to tell them the rest of the story. And journalists are busy people. So it's much better if you just send a press release straight in to their inbox telling them the complete story. You can find email addresses and phone numbers for the news editors and reporters either inside your local newspaper or on the websites of the paper, radio station or TV programme.
If you are organising a sponsored event send the media a press release beforehand – and after. That way you have two chances of getting coverage. Wherever possible send a photo too. Photos need to be of people, looking at the camera, as sharp and bright as possible – and at least 300kb big. Attach them as jpegs to the email. Don't embed them in the email or any document. And once you have sent the press release and photo it really is a waiting game. They might ring you up to ask you more, or they might just run the story. The newspaper won't tell you if they are going to run it or not. So you will need to buy the paper for a few days to check if they do. You can also check online to see if they have used it.
Talking to the media
After you've sent out your press release, the local radio or TV station might ring you up and ask for an interview. That's brilliant and your chance to talk about what you are doing and why it is so important. Do check what they want. They might just want a 'soundbite' to use in a radio news bulletin or a TV package, or they might want a live four minute interview. Whatever they want, you may be surprised how little air time each interviewee gets; so try to be concise, don't get bogged down in detail, just tell your story as well as you can.
Do prepare what you are going to say. Remember the reason for doing the interview is to make people aware of what you are doing, but more importantly to make them aware of PH (and PHA UK). So, and this is especially true of a live radio interview, you must keep 'name-checking' pulmonary hypertension and PH.
If you are doing a radio interview about a particular fund-raising event do bear in mind that out of the 100,000 people listening perhaps a dozen will come to the event, everyone else wants to know things like 'what is PH?', 'how is it diagnosed?', 'how does it affect people'. So use the interview to raise awareness generally and be careful not to get lost in the detail of the event.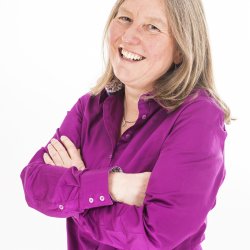 Have a look at a story in a newspaper and see how they are written; that's how you want to write it.
As a former local radio producer, I heard hundreds of interviews that told us lots about the event (what time it started and finished; the exact details of what was being sold/ auctioned / produced; and who was helping out or sponsoring it etc) and very often they forget to namecheck the charity or tell us anything about what the charity does or what the condition or issue was that the charity raised money for. The result: an entertaining interview for the radio station, which they will love; but a missed opportunity for you to promote awareness of PH or PHA UK.
Go for it
Ultimately, when you're thinking about telling the media your story, remember that they want to hear from you. The majority of journalists are nice people (honestly, I used to be one!) and they will be interested in what you have to say, and pleased that you got in touch. Don't be afraid to pick up the phone, or send an email.
So get out there and do what you can to raise awareness. Visit www.phauk.org to download a free template press release, which you may find useful if you're thinking of contacting your local media.
Other Features You May Be Interested In