Giving back and finding myself
When Shana Hindle was diagnosed with PH, she had no choice but to take medical retirement from the career she loved. Then a chance Facebook post led to her volunteering her skills to open a supported housing complex for homeless veterans in Lancashire – a role which has helped her in unexpected ways. Here, Shana takes up the tale.

"My illness came completely out of the blue. I was diagnosed with PAH in 2015 and at the time I was head of supportive housing for a housing association. I struggled on for 18 months, but it was a demanding job, and it was making me worse, so I took medical retirement. I had been there for 17 years, working my way up, so it was a hard decision.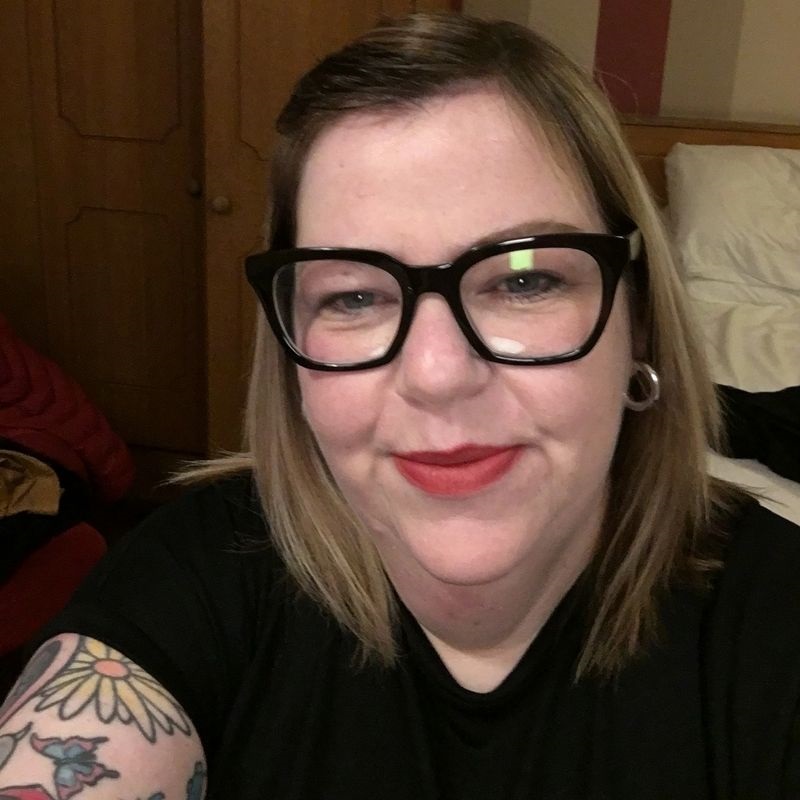 I always say I'm sick in body, but not in mind. Going from a career focused on problem-solving to doing very little was hard, and I missed helping people. I felt a bit useless really.
So, I started volunteering my time to help people in need with their benefits applications and that kept me busy for a while. Former colleagues and work contacts would pass people my way who needed help, and I was happy to do it for free.
Then in June last year, shortly after shielding restrictions were eased, I spotted a post on Facebook advertising a new support service for homeless veterans in Burnley – a supported housing complex, managed by a community interest company called Healthier Heroes. At the bottom it gave the address – Elizabeth Street – and I realised it was being opened in the same building I managed in my former life, which felt like fate.
I decided to give them a ring and see if they needed any help with referrals, signposting, and partnerships, and it all went from there. Initial conversations evolved into me taking on a volunteer director role and I now do about three days a week for them.
The work involves looking after 'behind-the-scenes' things like funding, partnerships, policies and procedures, staffing and financial administration support.
I helped bring in new volunteers, and pulled favours from previous colleagues, to help the team turn an abandoned building into a 22-bed housing complex, Bancroft House, which opened in December.
The role was office-based until shielding returned but luckily all the work can be done from home.
Being back in an office environment was a bit overwhelming at first as it was so similar to what I did before. But the passion that Andy and Rio Powell, the directors of Healthier Heroes, showed for the service made me sure I was doing the right thing. It's been a real partnership with them, whose idea it all was.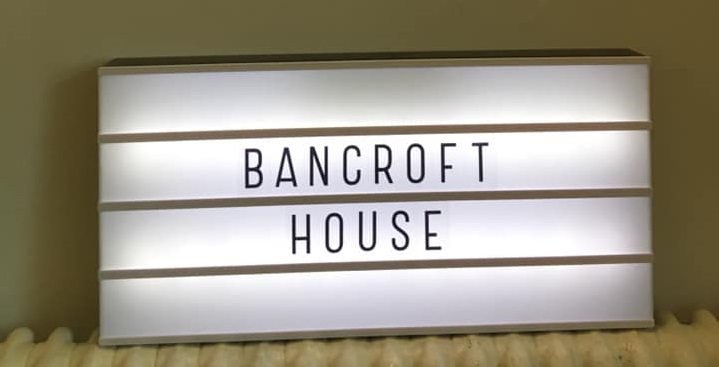 The beds at Bancroft House are always full, which shows how much the need was there. We allow the veterans to bring pets with them too, so as well as people we have a chihuahua, a west highland terrier, a cat and an albino hedgehog.
The complex was officially opened at a small event in December where Andy gave a speech thanking me for my help – which made me cry. It was so nice to be acknowledged that way.
It's been a two-way process; we've both benefitted greatly from the partnership and I think I've made new friends for life through this.
The project has also helped me reconnect with old colleagues and friends from work, and even though we can't meet up because of coronavirus restrictions, it's great to be able to interact in a professional capacity.
Realising I still have something to give has really helped my self-worth. If I felt I was well enough to take on a full-time job I'd go back to doing that, with full-time earnings, but I like the flexibility of volunteering. If I was employed, I'd feel guilty for taking time off sick and letting people down. This takes the pressure off.
Through my volunteering, I've learned I still have limits. If I do too much on the bounce, I do get really tired. But I've still got it. I've still got that thought process, problem solving, crisis management – it might be at a slower pace, but it's still there.
Despite the negativity of PH, there is still something positive I can give. I'm more than just my illness.
Seeing that post on Facebook was fate, which I'm a big believer in, along with positive thinking. I used to say I had so much bad luck that if I dropped £1 I'd lose a tenner picking it up, but I keep going.
I hope that sharing this story helps just one person realise what you can still achieve, both with the pandemic going on and with pulmonary hypertension.
Never write yourself off, never think you can't work towards life goals, and never think you no longer have anything to offer. Never, ever give up."
About Bancroft House
Burnley-based Bancroft House is operated by Healthier Heroes, a community interest company (CIC) dedicated to supporting military veterans and NHS staff in need.
Find out more at www.healthierheroes.co.uk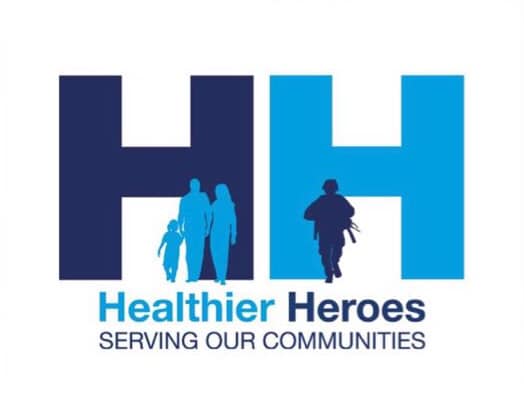 Other Features You May Be Interested In