"Getting active has been life-changing"
Lynn Lilly, 66, started exercising to rebuild her confidence after being diagnosed with PH.
"Before I was diagnosed with pulmonary hypertension, I had a physically demanding job as a care assistant for the elderly, with a lot of lifting, handling, and walking around. I also swam a lot and did a lot of running around after my two young grandchildren.
I went from doing all this and being independent to struggling to walk upstairs; just putting one foot in front of the other was awful. I lost my confidence, and that's what hurt more than anything else. I was frightened of doing anything in case I collapsed and there was nobody there to help. It was fear that was holding me back from getting out and about.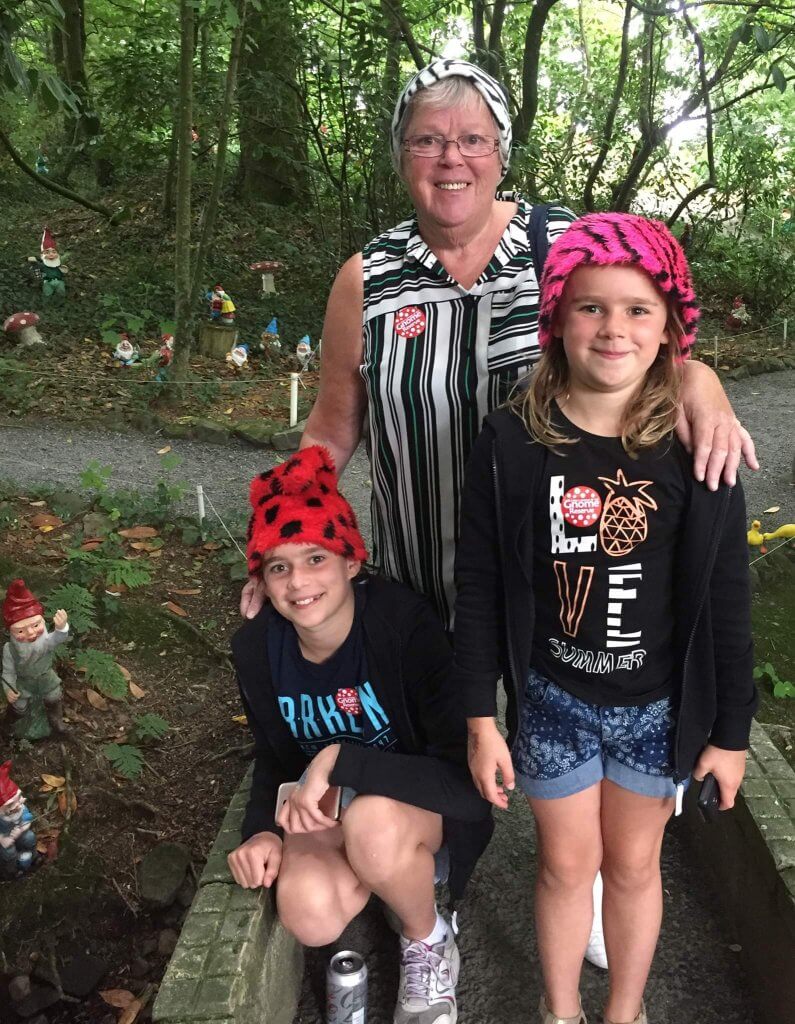 With the help of the physiotherapist at my specialist centre, I set myself small goals. The first was to walk over the road from my house to my friend's house.
Taking part in pulmonary rehabilitation classes really helped. I did 12 weeks of them at the hospital and they were brilliant.
I then started aqua-fit at my local swimming baths and started adding in circuits classes once a week at my local gym. I've made friends from doing both.
Getting active and doing these types of exercises has given me great energy and confidence.
I can go to town on my own with my granddaughters which is something I haven't done in a long, long time – I was there for four hours with them recently. Plus, we did consider a stair lift but as I started to get stronger I realised I didn't need one after all.
Getting active really does help build your confidence up – it's been life changing!
The advice I'd give to anyone who is in a rut and not really feeling great about doing more activity is to just try. When you get this disease, it can keep you indoors because you're frightened of going out – but it doesn't have to be like that."
Other Features You May Be Interested In