Funeral plans through the Post Office
PHA UK member Rachel Bawden discovered an easy and affordable way of getting insurance to help with funeral costs. In this blog, she shares her recommendation and encourages others to do the same.
I've been living with PH since 2010 but when I turned 60 I started thinking about making my Will, and that made me think about getting insurance too.
I didn't want to pay a great deal of money and I wanted something simple, so I asked at my local Post Office and they told me about their Pre-Paid Funeral Plan (provided by Dignity Pre Arrangement Limited).
I pay £20 a month, but you can pay what you like depending how much cover what you want. You're covered straight away, as soon as you make your first payment, and the amount they pay to the funeral directors depends on how long you have been paying in for.
They don't care whether you have a long-standing illness like PH and they don't ask you complicated medical questions.
It was easy. All I had to do was fill in a form and they sent it off for me. It's not a huge or complicated form either, it's quite simple and easy to do. I preferred being able to do it all in person as although I use computers, I worry about putting my bank details in online because of everything you hear about fraud and hacking.
They don't care whether you have an illness like PH and don't ask complicated medical questions
I've been paying into the policy for about a year. I think it's good for anyone, whatever their age, to know they can just pop into a Post Office to enquire about it rather than having to go to an insurance broker or online.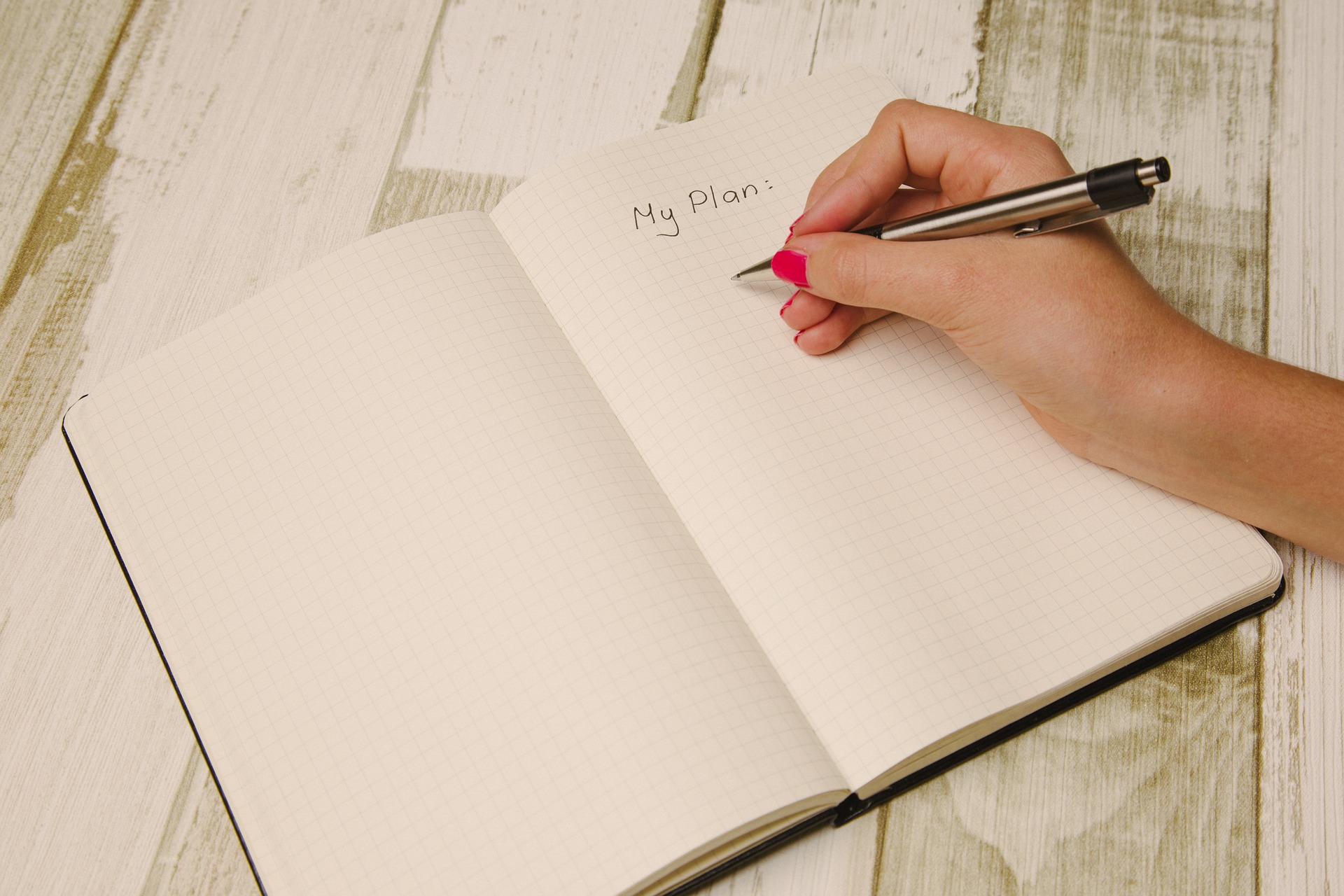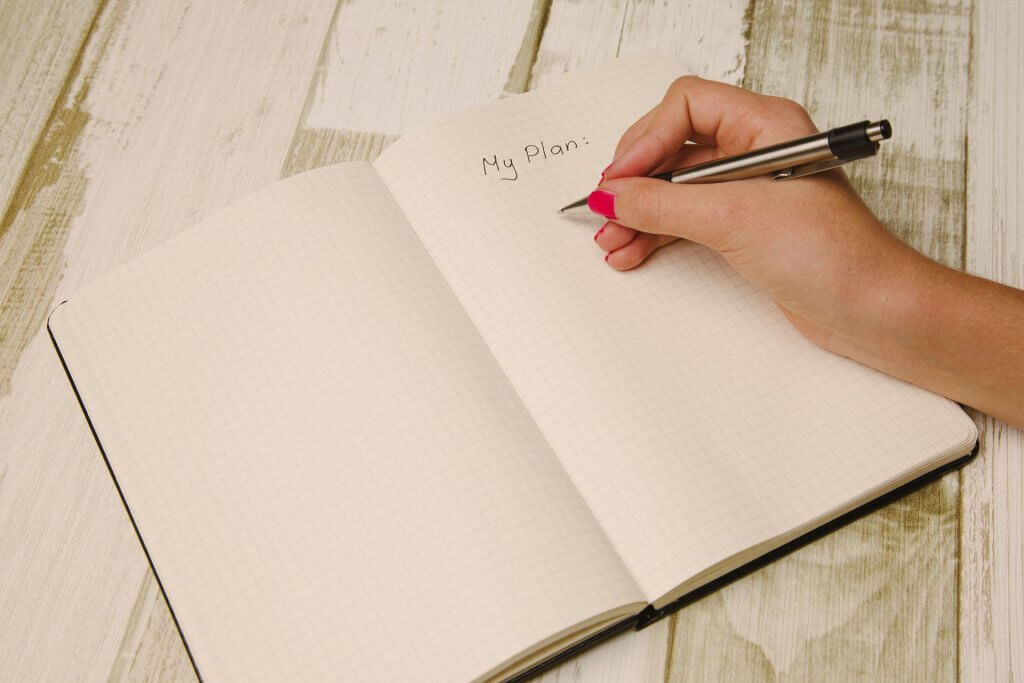 I know it sounds morbid thinking about your funeral but for me, it was about knowing I wasn't leaving arrangements to my family or my husband, who worries. I wanted to take it off everyone else's shoulders, and mine too, by not having to worry about how my funeral will be paid for.
We don't like to think that we are going to die, but you wouldn't get in your car and think 'I won't tax it or insure it today because I don't want to think about it'.
I'm glad I sorted this funeral plan as it gives me peace of mind and that's why I want to tell other people about it.
Do you have a recommendation that might help other people affected by PH? Let us know by emailing media@phauk.org
Other Features You May Be Interested In