Simon Dawson has been married to Claire for 12 years, supporting her through her journey with pulmonary hypertension. He's challenging himself for the PHA UK by taking on his first marathon – and he'll be thinking of her with every mile…
Feature added May 2022
"Claire and I met online 17 years ago through the Friends Reunited dating website. She was born with transposition of the greater arteries and had open heart surgery at the age of two, with a pacemaker fitted at 15.
In the year 2000, she beat all odds to become a mother of twins, but as the children have grown up, she has really struggled with fatigue and breathlessness. In 2008, she was told she had pulmonary hypertension – and the impact has been massive and progressive.
Claire used to work full-time and gradually had to reduce her hours to a point where she had to give up work completely. Over the last few years, the PH has developed more aggressively, and it has reached a stage now where we are having to sell our family home because she can't walk upstairs without feeling dizzy and having to sit down.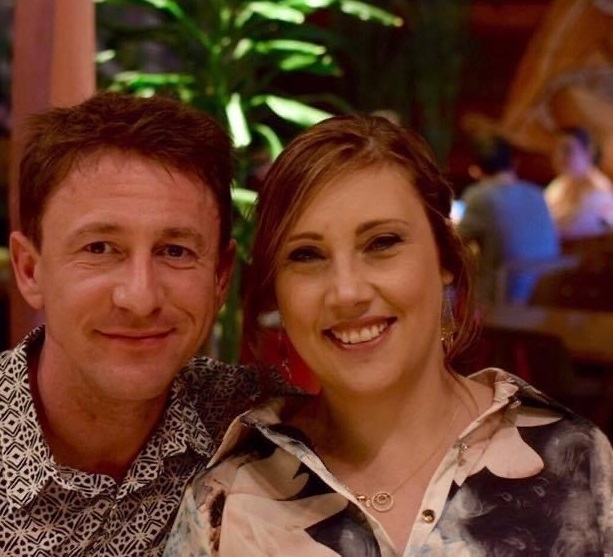 We tend not to go out anywhere anymore as we can spend days planning something and then have to cancel at the last minute as she is having a bad day. Over the years, Claire has lost contact with most of her friends due to the last-minute cancelling of planned events because of her fatigue.
The biggest impact of Claire's PH on my life could be summed up as guilt, anger and frustration.
Frustration because we don't go out, I come home from work and the house is a mess because she has had a bad day and couldn't get off the settee, and holidays we can't go on.
Guilt for feeling frustrated because it isn't Claire's fault, and anger at her disease as she is such an amazing, caring, beautiful person and she doesn't deserve to have this happen to her.
I don't like the word 'carer' but I suppose you could put me in this category. We are a family, she is my world, and I would do anything to support her.
What makes me happy is seeing her happy. If I have to iron her clothes, help her get ready, make meals, clean and tidy, just to get a few more hours per day of her being mobile and communicative with me, then I would do this without thinking.
The support I provide for Claire changes daily and is never the same two days in a row. I have to work weekdays, and I am out of the house from 7.30am to 5.30pm. On a good day for Claire, I would get in from work and she would have tea ready for me, so after this, I would clean up, wash dishes, and do evening housework where required.
On a bad day, I would get in and tidy the living room, make tea, clean up and do evening housework. Weekends would be similar. If Claire is having a bad weekend, which is more and more frequent now, I would pretty much do everything around the house to allow her to rest.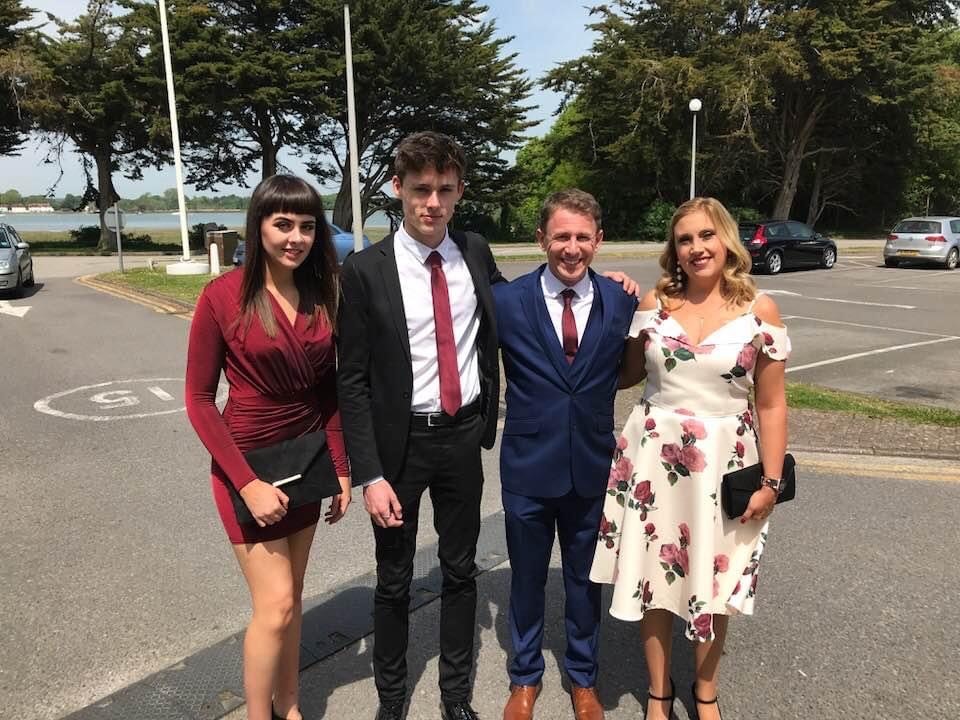 It is very hard emotionally for Claire. I can see the pain in her face as she is a very intelligent woman, and she gets very forgetful, can't get words out properly, and sometimes misses important events such as medical appointments as she cannot remember them.
She wants to go out and visit places, go for walks with our dogs, and just do what 'normal' people would do, but she simply cannot. She doesn't have the energy, stamina, or drive to do any of this.
I am taking on the Newport Marathon for the PHA UK in October because I want to raise awareness of this condition as well as money for the charity. The PHA UK has been so supportive to my wife over the years, and anything I can do to help them help others with the same condition is the very least I can do.
I find running boring and would much prefer to be in the gym, but I chose a marathon because I wanted to do something that requires months and months of dedicated training, and something that less than one per cent of the population has done.
I want to try and raise awareness of PH as it is a misunderstood and poorly known disease, and the only people that really know about it are those that are either suffering from it themselves, or those who live with someone who is. To be honest, I don't even think a lot of close family members truly understand the debilitating effects of PH unless they are living with someone with the condition 24/7.
Before covid, I would say I put work and my career too high on my agenda. When lockdown meant I worked solely from home, I really took notice of how bad Claire and her condition had progressed. Being so caught up with my work and career, I had so much on my mind that the most important person in my life became second place. I have subsequently changed jobs and completely changed my work-life balance. Jobs come and go, but your loved ones do not."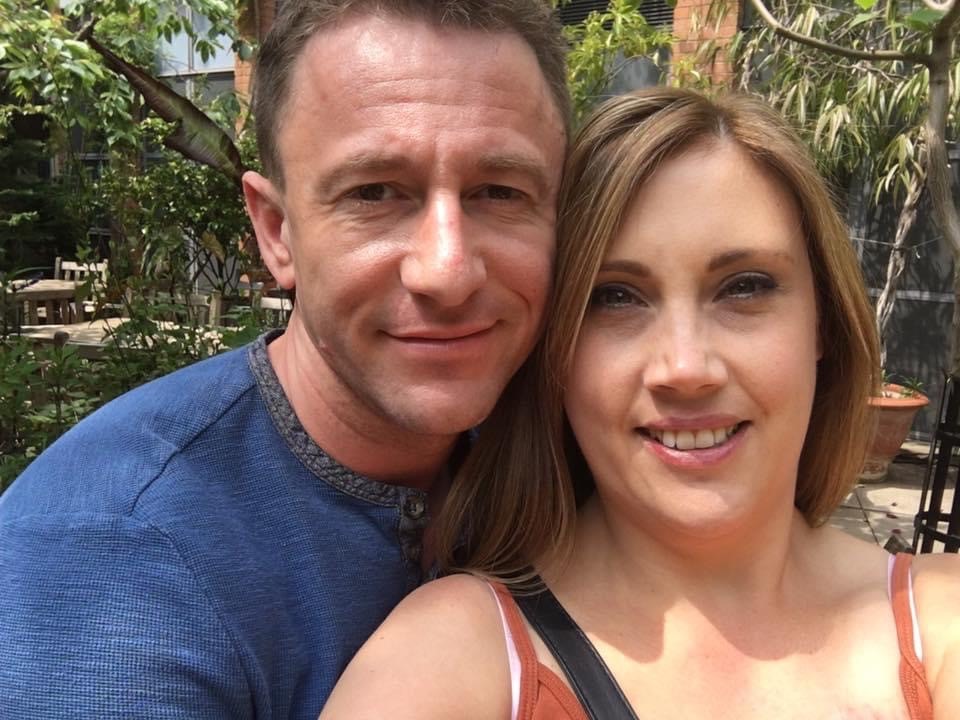 Other Features You May Be Interested In