Finding a fitness activity for me
Catherine Makin from the Ribble Valley has found ballet classes a helpful way of keeping active and building strength. Here, she tells us more.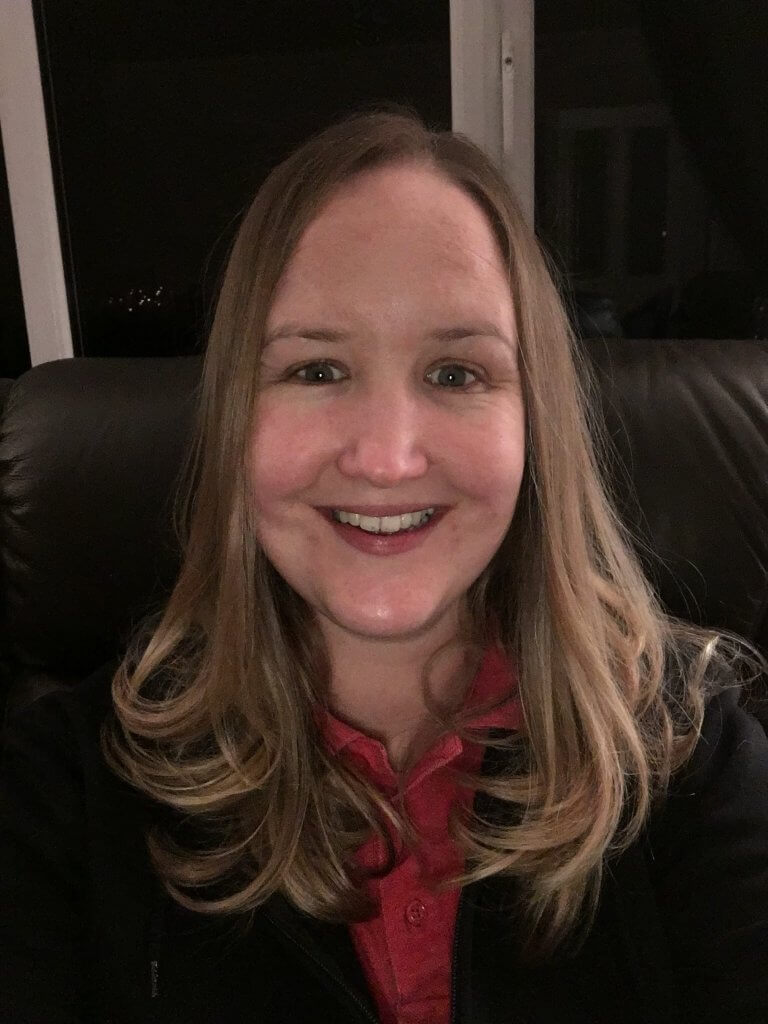 I was diagnosed with IPAH five years ago. I'm on the transplant list for double lungs and my transplant team and PH centre have always said to try and keep as active as possible.
So, I decided to start ballet fitness as a way to keep active and build strength up in my legs and core areas. I have also found something I enjoy doing! I'm not saying I hate exercise, but I don't really enjoy going to the gym or running.
I have been going to the classes since January 2019 and I go with my mum. We both enjoy going and pick each other up if we don't really feel like we want to go!
Classes take place at the dance studios near me once a week and last for 45 minutes. The class begins with us stretching and warming up using the barre and going through the ballet positions eg. first position, second position and so on.
The majority of the class is based on 'traditional ballet'. We then go on to do kicking leg exercises and jumping. We have just learnt a new dance routine which I have tried to join in with, but it gets too much for me as there is a lot of running around involved.
I told the instructor I had PH and she was brilliant; she told me to do what I could manage and if I needed to sit out then that's fine.
When the class has finished, I feel really good about myself. I also feel that I can breathe better and my chest doesn't feel as tight. Sometimes when I have finished work in the afternoon and feel tired, I think 'oh I don't want to go to ballet tonight', but I make myself go!
The class has benefited me by increasing strength in my legs and core areas, helping me to relax and keeping me fit and active. I feel it has helped my breathing as I don't feel as breathless (although this could also be down to me using the Breelib nebuliser!)
I would advise people who are thinking about taking up exercise to find something you like and take it at your own pace – don't rush into it and rest when needed. Ballet isn't for everyone.
Other Features You May Be Interested In