Express yourself through music therapy
What is music therapy?
Music therapy is a recognised psychological clinical intervention delivered by registered music therapists to people with an injury, illness or disability. The therapy is available to people of all ages and abilities, with no musical experience required.
During music therapy a therapeutic relationship is established and developed between the therapist and client through engagement in live musical interaction and play.
A wide range of musical styles and instruments can be used in therapy to mirror how clients are feeling, including the voice. Using music in this way enables clients to connect with the world and express themselves, either as part of a group or in a one-to-one setting. Music therapy supports clients' psychological, emotional, cognitive, physical, communicative and social needs. Benefits include improved self-confidence and independence, enhanced self-awareness and awareness of others and improved concentration.
What is a music therapist?
There are around 800 music therapists currently registered in the UK. Music therapists hold a Masters degree in music therapy and have a high level of musicianship and skill. Many, though not all, will have studied music at a university. Qualified music therapists must be registered with the Health and Care Professions Council (HCPC).
How do I access music therapy?
Music therapy sessions start from around £40 and usually last around 40 minutes. In certain circumstances, it might be possible to access a grant for music therapy classes.
To find a music therapist near you, visit the British Association for Music Therapy (BAMT) at https://www.bamt.org/ and click 'find a therapist'. Once you've found a therapist they will ask you to fill in a referral form and invite you to a one-to-one session so they can find out what you want to get out of the therapy. It may be possible to attend a trial to find out if the therapy is right for you.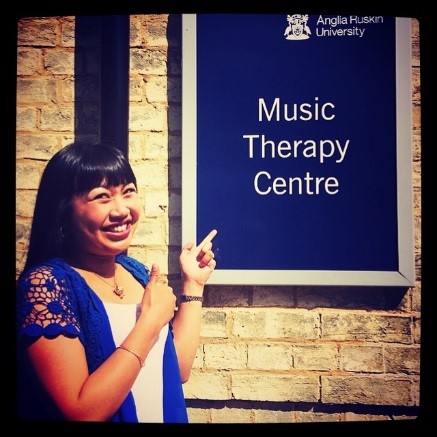 Other Features You May Be Interested In