Embracing life on an IV line
At 28, Sophie Gloag lives a full and happy life with pulmonary arterial hypertension. And although it's not always been plain sailing, she credits her intravenous treatment for making it possible.

A keen and successful equestrian, Sophie used to ride daily and competed multiple times per week with her horses. But shortly after finishing university, at the age of just 21, things started to change.
A fall left her in a back brace for three months, and symptoms progressed quickly.
"I resumed riding again, and it was my coach that pointed out my cough", said Sophie. "She asked me where it had come from, and I realised I didn't know. Then one day when I was in a showjumping competition, I had to pull up my horse because I was so breathless and dizzy, and I had a metallic taste in my mouth."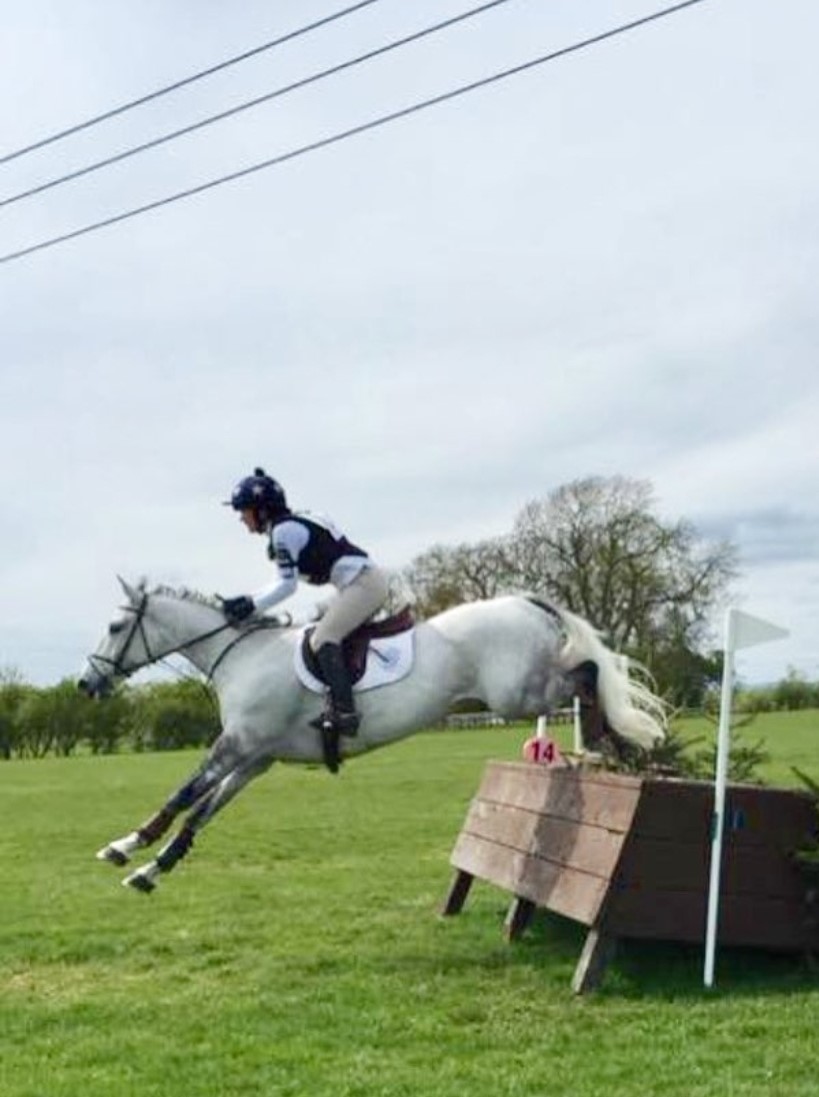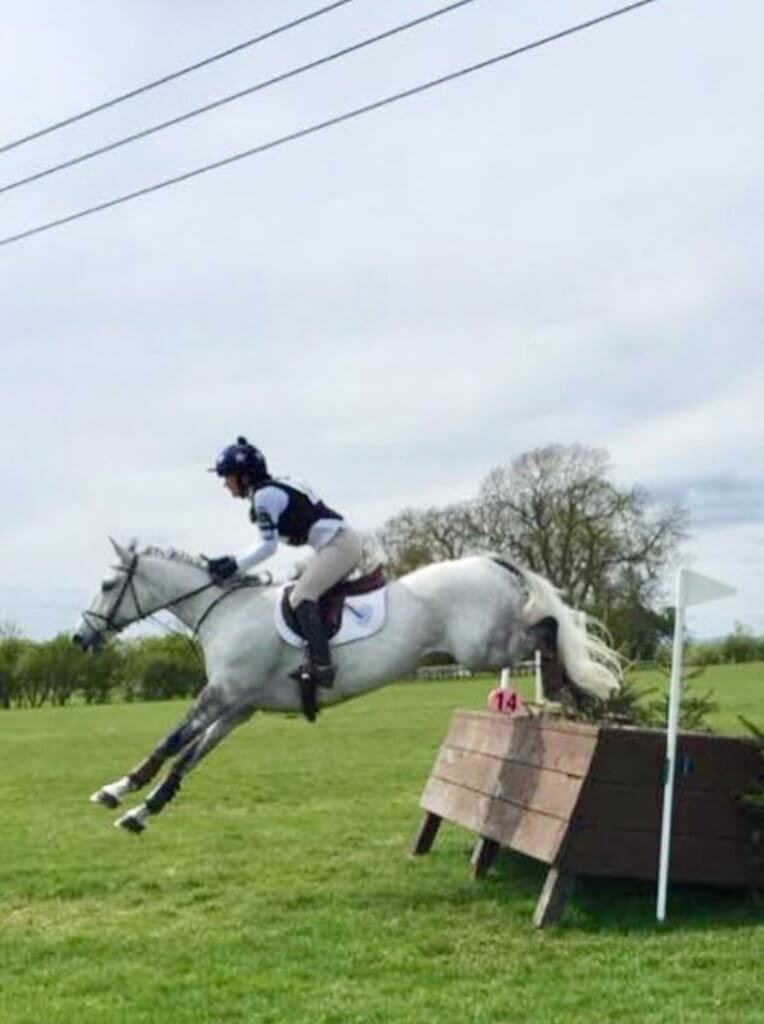 Following numerous consultations, Sophie was given a diagnosis of idiopathic pulmonary arterial hypertension – a condition she had never heard of.
"I remember saying to the nurse, 'at least it's not cancer'. She replied that at least with cancer there can be a cure, but there isn't for pulmonary hypertension. I was just in shock really."
It's taken time to find a treatment plan that works, but Sophie is now stable and happy on triple therapy consisting of an intravenous (IV) Hickman line and tablets.
"I was initially started only on oral meds to which I didn't respond. I then went onto IV and after six to eight months of the treatment I still wasn't responding. I was told at this point that I probably wouldn't be here within five years, and within two years I wouldn't have any quality of life.
"It was at this stage they said they could try putting me on triple therapy, and finally on this I started responding. I had an amazing two-and-a-half years on that combination."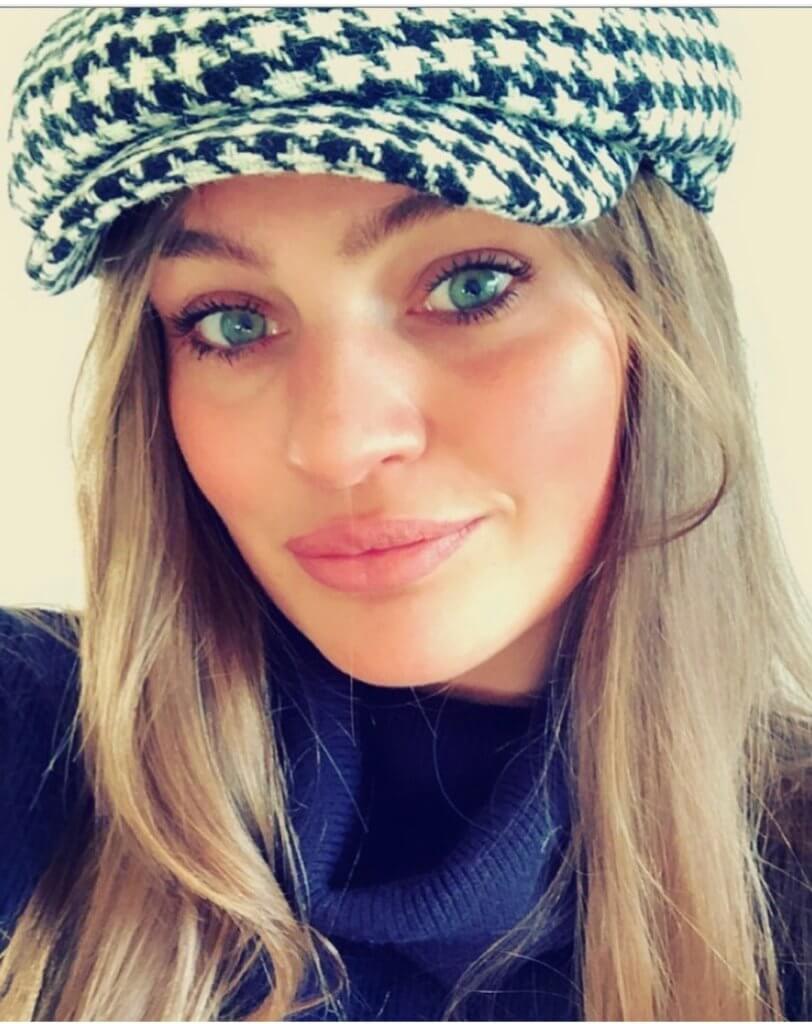 Adapting to life on a line wasn't easy to begin with.
"I remember my consultants telling me the line was going to change my life and I wouldn't think twice because I'd have a decent quality of life", Sophie remembered. "I found this hard to believe with how poorly I was feeling, and with the thought of having to make the IV up in a sterile place every morning and being attached to a line at such a young age 24/7. But it's definitely been worth it."
After two-and-a-half years, Sophie was doing so well that she was deemed suitable to come off the line and start taking the oral medication Selexipag instead. But after a year of feeling 'fine' on it, she started going downhill.
Swapping to nebulised medication and tablets didn't help, and in July 2022, she went back onto IV.
"I literally had no quality of life with the nebuliser and tablets. I couldn't even get up the stairs because I wasn't responding, in the end, I just kept thinking about what I had been like on the IV, and I knew I needed to go back on it."
Sophie said that within 24 hours of being back on IV, she felt like a 'different person'. And although it does come with some challenges, she has learned to adapt and be organised.
"I like to travel and go away places to stay, so packing up all the medication, making sure I have enough spares, and issues like leaky tubes can add to the worry and stress. Even small things like having a shower can feel like a task. But [in terms of daily life] I have the pump in a bumbag and I don't really notice it's there anymore."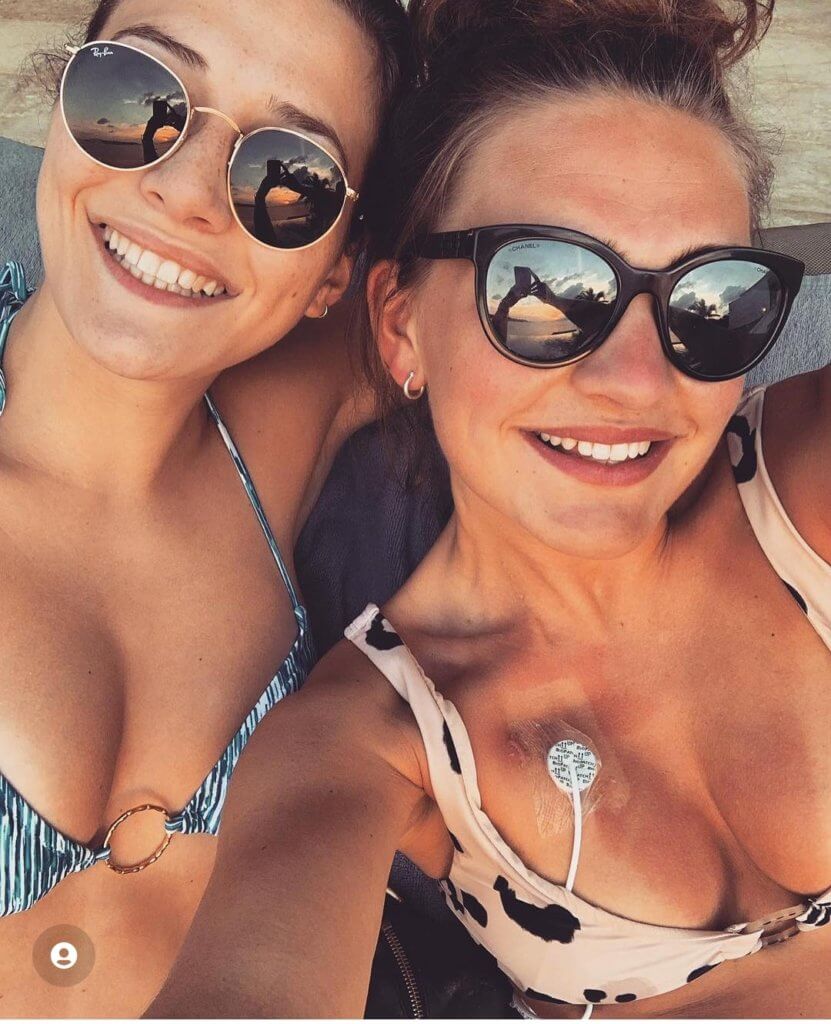 Having to give up competitive riding is something Sophie has found difficult, but she now runs her own business suppling equipment to horseracing yards. And living on her parent's farm, she can still spend time around the horses and go for an occasional ride out.
Despite the challenges, Sophie remains positive about her treatment. "I am very lucky to have the IV line because it means I'm able to have as normal a life as possible.
"I don't try and hide the line, it doesn't bother me, and I have just accepted that it is part of me. If I'm going out or to a party, or wearing a dress, I just thread the line under my arm and put it all into a shoulder bag that I keep hold of."
Sophie credits her 'amazing' family and friends for helping her through the last six years, especially when her condition and its symptoms are so often misunderstood.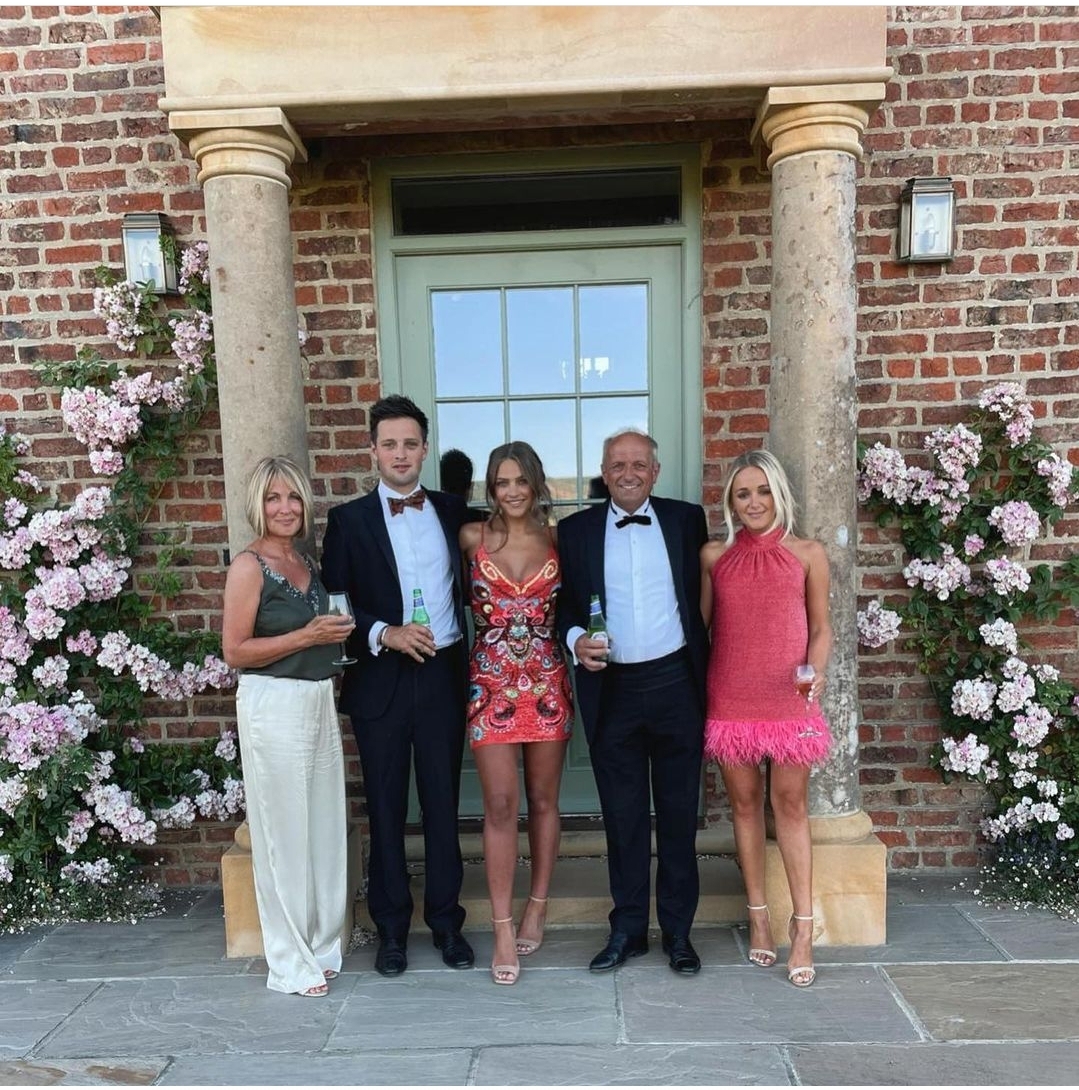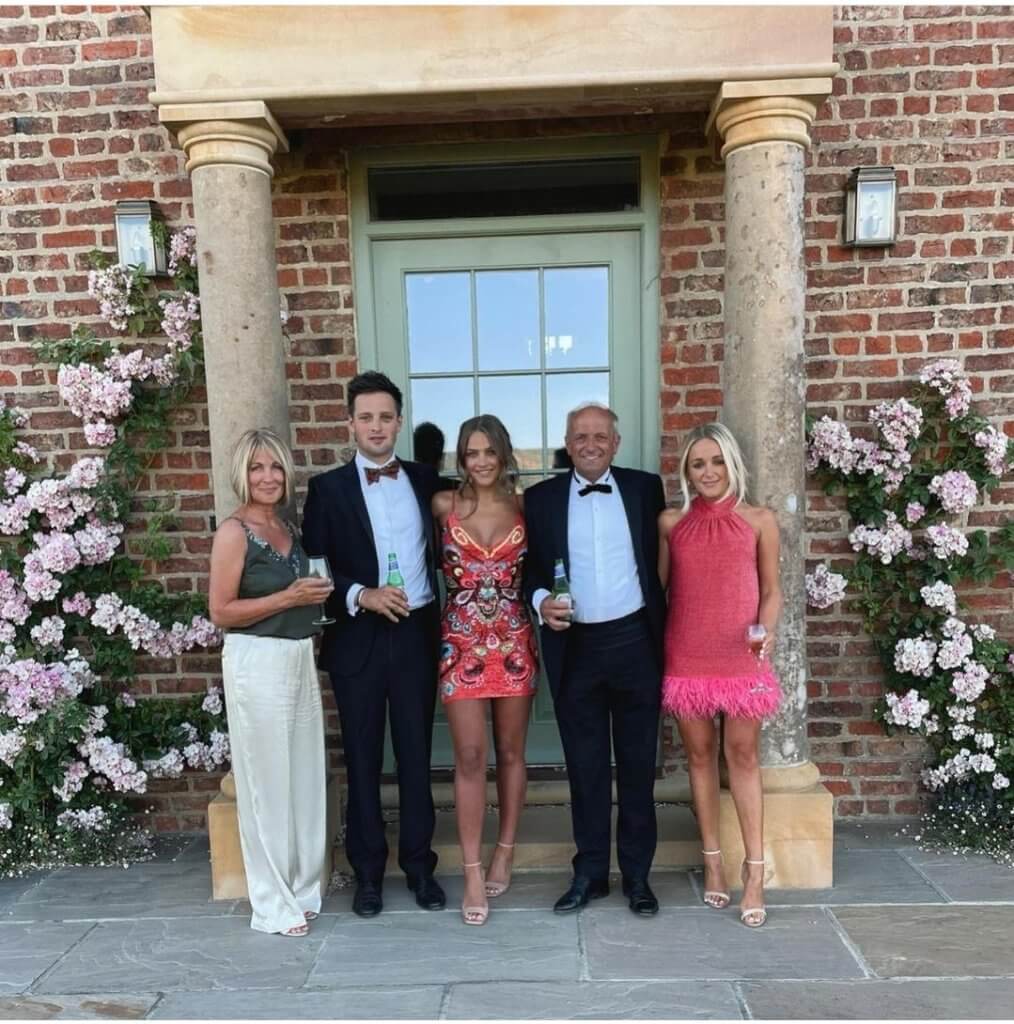 "I don't think anyone can really understand breathlessness until they've got it 24 hours a day. I do feel embarrassed sometimes to say I need to take a break, as I know people are thinking I'm only 28, I look fit and healthy, so what can be wrong with me?"
Having the right attitude towards everything, she added, is so important.
"At the beginning I remember getting really upset about conversations around things like life expectancy, but getting upset doesn't help, it just causes more stress. I think you've just got to be positive, and for me, although the whole process of going to IV medication was scary, it's 100% been worth it."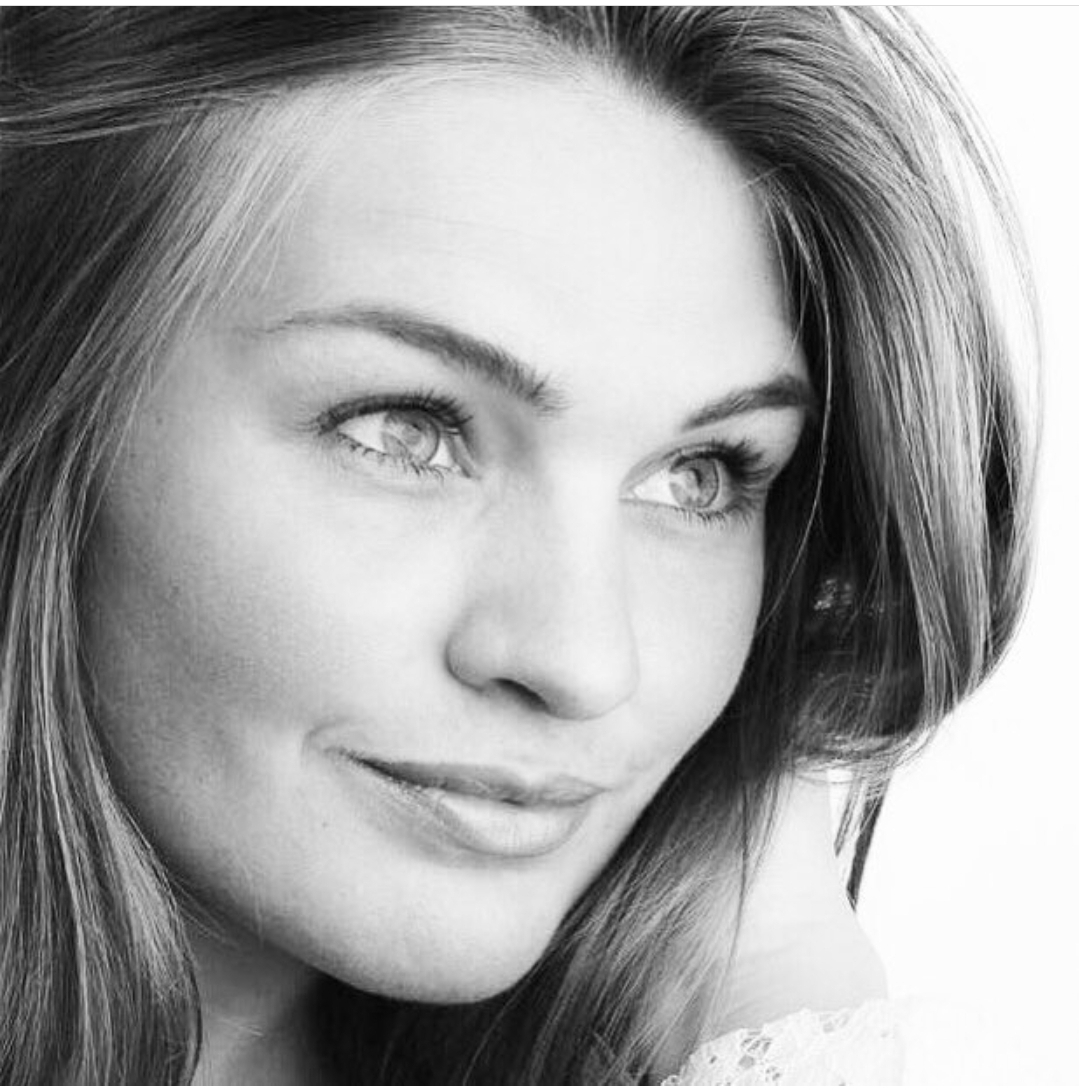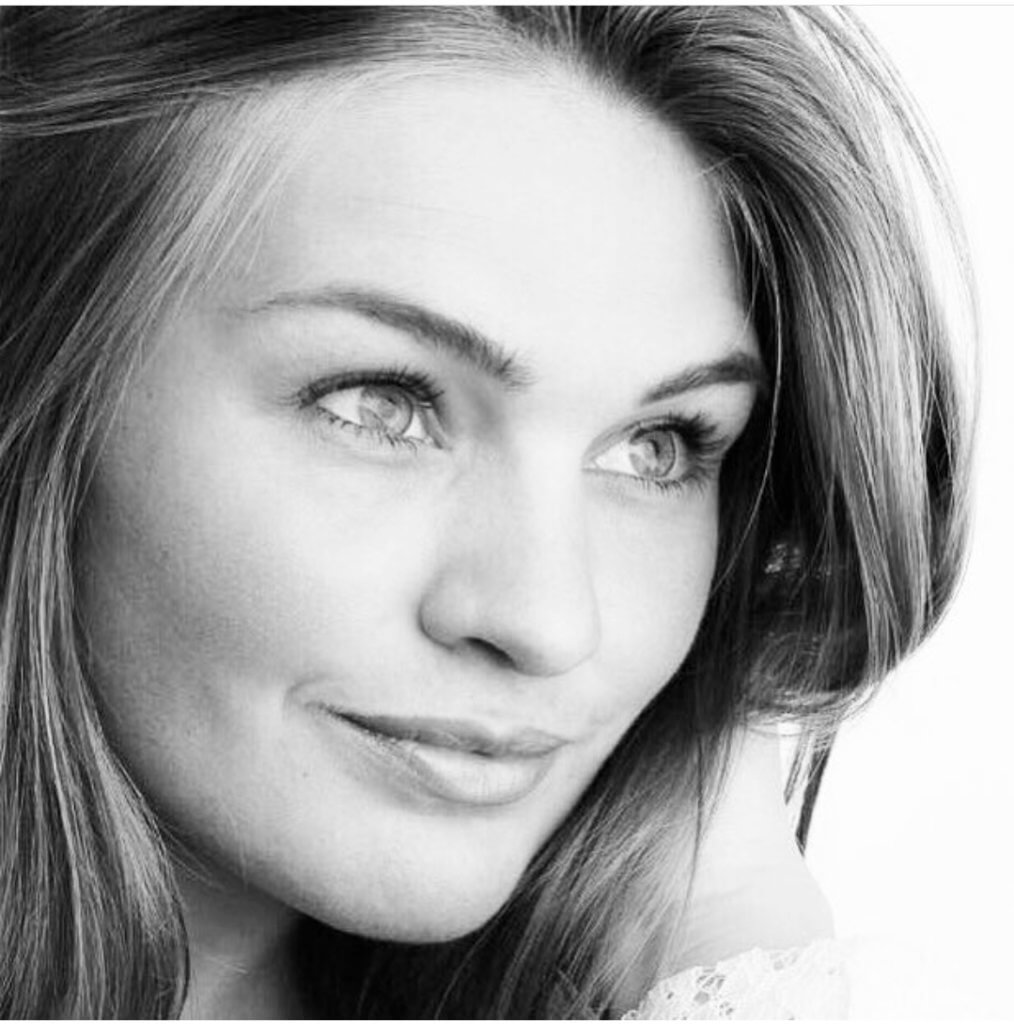 Other Features You May Be Interested In