Demystifying medical humanities
Ever heard the term 'medical humanities' but been confused about what it means? Here Professor Ian Sabroe, co-director of Medical Humanities Sheffield, explains all.
Essentially, 'humanities' are the subjects that study human life and experience – so philosophy, music, arts, history and English are all areas of knowledge that would be described as humanities in academia.
'Medical humanities' very broadly describes that area of overlap where you use the lens of one thing to look at the other.
You can use humanities to look at what medicine does and that's a very traditional medical humanities approach. That can encompass a huge range of different disciplines; so you can, for example, use a 'narrative analysis' to collect stories of people who have experienced illnesses and look at the words they use and the experience they have, and do all sorts of different analysis to understand what illness means to people. (See the Autumn 2017 issue of Emphasis to read about a project supported by the PHA UK that did just that!)
Humanities can challenge doctors to think about how they make decisions and help people
There are a lot of challenges and assumptions and different types of narrative
that people have when they talk about illness – the 'quest narrative' of finding a goal, the 'restitution narrative' of getting back to normal, and the 'chaotic narrative' of an illness journey being deeply unpredictable.
An academic called Susan Sontag talked about everyone inhabiting, at different points in their lives, 'the kingdom of the well' and 'the kingdom of the sick' – and the journeys we all make through these things.
Another aspect of medical humanities involves looking at the philosophy of medicine and how doctors make decisions and what it's like to be an expert.
So, the humanities can look at how people experience illness, help doctors listen to these stories and understand them, and challenge doctors to think about how they make decisions and help people.
Using creative arts
Another aspect of medical humanities is to use arts to interpret illness.
For example, if you decided that you wanted to interpret pulmonary hypertension using theatre, or painting, you might be using humanities to explore medicine.
If you are doing it from an intellectual view you might research how well that is communicated, and study whether or not that has communicated the experience of medicine. I have colleagues who work in music and who are studying how music engages with memory, for example in people with dementia.
The vast majority of people who work within medical humanities are not doctors or nurses – they will be people in departments of English or literature, history or philosophy, who look outside of medicine and critique it.
There are clinicians who take an interest in it but it's a fairly small number, because it's not a very traditional skill taught at medical school, even if it's incredibly important.
Medical humanities for education
I'm very keen that you can also use the humanities to teach doctors different skills. You can take the languages of humanities and use them to teach medical students about medicine in general.

For example, in America they have long courses in narrative medicine to listen to the experience of being ill. I've recently been awarded a Churchill Fellowship which will see me spend six weeks out there, looking at how they use humanities in the teaching of medics.
What it all means for people living with illness
People with illness may come across medical humanities if they take part in research projects that explore the experience of illness and you could argue that there might be a space for medical charities to consider lobbying for more research to happen within the domain of humanities to explore what illness means to people.
How we listen to people with illness and share their experiences really matters
I would like to think if doctors had been trained to use and understand knowledge gained through humanities, they might have a different set of skills that might help them to understand the patient's journey, and understand themselves better to be able to cope with a lifelong career that is very challenging.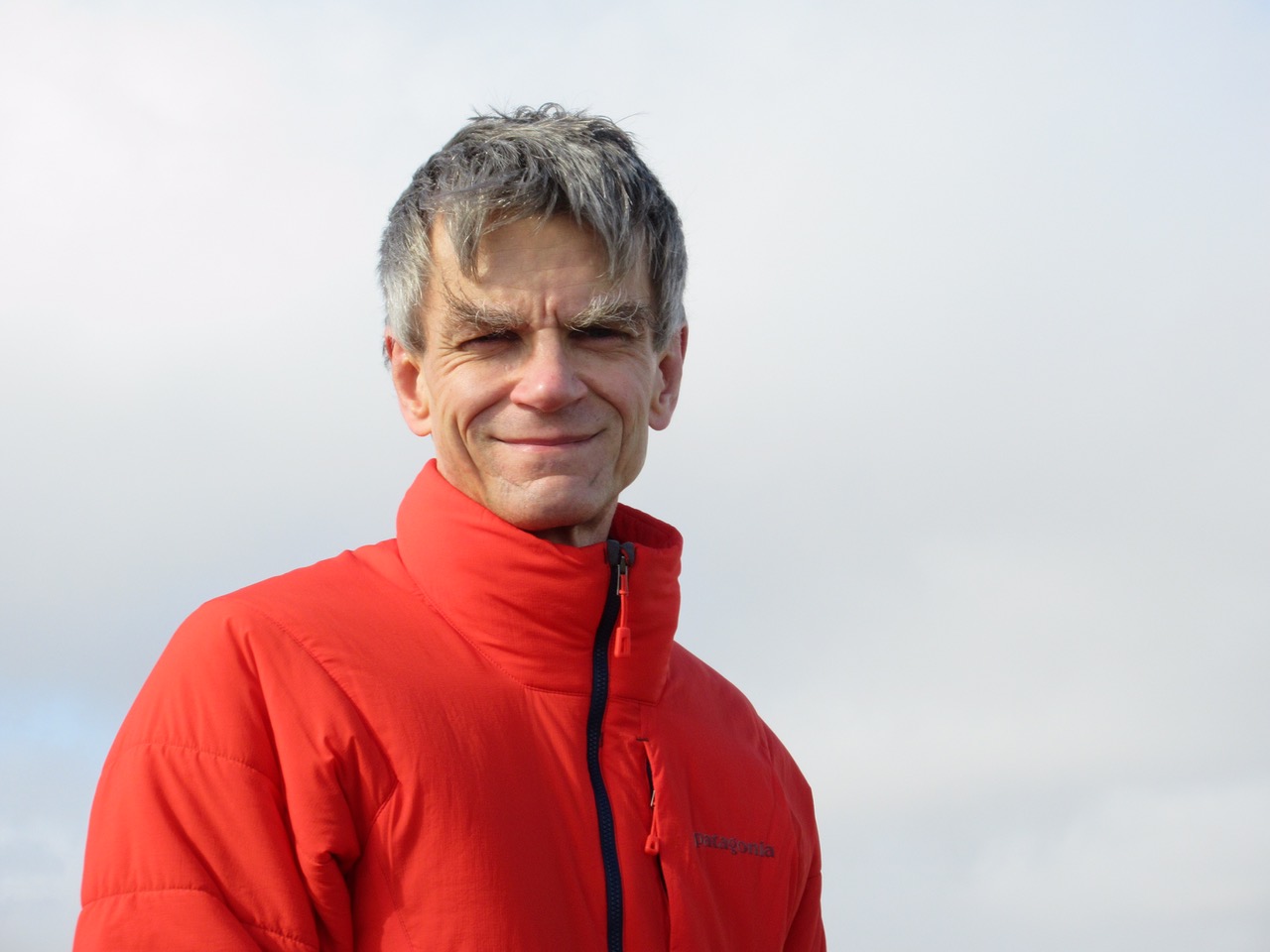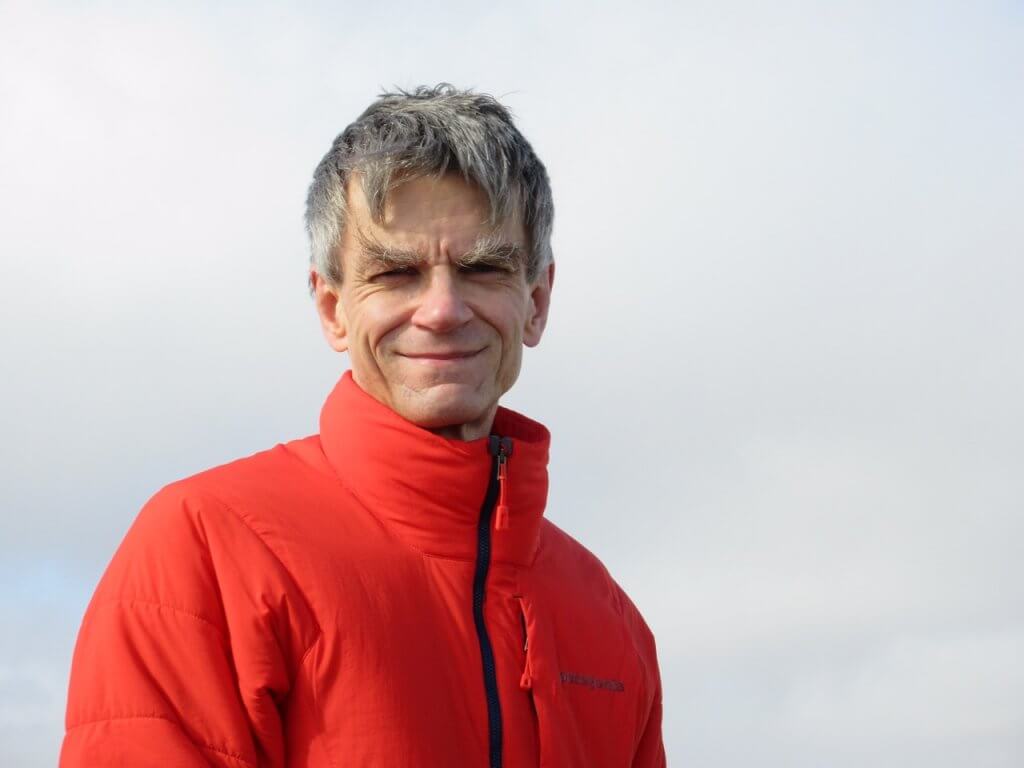 Ian Sabroe is Professor of Inflammation Biology at the University of Sheffield and Honorary Consultant Respiratory Physician at Sheffield Teaching Hospitals NHS Foundation Trust. He is also co-director of Medical Humanities Sheffield
Medical humanities in research
I often supervise medical students who are doing research, and the two projects I supervised last year are examples of medical humanities.
1. Grace Elliott
Grace Elliott looked at women and their narratives of postnatal depression. The researcher looked at the last 120 years of women's writings about their mental health after having children and matched them to changes in scientific thinking about postnatal depression.
Grace is going to write about how women were strong at finding ways to communicate their distress, even when there was no model for them to do it, and how the origin and development of new models allowed women's mental health to be discussed more availably and freely.
2. Amy Wilson
Amy Wilson looked at a different side of life as a doctor, because there's a high rate of depression, mental illness, and suicide in the medical profession.
She showed how narratives of doctors writing about their own mental health were suppressed by the stereotype of what a doctor 'should' be and found how difficult it was for doctors to describe and share their illness.

3. Sally Mather
This year, Sally Mather is looking at the problem of uncertainty in medicine; where it comes from, who it creates stress for in terms of the patients and doctors, when we're prepared to talk about uncertainty, and whether or not uncertainty has been increased or decreased by technological advances in medicine.
These research projects show how humanities like philosophy, literature and history can be used to explore and understand what it is to be ill, or to deliver clinical care, or to discover different ways of communicating what illness is like.
Other Features You May Be Interested In