Research shows that pets not only provide great company, but can have significant health benefits too. In this special feature, overleaf, PH patients tell us how their animal friends make a difference in their lives. And Mary Ferguson considers the evidence for pet therapy.

Pets can make a big difference to our lives, in many different ways.
As well as alleviating mental health symptoms like depression, stress and anxiety, research suggests that being around animals can also reduce blood pressure and help improve our feelings of well-being.
A study by Cambridge University titled 'Beneficial effects of pet ownership on some aspects of human health and behaviour', found that owning a pet can lead to improvements in general health in as little as one month, with owners found to suffer fewer ailments, such as headaches, colds and hay-fever.
Plus, the study said playing with a pet also helps alleviate depression by elevating levels of serotonin and dopamine. Many of us find that the gentle exercise provided by walking a dog or riding a horse, for example, can be helpful both physically and mentally.
And according to information issued by the Pet Health Council in 2007, looking after an animal brings structure and routine to your day, which can promote feelings of purpose and fulfilment, 'satisfying the human need to nurture.'
Some care homes have recently started introducing chickens to their grounds to boost the wellbeing of elderly residents and Pets As Therapy (PAT) dogs often visit hospitals, care homes or hospices to provide comfort to patients. A category for 'PAT dog of the year' is even now included at Crufts.
The Pet Health Council also claim that animals can help alleviate loneliness not only by being loyal companions, but by helping you meet new people.
A report published in The Journal of Social Psychology titled 'The role of pet dogs in casual conversations of elderly adults' found that people walking a dog have far more positive encounters with others than those out walking alone, with the pet often providing a topic of conversation.
Although the decision to take on a pet is not one to be taken lightly, it does seem that a lot of evidence points to the fact that animals can be good for our health – and lots of fun besides. Here, two PH patients tell us how their dogs make a difference to their lives.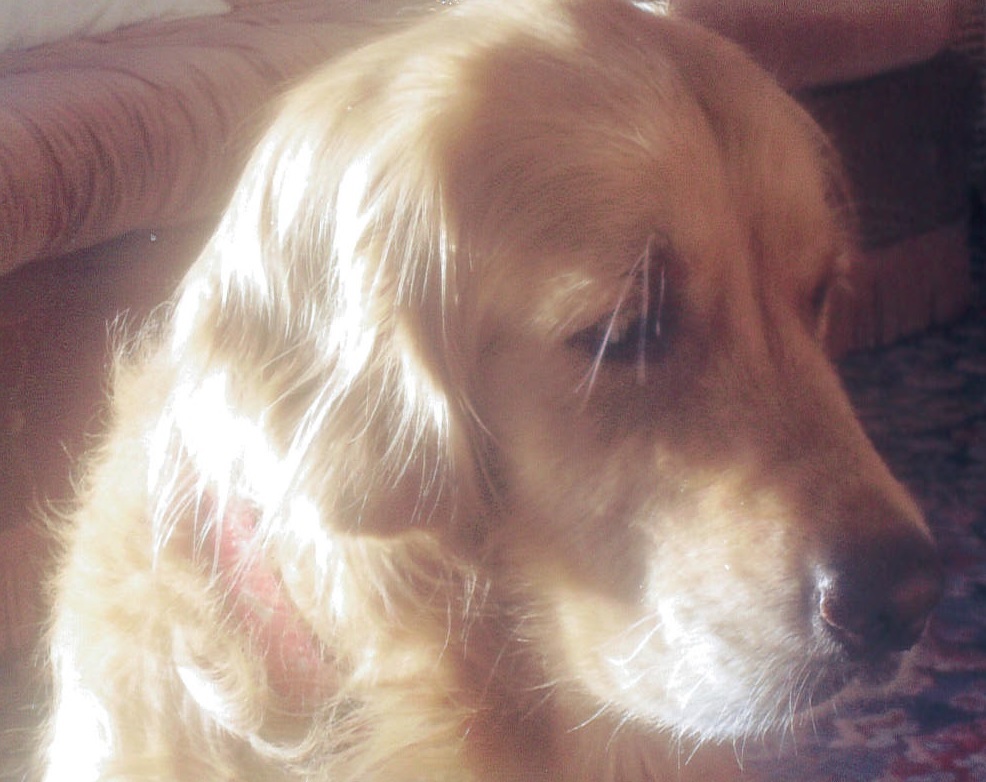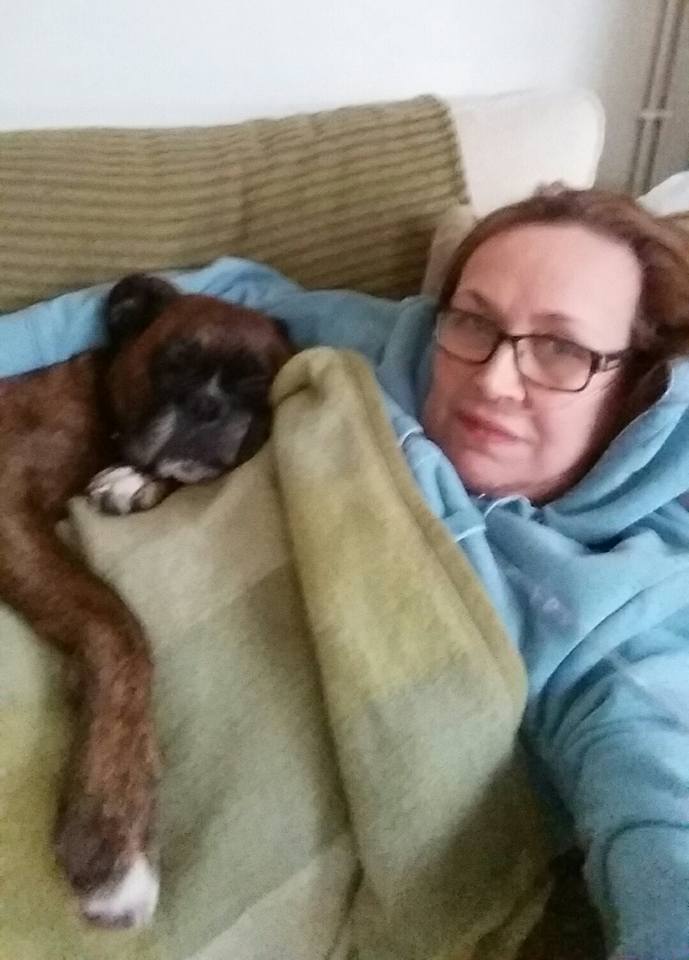 Other Features You May Be Interested In