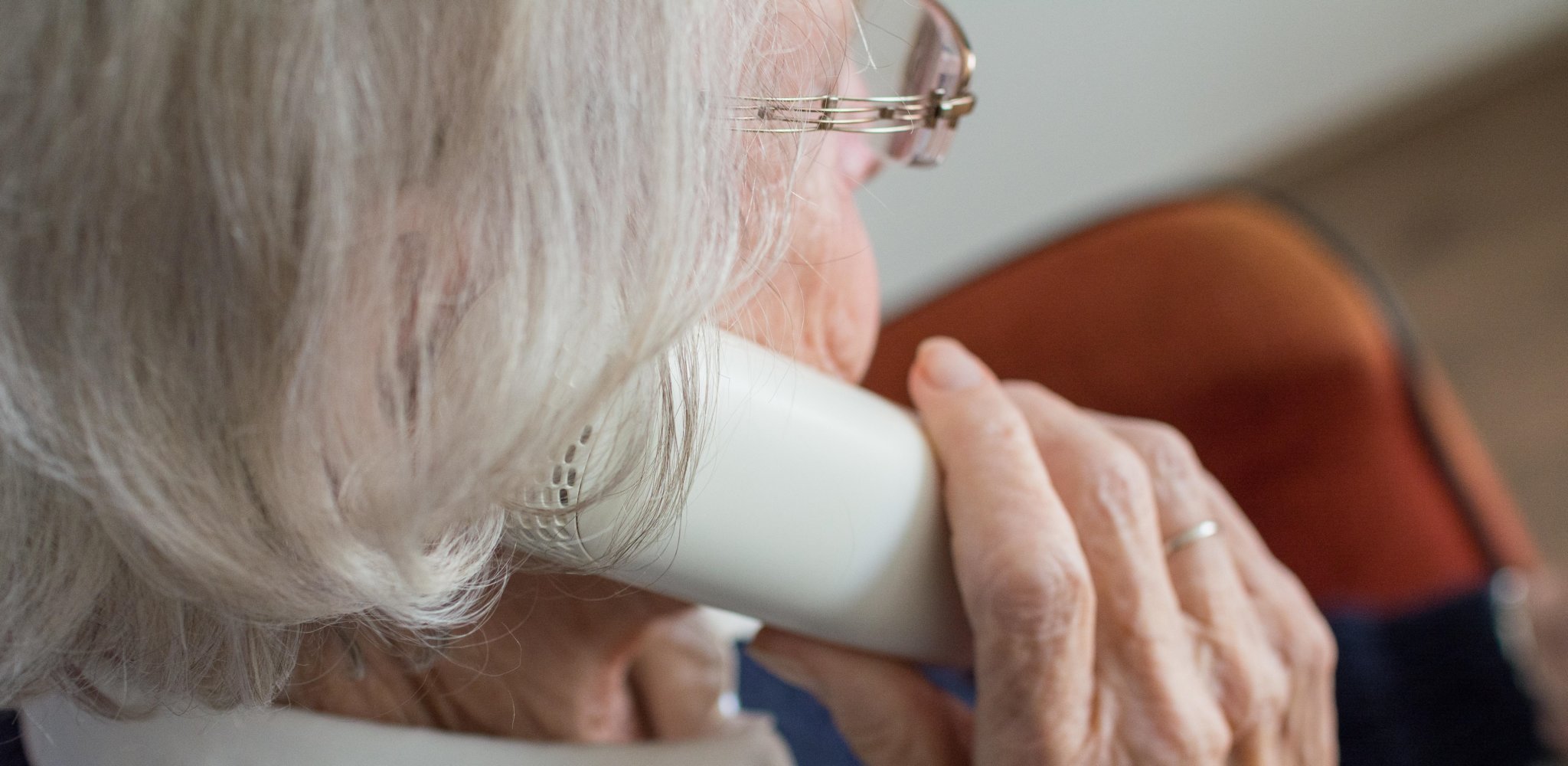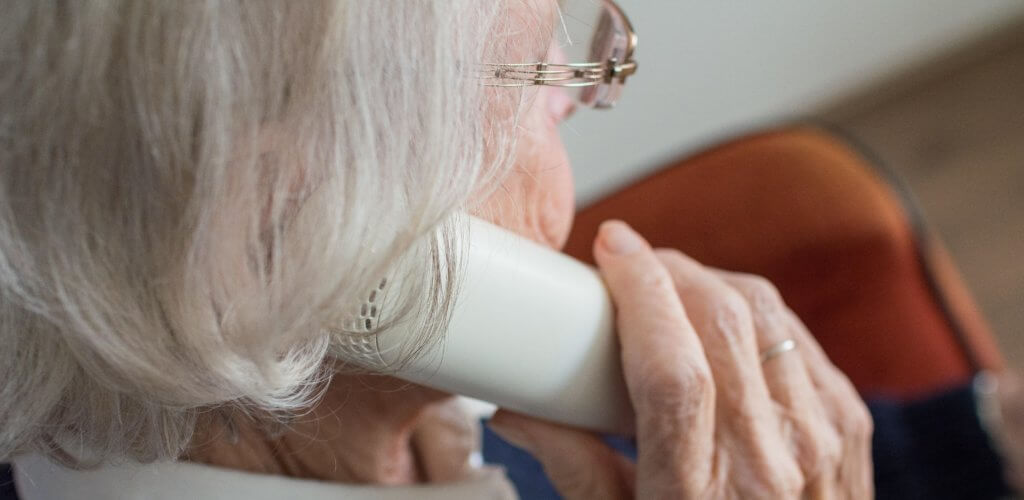 Consultant Pharmacist Dr Neil Hamilton on why we all have a part to play when it comes to smooth medication delivery…
As you will be only too aware, medication to treat PH can be complex and expensive. We can prescribe a range different treatments and combinations depending on the nature of your condition if this is in line with the NHS treatment guidelines. One of the complicating factors is that GPs and hospital doctors outside the network of PH expert centres are not authorised to prescribe these treatments.
I am sure it might seem to be more convenient to get all your tablets on a repeat prescription locally. However, your local team may not have the knowledge and experience in this rare condition. We, as prescribers, must make sure not only that you are getting maximum benefit from treatments but also oversee any side effects you may have. This may include the blood tests that you need, for example with bosentan, ambrisentan or macitentan.
As you may live a long way from your centre, the NHS has agreements in place with a number of homecare delivery companies to get PH treatments sent out to you. We will write, then send your prescription to one of these companies, who will call and arrange a delivery slot convenient to you. As such, the homecare companies are a vital part of the UK PH service as the hospital teams would not have the facility to co-ordinate nationwide deliveries.
In addition to the medicines themselves, homecare companies supply some patients with blood test kits, and for patients on more complex treatments, they send pumps, lines and other consumable items. Crucially, there are 24-hour emergency support services for our patients on intravenous prostanoids in the event of issues with the pumps.
In general, the homecare companies provide a very good service and I have been particularly impressed with how they all coped through the pandemic, rapidly changing their processes in unprecedented times to ensure patients did not run out. More recently there have been shortages of medications, and also consumables used by our IV patients, which have needed very careful management and even rationing. As a result of careful planning, patients have avoided being without.
You should all have one to two weeks' 'buffer stock 'at all times so that if there is a problem with a delivery, you are not at risk of running out. If you have not got this much buffer, please discuss that before your next delivery so it can be corrected.
At holiday times or extended stays overseas, it is especially important to be organised with your stock levels. I would suggest that you have an additional two weeks more than your planned time away. This is a good idea to cover contingencies where you are delayed for any reason. I would strongly advise to have this (along with a copy of your clinic letter or up-to-date prescription) with you in your cabin bags to avoid any problems with hold luggage going astray.
There are several ways that you can help your deliveries run smoothly, and all of these highlight the need for good communication:
Make sure you are in at the agreed time slot to receive a delivery. The NHS has to pay for each delivery slot, so it is crucial these are not wasted.
They may use a number which shows on your phone as 'unknown/withheld number'. This is also true of the hospital. Please do not ignore these calls.
If you miss a call from homecare, please return their voicemail message.
The NHS contract requires homecare companies to ask you for a regular stock check. If this is not possible when they call, please do this as soon as you can and call them back.
If you get into your last two weeks of supply and you have not heard from your homecare company, please call them. Last-minute or emergency delivery runs are difficult for everyone and costly to the NHS. These can and should be avoided.
If you have any queries regarding your stock levels or delivery dates, your PH centre is unlikely to have the information you need, so the best people to contact are the delivery companies directly. You can find their details below:
Sciensus (formerly known as Healthcare at Home) – 0333 103 9499
Polar Speed – 0800 783 3178 (+ option 3)
Pharmaxo – 01225 302188 (+ option 1)
Healthnet – 0800 083 3060Lloyds Pharmacy Clinical Homecare – 0800 090 2056
All contact details correct at the time of publication, July 2022
Other Features You May Be Interested In