A year since Josh Parker died at 21, his family are determined to make the most of every day in his memory. His mother Sally shares what made him so special and the lessons they have learned from his life.
"Josh was the youngest of three children and as a child he was very excitable and active. He loved dogs and would spend hours teaching ours tricks and reading them books.
When he got older, he had a wicked sense of humour and was great fun to be with. He had a huge love of the outdoors and enjoyed spending as much time as possible outside. He was very mechanically minded and spent many hours restoring a Landrover which he completely re-built.
Josh had a great love of farming and tractors and from a very early age he had decided he wanted to drive tractors for a living.  In 2015 he attended Plumpton College in Lewes, East Sussex, to study Agricultural Machinery.  During his time there he made a lot of good friends and they spent many hours together getting stuck in muddy situations and repairing their various vehicles. 
After college Josh worked for a local farmer as a tractor driver where he was in his element. He bought himself a Springer Spaniel called Sid, who became his co-driver and went to work with him every day.
Josh was born with Transposition of the Great Arteries which was discovered when he was eight weeks old. He was transferred to hospital as an emergency, undergoing several life-saving operations, and spent the next 13 years without any kind of medical intervention. However, in 2011 during an annual check-up, he was diagnosed with pulmonary arterial hypertension.
This was a huge shock to us all, especially as Josh hadn't really shown any signs of having the disease. He was fitted with a permanent IV pump but in spite of this, quite inspirationally, Josh continued as he always had as he was determined not to let it stop him doing anything.
As a family we discovered that there was always a way around things, and we made sure that Josh didn't miss out on anything he wanted to do.
He went on mountain biking holidays in the Alps, swam in the sea with a dry suit, went camping and kayaking and learned to drive.  Josh's school was incredibly supportive, but he was quite private about his condition and it was only a few close friends who knew the whole story.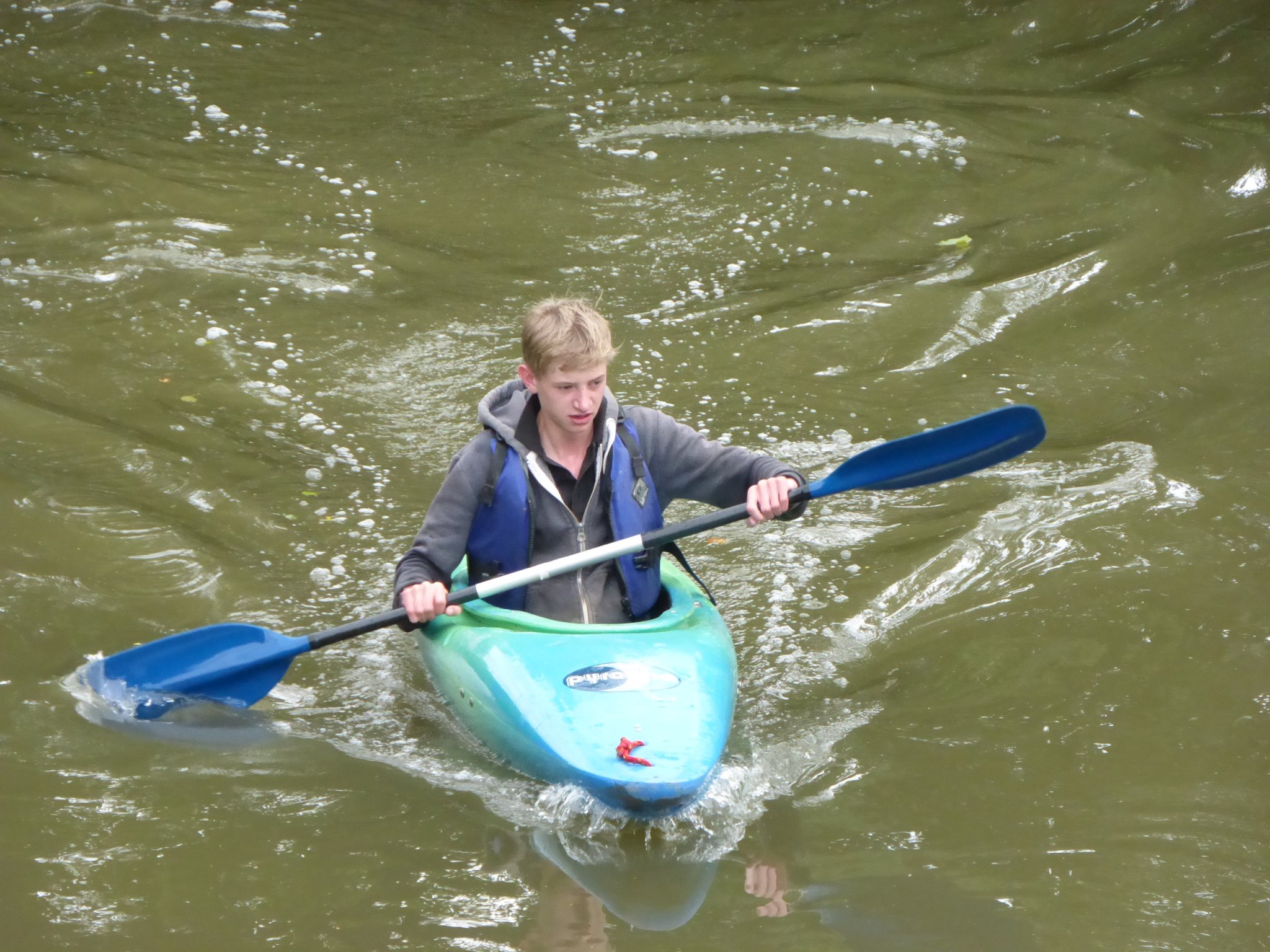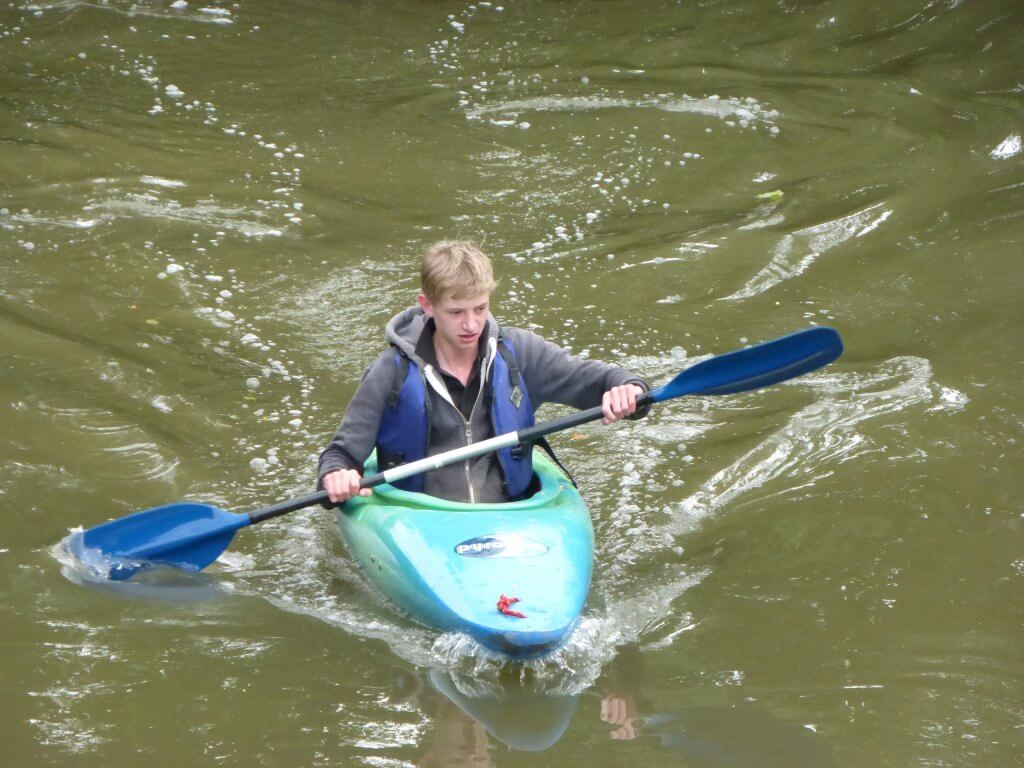 By November 2018 Josh's health had really started to deteriorate. He spent Christmas at home with his family and in January 2019, after being admitted to hospital for further tests, he was placed on the emergency transplant list. This all came as a huge shock and it took us some time to get our heads around it.
As part of the assessment, the day before his 21st birthday, Josh had a liver biopsy which unfortunately caused major internal bleeding. He stayed in hospital for three months and at the beginning of June last year, we were told he was no longer suitable for transplant and only had days to live. He came back home to spend those days with us on the farm.
Miraculously, Josh stayed with us for just over four months and during this precious time he went on a family holiday to Cornwall, spent a week in Exmoor, camped in the New Forest, visited Harry Potter World and Cadburys World, made it to his Grandad's funeral, attended a family wedding and was able to spend time with his friends.
We invested in a stair lift for the house and a 'go anywhere' mobility scooter. Inventive as ever, Josh sourced a van so that we could also 'go anywhere' with the scooter!
As he was less able to do physical things Josh reinvented himself and became an accomplished chef, keeping busy by looking up recipes, shopping for fresh ingredients, visiting farmers markets and food festivals and cooked gourmet meals for us each day.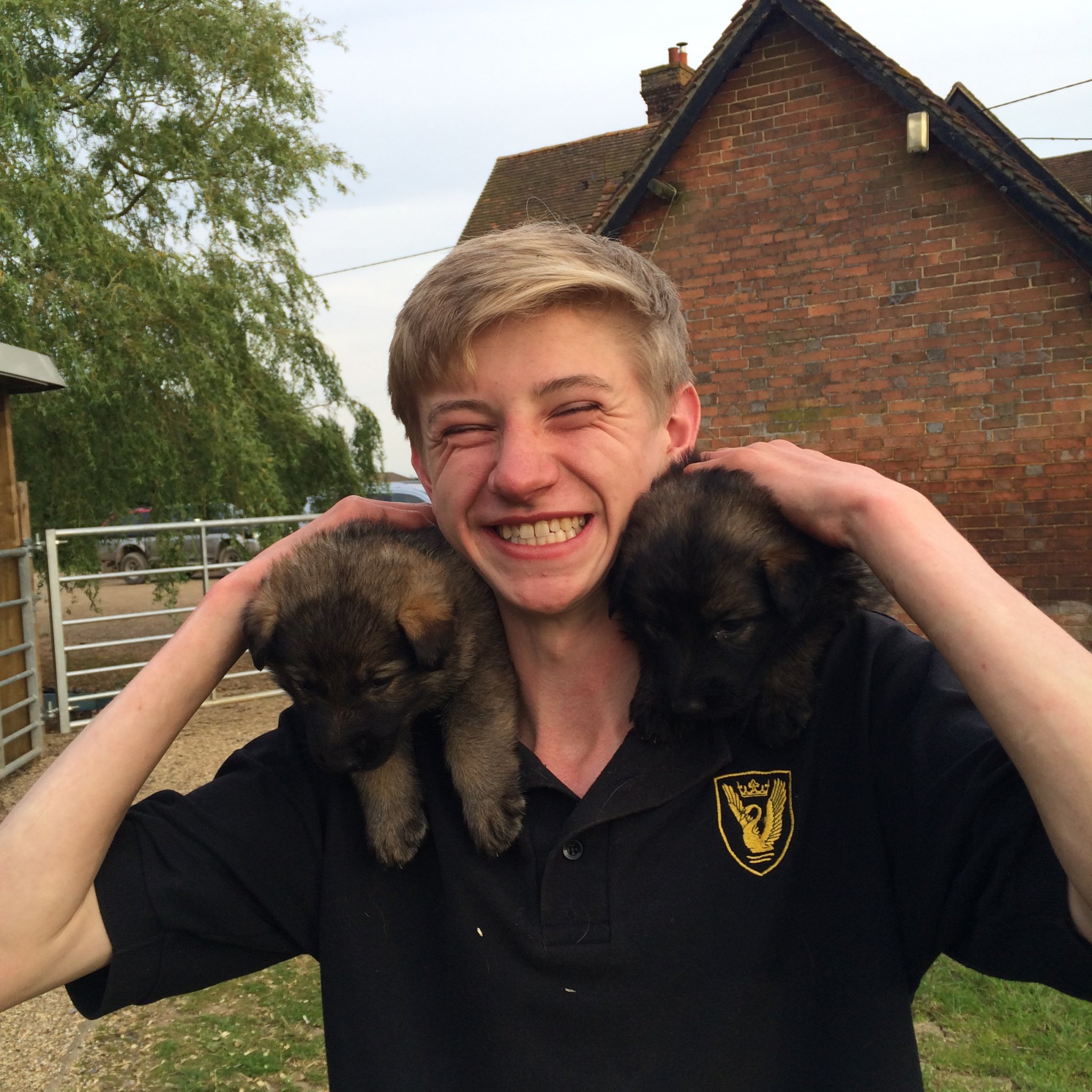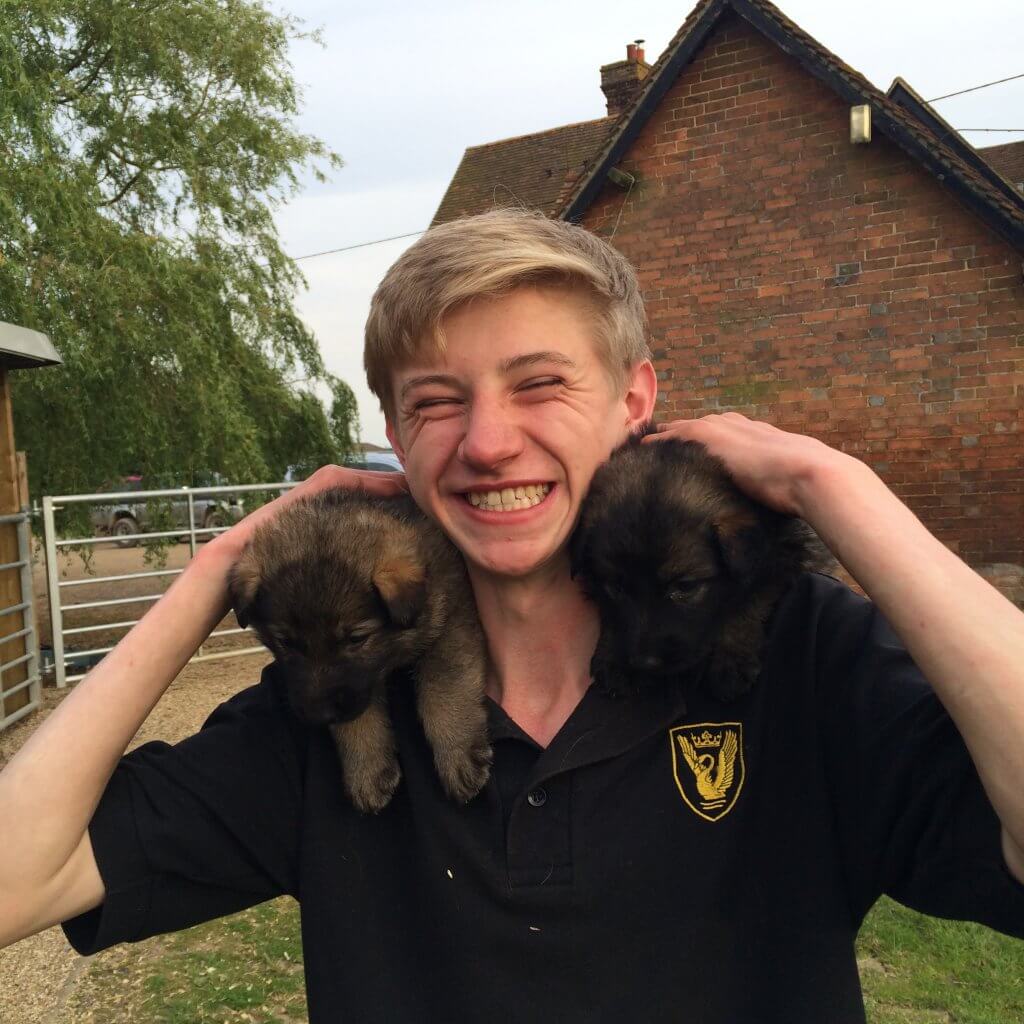 Sadly, Josh's life was cut short and in October last year he passed away peacefully at home with all of his family around him. The lives of his family and friends will never be quite the same but he leaves us with a lot of very special memories. In his short life he taught us a lot, particularly the importance of going for our goals and making the most of every day – as Josh himself did.
In his final months he made it clear that he wanted to help other people with PH in the hope that one day a cure will be found – and so we are all now trying to do our best to raise awareness and funds.
Josh's Landrover has gone to his old college and students have been finishing off the project that he started. The college also gave permission for us to plant a tree in the grounds with a memorial plaque.  So, in February we braved the wind and horizontal rain to plant a red beech which is now looking beautiful – a fitting tribute to an amazing young man."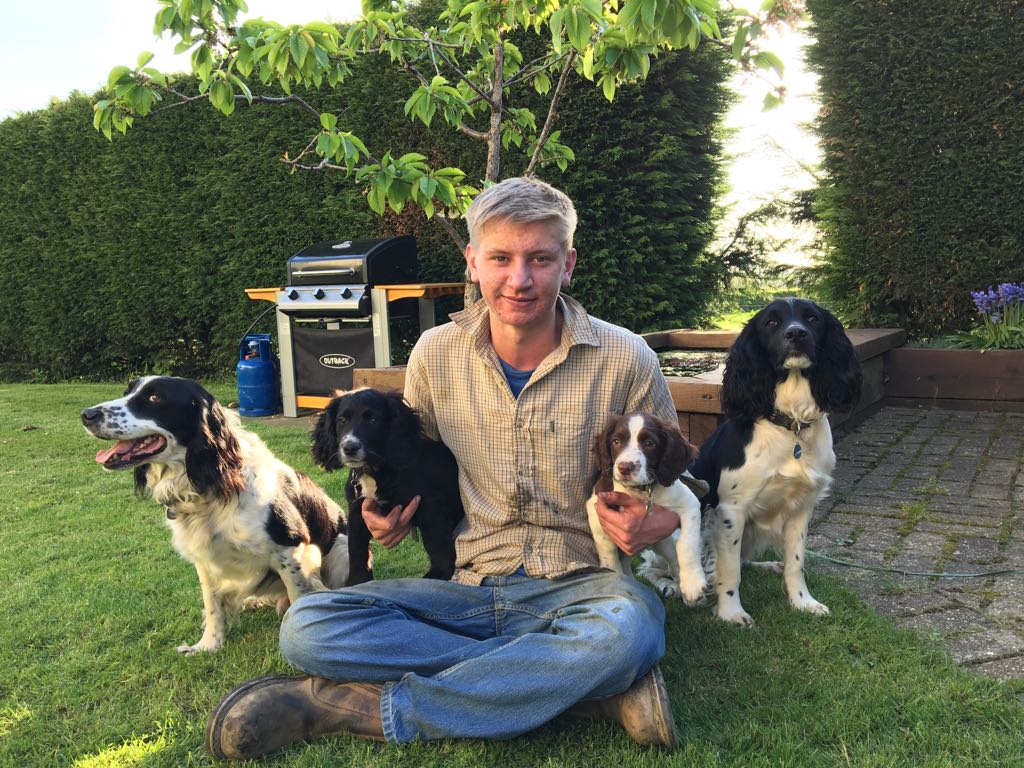 Other Features You May Be Interested In