Research has shown that people with pulmonary hypertension can benefit from exercise.  For example, one study looked at patients doing an exercise programme with physiotherapists and found that it increased how far they could walk and how much they were able to do for themselves. Here, physiotherapist Carol Keen talks to Deborah Wain about the benefits of getting active.
Carol Keen is lead therapist in specialised medicine at the Royal Hallamshire, part of Sheffield Teaching Hospitals NHS Foundation Trust.  Her role involves delivering physiotherapy to in-patients with PH.  She also leads a team of physiotherapists and occupational therapists working in the hospital.
Carol first began working with people with PH in a critical care setting when they were among patients with a range of conditions who were very unwell. However, for the last two years, she has been directly involved with PH patients through the Sheffield PH Centre. This has meant getting to know patients better and seeing them improve and leave hospital.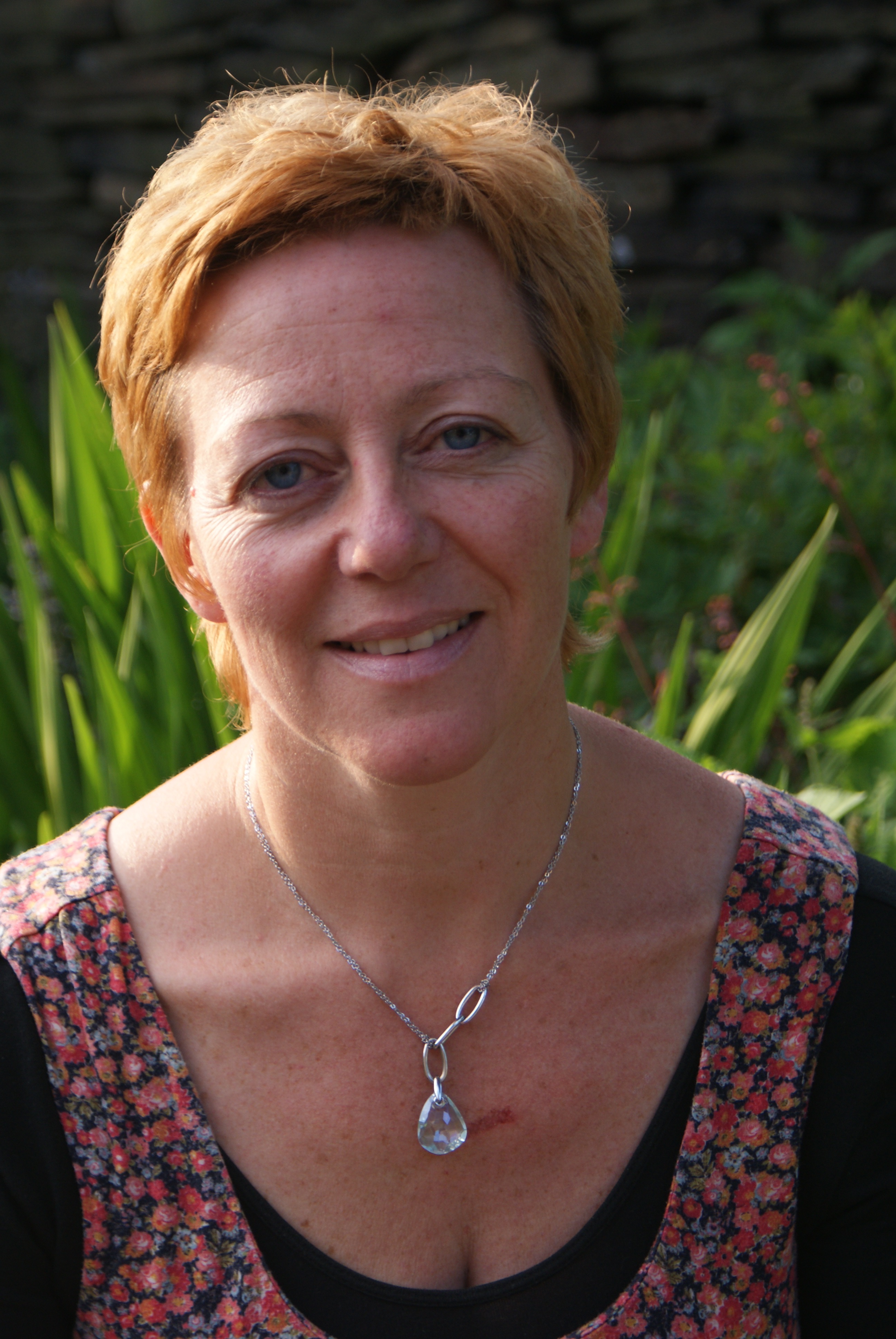 Carol says that most patients can benefit from physiotherapy regardless of the severity of their condition because what's offered is "very variable and adaptable" and tailored to the individual needs of patients.
She says: "It might be some breathing exercises and relaxation to help when they are short of breath, or we may get people up and walking.  We can get patients doing exercises on the bed, in their chair or by the bedside.  For our more able patients we can give them weights to exercise with or maybe get them working on an exercise bike."
Patients are assessed by discussing what they can normally do, what they can't do, as well as what it is that's limiting them.  The physiotherapists explore what patients want to achieve and set goals. Treatment plans are then established to help patients towards these targets.
"We try to focus a lot on function – trying to get people to achieve goals that will make a real difference in their daily lives – to walk without help, to be able to go round the shops, to get upstairs, or to walk the dog," comments Carol.
Physiotherapists work closely with doctors and nurses to identify who might benefit from their help.  A patient might be seen just once, or the physiotherapists might work with some patients for several weeks if they are on the ward for a long period of time.
Carol explains:  "There are lots of ways in which we can help. For some patients who are very unwell with their breathing or with a chest infection, we can help them to manage this and feel better.  We may be able to help them to relax and control their breathing so that they don't feel so anxious about it.
"For patients who have become very weak or out of condition, perhaps because they have been unwell or very short of breath for a long time, we can help them to get stronger and get moving again.
"If patients are with us for a long time, we can work with them to maintain or improve their strength or activity while they're here, so that they're better prepared when they go home.
"Finally, as patients are preparing to go home, we work with them and their families to make sure they have everything in place, and can manage everything they will need at home, such as equipment or care to help with everyday tasks.  We might refer them on to services closer to home to offer ongoing support.  To plan for this, we work closely with the occupational therapists, nurses and other members of the team."
For some PH patients, there can be psychological barriers to overcome in becoming more active.
Carol explains: "It can be hard for patients who are often short of breath to appreciate that they can get fitter, and that sometimes it's okay to get a bit out of breath as this means that they're 'training' and that it will lead to improvement. 
"Also, lots of patients will have lost confidence in what they can do as they've steadily declined over a prolonged period of time. It can help to start with small steps and build up activity slowly. 
"Equally, when patients do start to make gains that they perhaps didn't expect, it can have a very positive impact on their outlook and confidence."
Currently, Carol and her colleagues only see in-patients, although she says they would like to see a change enabling them to also see out-patients in the future.
Of the rewards of her job, Carol says: "I come across some very determined patients, and it's really valuable to work with them and see change.  Also, I think that there is a lot of potential to develop physiotherapy in this area and I'm really enthusiastic to look at what more we can do to support patients and families."
To this end, Carol is about to start a research programme, funded by the Chartered Society of Physiotherapy, looking at what physiotherapy is currently provided for PH patients across the UK.
The aim of the study, to run over 18 months, will be to identify what works well for which groups of patients, what gaps there might be in services and what barriers professionals might need to overcome to provide better physiotherapy to patients.
It will have three elements – interviews with physiotherapists at specialist centres, a questionnaire to physiotherapists working outside the specialist centres and a patient focus group. Findings will be shared through the PHA UK.
Carol would like to find a patient willing to be part of the study's advisory group and invites other patients who would like to be involved to please contact her via Shaun Clayton at the PHA UK office on 01709 761450.
Other Features You May Be Interested In