Laura Beddow has penned this poem for her mother Julie Beddow, who has PH, to express her admiration of her strength.
"PHIGHTER" by Laura Beddow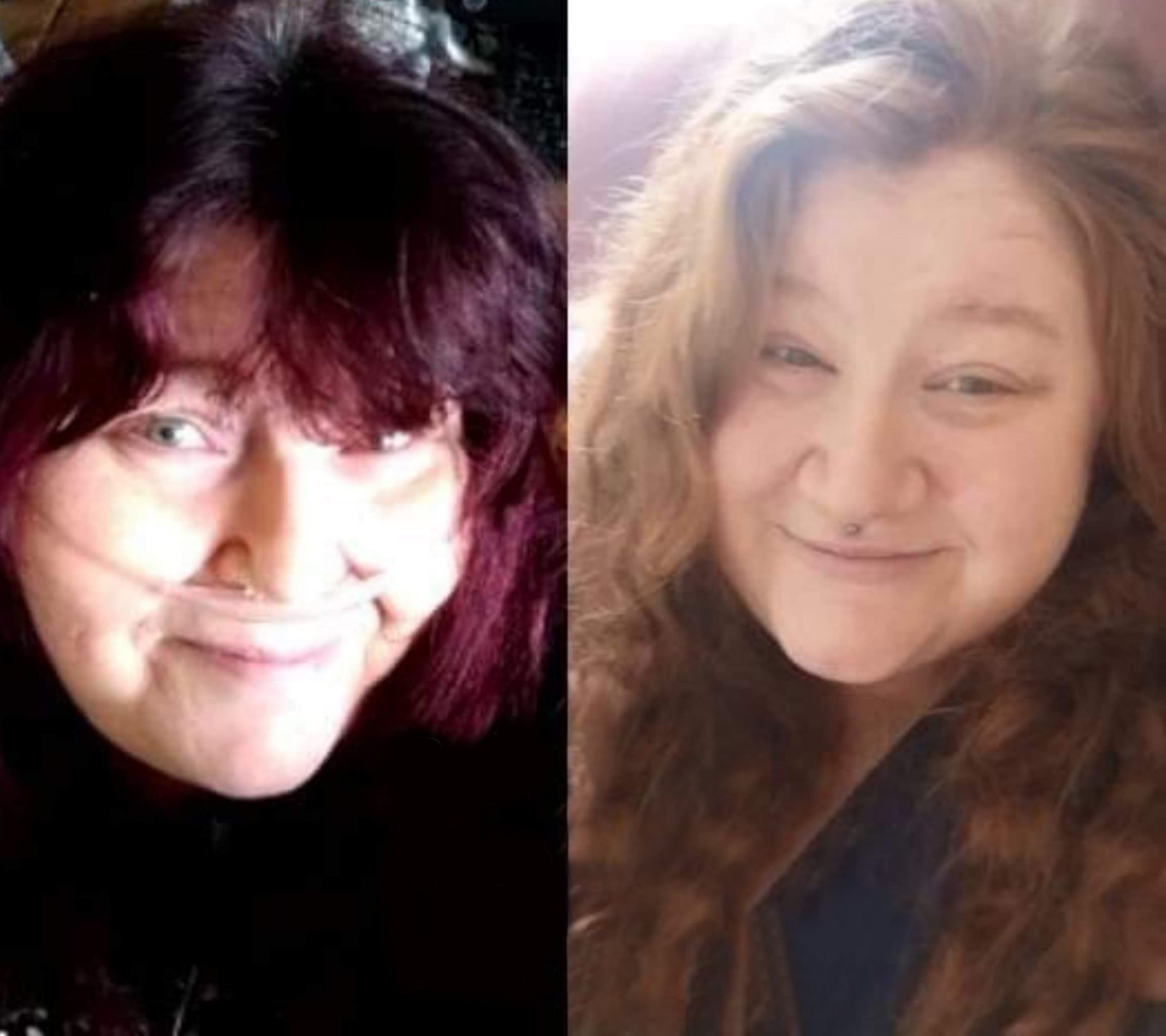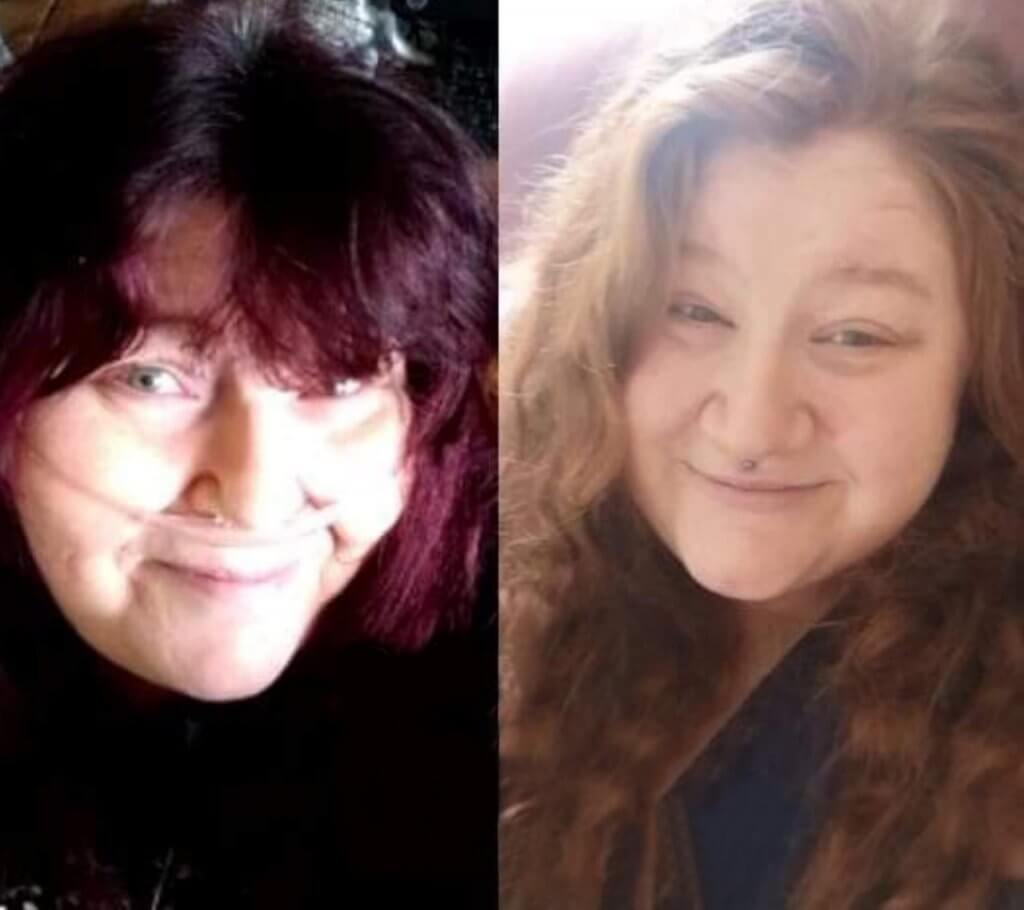 My mum's a phighter she loves
extra hard
That's why her heart is extra
large.
There's many obstacles she
faces, it seems with ease.
But those who love her most are
the ones who see.
Pushing herself, breaking those
walls…
A proud woman, for such a small
lady she stands so tall.
She carries us all… Taking
shallow beaths, breathing,
phighting.
Her support and love is
invaluable and guiding…
So many are ignorant, through no
fault of their own
It's a rare condition, so little is
known.
Until it touches you. Or someone
you love and adore.
You see a phight you've never
seen before.
Only my phighter was already a
rarity, a precious jewel
You're everything to me mum, my
Phighter. Lots of love, your girl xx
Other Features You May Be Interested In