Mother-of-two Natalie Kerr was diagnosed with PH at the same time she had her little girl, and ten years ago, she received a life-saving transplant that has enabled her to see her children grow up.
In May 2022, Natalie told us what the last decade has meant for her family, and why she'll always be grateful to the woman who gifted her lungs…
"I started getting out of breath following the birth of my son Brandon, but I wasn't diagnosed with PH until six years later, whilst I was in labour with my daughter Isabelle. I was heartbroken.
I really suffered for the four years before my transplant. I needed a wheelchair and oxygen, and even on maximum medication I was still passing out. I had to limit how often I could hold my baby, because I was scared of blacking out with her in my arms. I couldn't take her out in the pram, so I'd push her around the house instead. I missed so many experiences with her.
I was on triple therapy, and I'd been assessed for transplant, but I didn't feel ready until about my third year of being poorly. I had a right heart catheter which showed my pressures were through the roof and I realised then that I had had enough. I was running out of time.
I was placed on the list for a double lung transplant in October 2011 and that Christmas was hard. Isabelle was three and Brandon was nine, and every time the phone rang, he would ask if it was my new lungs.
In the end, I was only waiting for 17 weeks. I expected some false alarms, but when the call came, I just knew it would work out.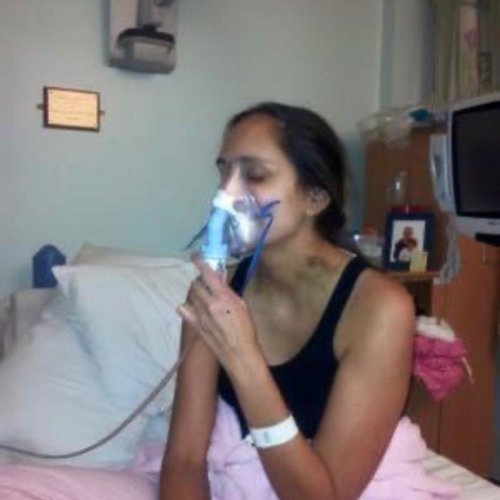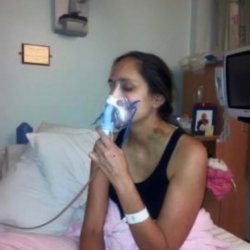 I was back home three weeks later and was a textbook patient, doing everything I was told.
It took a long time to get back on my feet properly, but I have probably lived more in the last ten years than a lot of people have lived in their lifetime. I'm so grateful to see every single day and be with my children, family, and friends.
Everybody that knows me will tell you how happy I am, and how much I make the most of life. I'm not afraid to do anything; I want to see places and really soak everything in.
I love to go to the beach and listen to the sound of the sea. I appreciate every little thing.
I love celebrating birthdays and Christmas, and I've gone on so many holidays with the kids. We've been to Disney World, Venice, Lapland, Paris, and on so many adventures.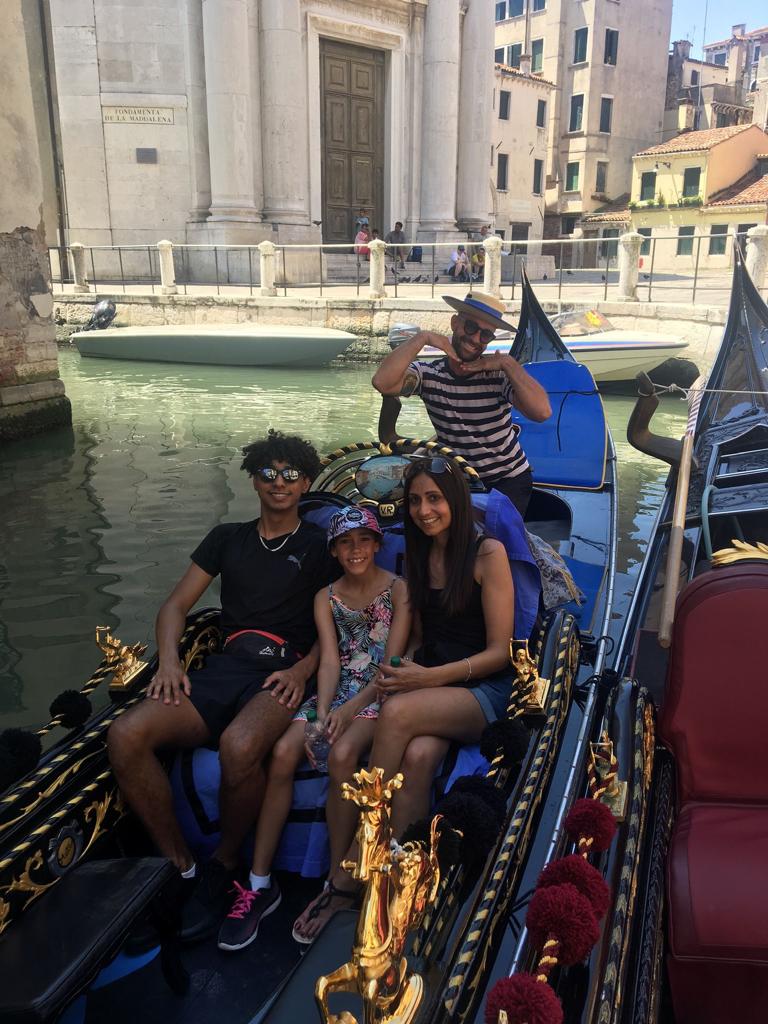 I am just so happy to have been alive for the last ten years and every day is really special. It is such a gift.
My children still have their mum because of my wonderful donor. She is a hero. She was 52 when she gave me her lungs, and she had a 17-year-old son. It does make me sad that I'm here with my children because she's not with her boy.
I am in touch with her brother, and he sends me a message every year on the anniversary of my transplant. He finds great comfort in knowing that I'm doing so well.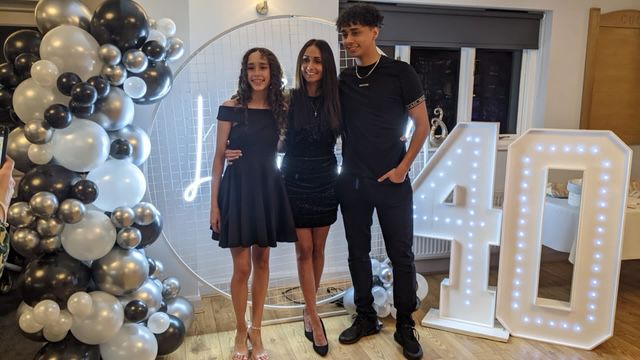 I dedicate a lot of my time to raising awareness of organ donation, and a few years ago I started a petition to change the law to an 'opt out' system, which got over 15,000 signatures.
I visit hospitals to speak to junior doctors and intensive care nurses about my story, and I've done lots of media interviews of the years. The kids and I even fronted a campaign for NHS Blood & Transplant, appearing on billboards around Manchester. I think of it all as my way of giving something back.
I know life has not worked out how I imagined it to, but I think it has worked out for the better. I wouldn't have experienced all the things I have, or made all the friends that I've made, if this hadn't happened to me."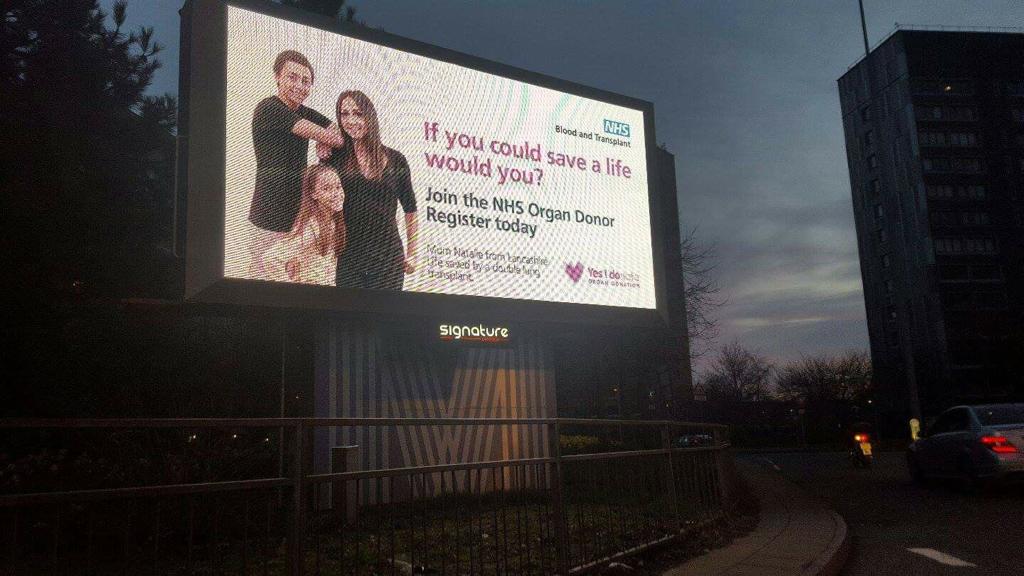 Other Features You May Be Interested In