Mary Ferguson reviews the first online nutrition and habit change programme to be commissioned by the NHS
Formerly known as 'Our Path', Second Nature is a three-month programme, based on behavioural science, that's designed to help you lose weight and make long-term changes to the way you eat.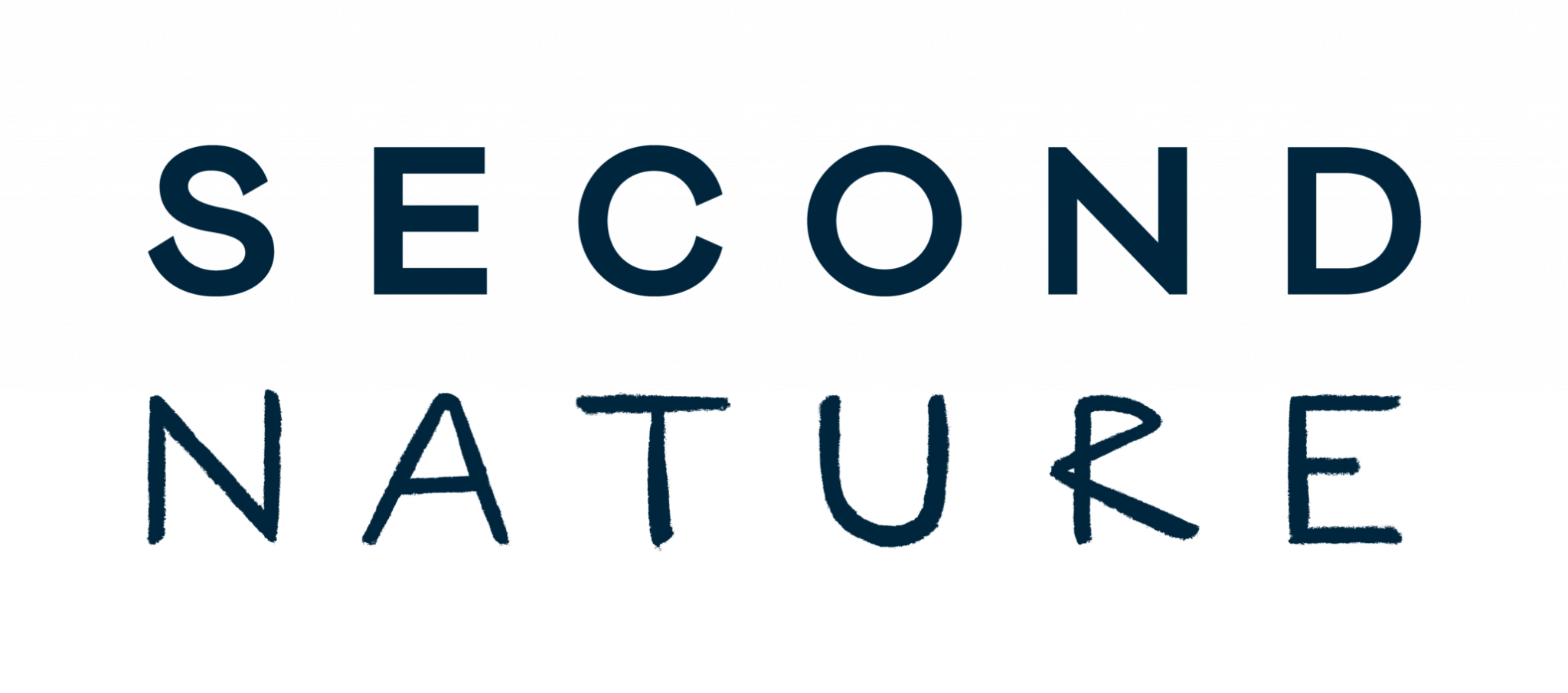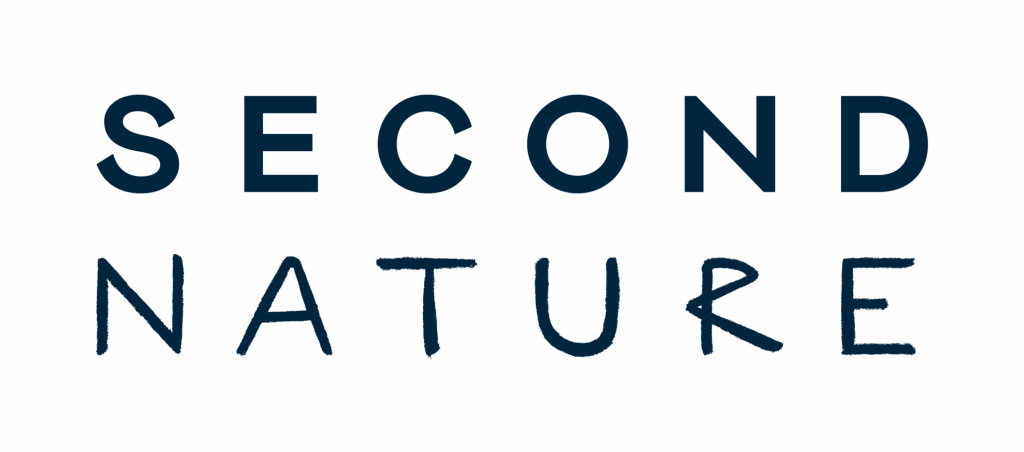 Daily support and accountability comes from a health coach (all are qualified nutritionists or registered dieticians) and you're placed in an online group with others taking the same journey. You can ask questions, chat to others and share your experiences via the app.
With the focus on reducing carbohydrate intake, you are encouraged to choose meals that keep you feeling full, and a five-day 'reset' plan at the beginning is designed to get you get off to a strong start.
Although it's mostly about food, the programme does also encourage physical activity by encouraging you to track your steps.
The good bits
I found the support from the health coach helpful and enjoyed being part of a group to share tips and experiences. The photo food diary element was particularly useful; snapping every meal and looking back at the end of the day made me think more about what I was putting on my plate and motivated me to cook nice-looking dishes.
The app is easy to use so if you're not great with technology, it could be a good option for you (it's certainly simpler than the WW app I tried recently).
I lost 7lb (which I was pleased with as my main aim was to get healthier) but as a fussy eater and a less-than-willing cook, I did find the plan quite restrictive at times.
The not-so-good bits
As someone who follows a vegan diet, I found the low-carbohydrate approach quite challenging, which probably explains why the weight went back on fairly quickly once I stopped. However, I do think that a meat-eater, or someone who can have eggs and cheese, would find this way of eating much easier.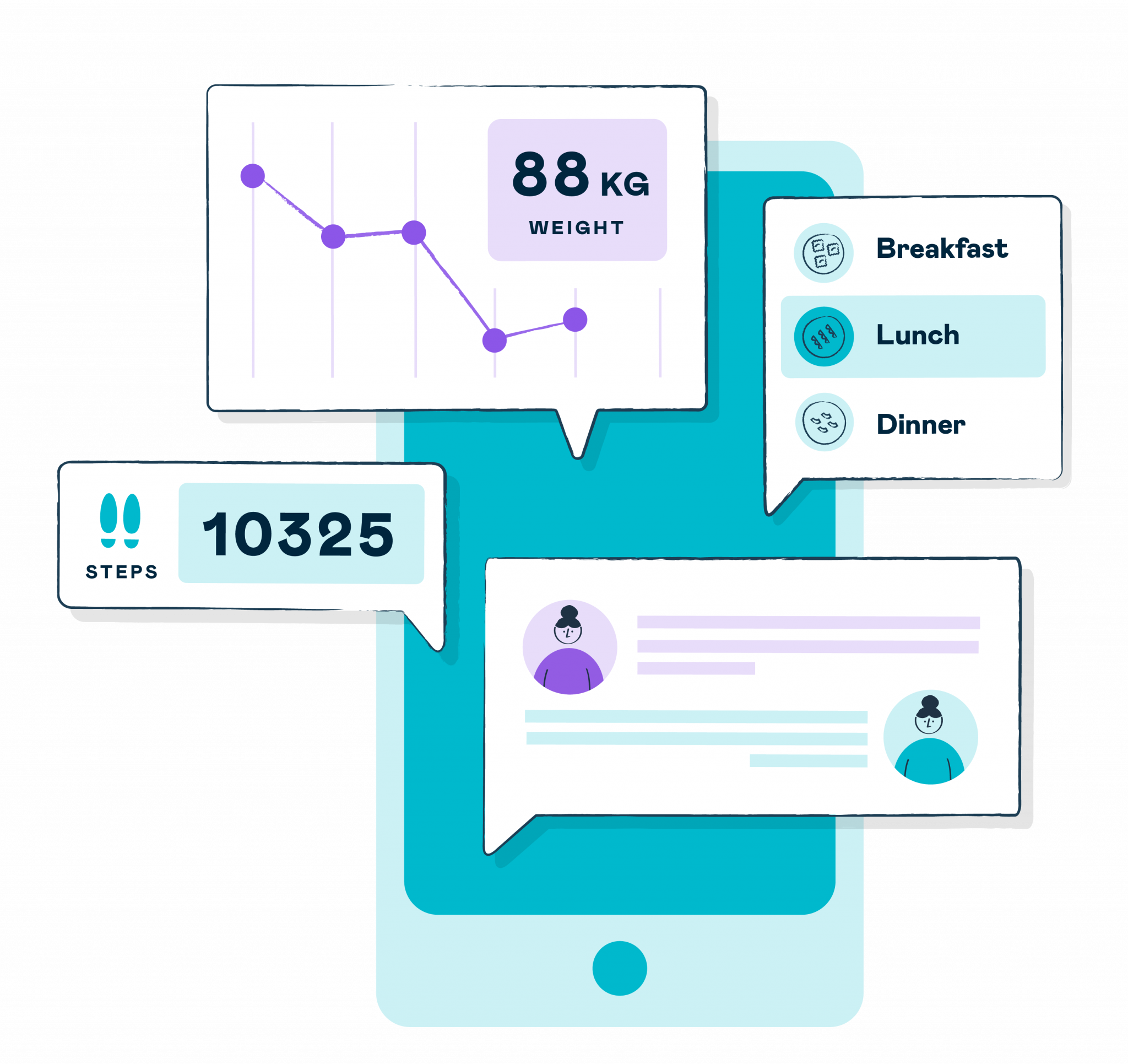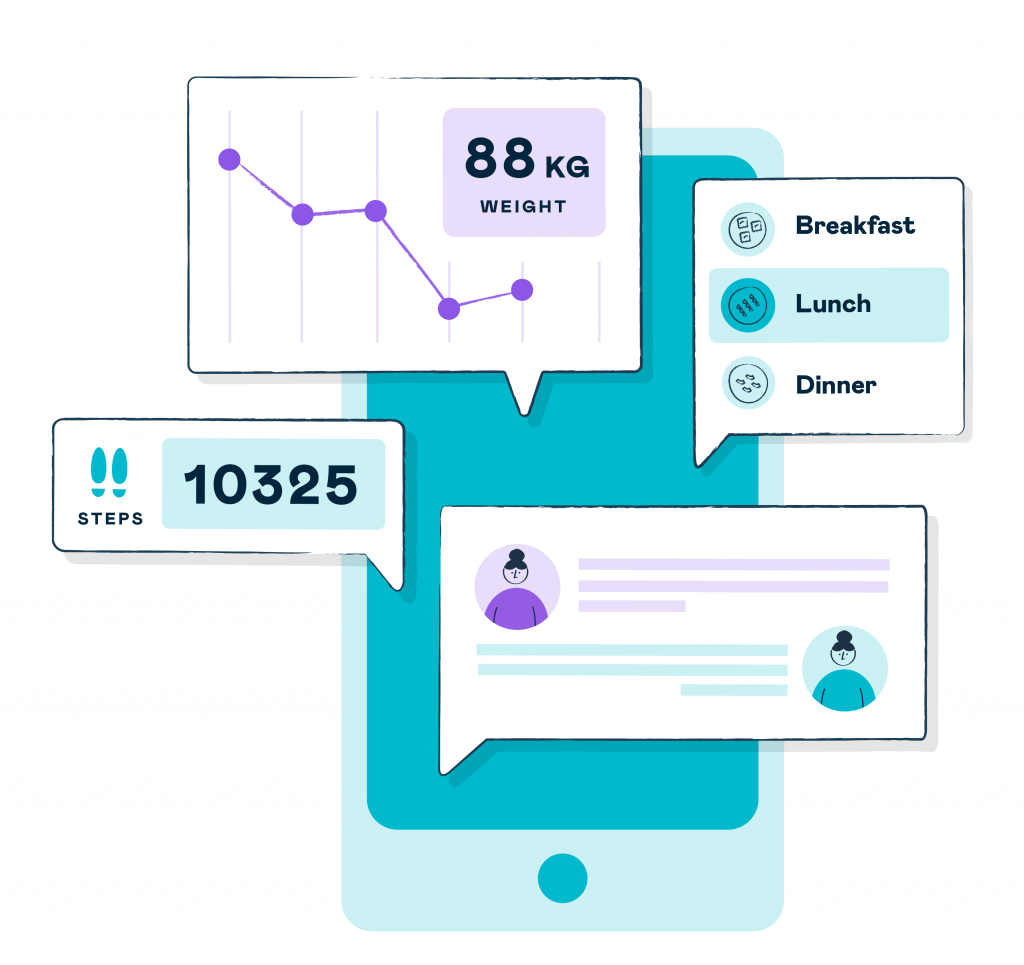 The other downside is the cost; it's not cheap! However, if you're someone who usually spends money on takeaways or treats, you may find you end up breaking even.
What's the damage?
There are two packages to choose from with Second Nature.
The 'no tech' package at £40 a month
This gives you access to the programme via the app plus a recipe book and handbook delivered to your home. You'll need to have access to your own weight scales if you choose this option.
The 'tech package' at £60 a month
This gets you all of the above, plus digital scales (synced to the app) and a basic wearable activity tracker.
There is a two-week satisfaction guarantee so if you want to cancel within the first 14 days you can, with no questions asked. It's worth noting that once this time has passed, you are committed to paying your monthly fee for three months.
Top tip: Once the three months have passed, you are automatically moved onto a £10-a-month 'sustain' programme, so if you don't want this to happen, you must contact Second Nature to cancel at the end of the three months.
Thanks to its partnership with the NHS, it may be possible to access Second Nature for free via a referral from your GP. Please contact your surgery for details.
Find out more at www.secondnature.io
Other Features You May Be Interested In